Veganism
Veganism is a way of living that seeks to remove all forms of cruelty to animals for food or any other purpose. From accessories and clothing to makeup and bathroom items, animal products and products tested on animals are found in more places than you might expect. However, nowadays there are affordable and easily-sourced alternatives to just about everything. With over 22,000 products and services registered with the Vegan Trademark alone, living a vegan lifestyle has never been easier.
Why Vegan?
For the animals
Preventing the exploitation of animals is not the only reason for choosing this lifestyle, but for many, it remains the key factor in their decision to go vegan and stay vegan. Avoiding animal products is one of the most obvious ways you can take a stand against animal cruelty and animal exploitation everywhere.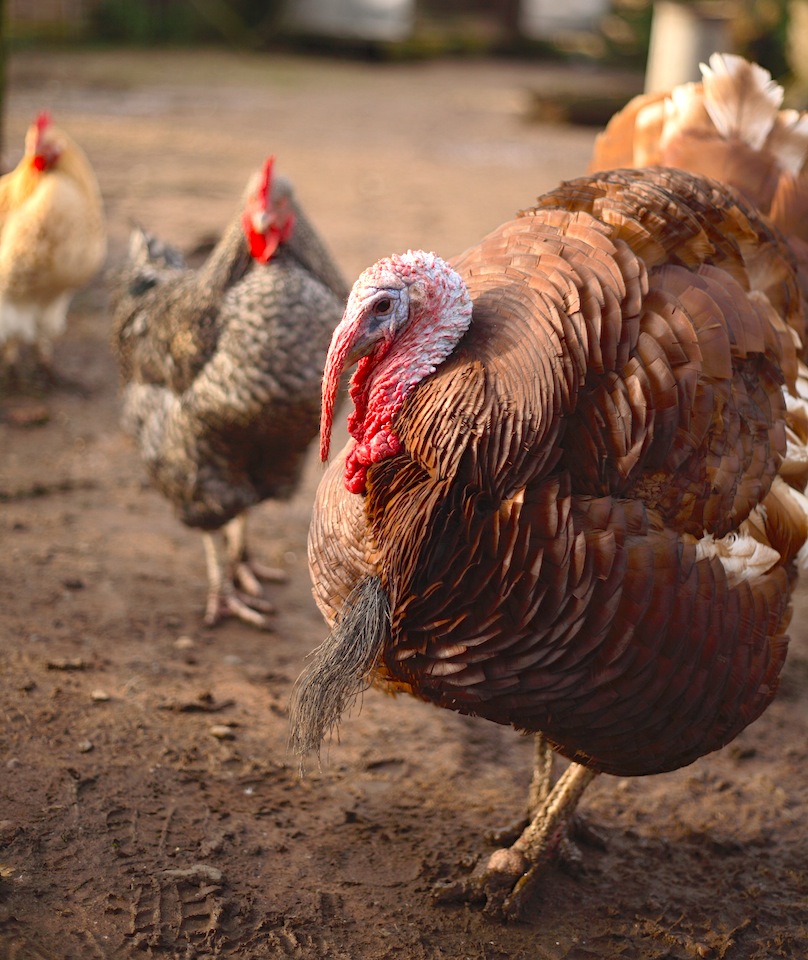 For your health
More and more people are turning to a vegan diet for the health benefits: increased energy, younger looking skin and eternal youth are just some of the claims from enthusiastic plant eaters. Well, eternal youth might be a bit optimistic, but there are certainly many scientifically proven benefits to vegan living when compared to the average western diet.
For the environment
From recycling our household rubbish to cycling to work, we're all aware of ways to live a greener life. One of the most effective things an individual can do to lower their carbon footprint is to avoid all animal products.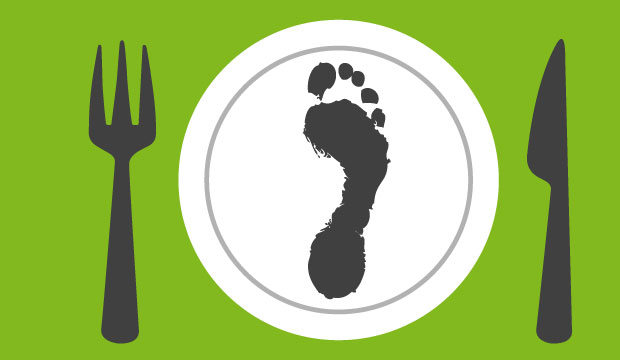 For people
Just like veganism is the sustainable option when it comes to looking after our planet, plant-based living is also a more sustainable way of feeding the human family. A plant-based diet requires only one-third of the land needed to support a meat and dairy diet. Avoiding animal products is not just one of the simplest ways an individual can reduce the strain on food as well as other resources.
Veganuary
Veganuary is a charity inspiring people to try vegan for January and throughout the rest of the year. Why not try being vegan for a month whilst discovering a whole new world of taste and flavor. Before you do check out these myths….
So what do vegans eat?
The short answer – lots! – a vegan diet is diverse and includes all kinds of fruits, vegetables, nuts, grains, seeds, beans and pulses – all of which can be prepared in endless combinations that will guarantee you're never bored. From curry to cake, pasties to pizzas, all your favourite things can be suitable for a vegan diet if they're made with plant-based ingredients.
Check out these vegan recipes for ideas. We have chosen our two of our favourites from this website with the recipes below!!
Grilled pumpkin and black bean burger
An easy to make burger bursting with flavour.

Ingredients
1 tbsp canola oil
½ c diced red onion
½ c diced red pepper
3 cloves minced garlic
1 tsp ground cumin
1-15 oz can organic black beans
1 tsp kosher salt
2 minced chipotle peppers
¼ c fresh corn
3 tbsp pure pumpkin
1 c vegan Breadcrumbs
½ c chopped Pecan
Method
Dice red onion and red pepper and minced garlic.  Heat canola oil over medium heat then add garlic, onion, red pepper and corn and sauté for 3 minutes.  Remove from heat and set aside.
Place rinsed and dried black beans in a deep bowl.  Using the back of a fork, mash about half the beans and leave half whole.  Then add pumpkin, sautéed vegetable mixture, chipotle peppers, pecans, bread crumbs and cumin. Mix well until all ingredients are combined to desired consistency. Note, if the mixture is too dry you can add a little more pumpkin.  Using hands, form into four large patties and refrigerate.
Heat the grill to a medium-high heat.  Brush grill with canola oil then place the burgers on the grill.  Cook for approx. 3-5 minutes on each side.
Remove and serve immediately on your favourite vegan roll.  Top with avocado spread, freshly roasted tomato, caramelised onion or your favourite burger toppings. Enjoy!
Tips
Other toppings include watercress, chopped slaw, organic pea shoots, serve with sweet potato fries!
Salt and pepper to taste
Berry muffins
These vegan berry muffins are simply divine! They are sweet and full of fresh berries. Serves 12.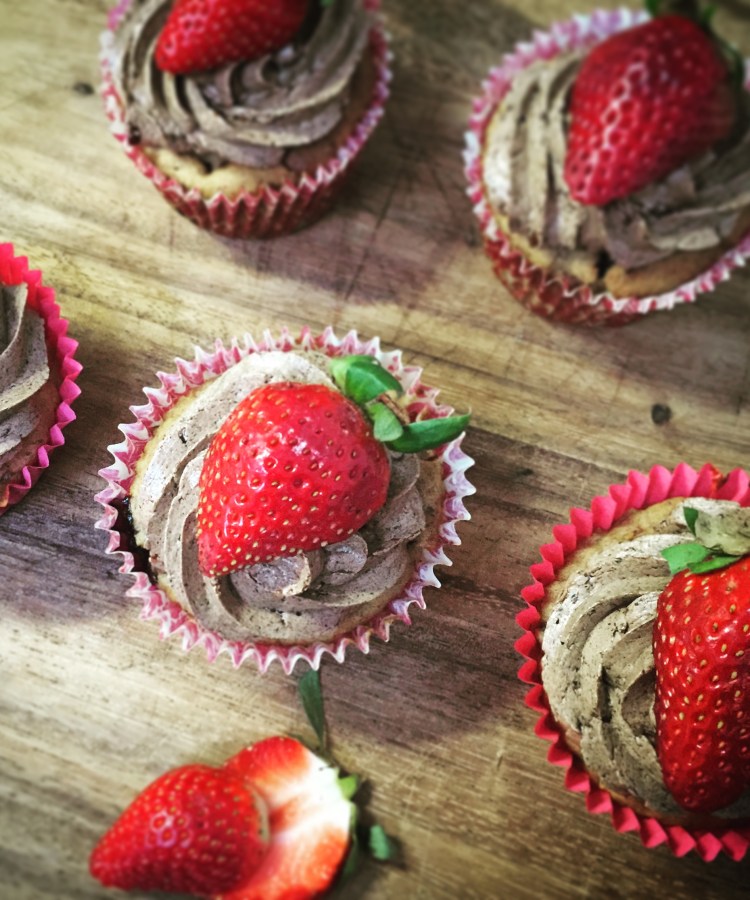 Ingredients
160g hard coconut oil
3/4 cup medjool date paste (make it here)
1 tsp ground vanilla beans
2 flax eggs (2 tbs flaxseed meal + 5 tbs warm water)
1 3/4 cup self-raising flour
2/3 cup soy milk
1 cup mixed berries
Method
Preheat oven to 170 degrees Celsius and prepare a cupcake tin with 12 medium cupcake wrappers.
In a medium-sized bowl using electric beaters, beat coconut oil until smooth.
Add date paste and beat for 2 minutes or until well combined.
Then add vanilla beans and flax eggs and mix until smooth.
Add flour and soy milk and fold into mixture.
Pour batter into prepared cupcake cases.
Bake for approximately 25 minutes.
Ice if desired, and enjoy!
Want to find out more about the vegan lifestyle? Sign up to the free Vegan Pledge today. There are hundreds of thousands of vegans across the globe.