7th July: Hello from Collective Purchasing! Here is our Weekly Vine. This week you can find out about Dementia increase, watermelon water, the Generation gap, restful sleep, new care homes & lots more!
Dementia cases set to soar to 1.2 million in England and Wales by 2040
More than 1.2 million people will be living with dementia in England and Wales by 2040, an increase of 57 percent from 2016, a new study predicts.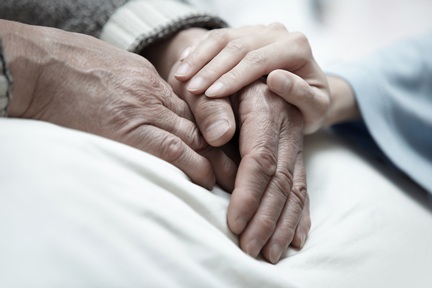 With the cause mainly due to an ageing population, it highlights the need to further research to try and find the cure for this disease. Dr Matthew Norton, director of policy at Alzheimer's Research UK, said: "Dementia is not an inevitability in later life, but the risk does increase with age, so it is no surprise that the number of people living with the condition is going to soar as our population continues to grow older. To find out more click here.
UK drinks company debuts new alternative water drinks
Better for you beverage brand Water Works, has launched a cactus water and watermelon water in the UK.
Both drinks are completely natural with no added sugar. The watermelon water is 100% watermelon juice and the cactus water uses 30% prickly pear juice. The drinks are inspired by the rise in popularity of alternative waters such as coconut water. Whilst good old H2O is great, alternative waters are believed to be in a league of their own. They have a whole host of benefits including reducing blood pressure, increasing energy and reducing food cravings. So next time you are thirsty or craving something sweet, why not try one of these refreshing drinks.
Care-home nursery fills generation gap
For years the children of Apples and Honey nursery have been visiting their local care home, delighting the residents, many of whom are well into their 90s. Now some pupils are moving in.
For the first time in Britain, a nursery and a home for the elderly will be on the same site, in a move to tackle the generation gap. Nightingale House, a residential, nursing and dementia care home for elderly Jewish men and women in Clapham, south-west London, will open its doors to 30 children a day in September. In a move that will see benefits for both young and old.
Residents get a good night sleep
A sophisticated 'baby' monitor for older people not only sings to residents and sends them to the land of Nod, but its presence in a care home has also dramatically reduced falls and stopped staff disturbing sleeping residents.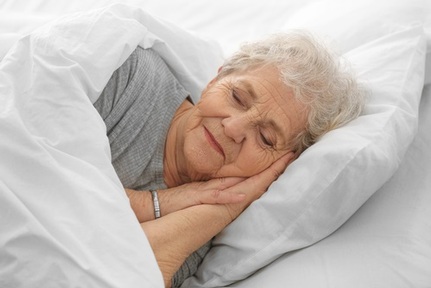 Drovers House, Rugby, witnessed a drop in night-time falls over 12 months whilst trialling this monitor. The decline meant the care home was able to end its practice of hourly staff visits to bedrooms throughout the night to check on residents. Other benefits for residents in the specialist dementia care home included better sleep, improved appetites, better moods, more privacy as well as better use of care workers' time. This monitor gives a whole new meaning to 'slept like a baby!' To read more click here.
There's a luxury care home opening in the UK which has a diner, a spa and a cinema
A luxury care home is opening in Middlesbrough. This care home hopes to give residents an 'interactive' environment; as well as providing a touch of class with hair appointments and spa treatments.
Fountains Court is a purpose-built home that features 42 bedrooms. Specialising in housing residents with dementia and Alzheimer's, the care home will act as a miniature town for the elderly and the vulnerable. As well as the opportunity to relax in a hot tub; the home will also welcome residents to their own private cinema and a classic British pub.
Alongside the cinema and pub, the home will also feature a Post Office, a Marilyn Monroe-themed salon and an American diner. The idea for the care home, which is believed to be the first of its kind in the UK, was first tested out in Holland. It went down so well that it was decided that one would be opened over here. Check out this website to see more images of the new care home.
Although technically a fruit (a berry, to be exact), the aubergine is used as a vegetable. In season from the end of May to the beginning of October; now is the perfect time to try a new dish. Why not try this easy aubergine with spicy apricot tabbouleh dish.
Other News:
Price spectrum:
↑Butter
↓ Cocoa
F&E Promo Corner:
Menu Holder Upright A4
Portrait acrylic holders for the presentation of menus or other information. Paper sheets simply slot in from the side for effective, freestanding presentation of menus or other information.
 Give us a call for more information: 02380 266922