18th August Weekly Vine: This week you can find out about the need for more beds in care homes, whips, old love, cereals, bacon & lots more!
Care homes told to find an extra 71,000 beds . . . and soon!
A recent study has been published which is showing the average life expectancy is on the rise. Life expectancy in England has increased from 77.9 to 82.6 years for men and 81.5 to 85.6 years for women. This is leading to people needing more substantial care towards the end of their lives. Substantial care is defined as either 24-hour care or care at regular times each day.
The study estimated that there will be another 353,000 older people with complex care needs by 2025. Half of these will be cared for in the community, however, the other half will need to be cared for in residential homes. In order to care for these elderly patients, the care sector needs to find another 71,000 beds, in just eight years.
This is a big challenge for England as the care sector is shrinking with many care homes closing down due to funding cuts. The study also predicted that the number of elderly people with lower care needs, who could be looked after at home, could rise to 4.4 million, putting greater responsibility on families, friends and neighbours.
You 'wal-nut' believe this!
Nestlé is launching a nut-free version of one of its oldest and most popular chocolate brands, the walnut whip. This decision has whipped up a frenzy on social media with fans labelling the move as "disgusting" and "blasphemous".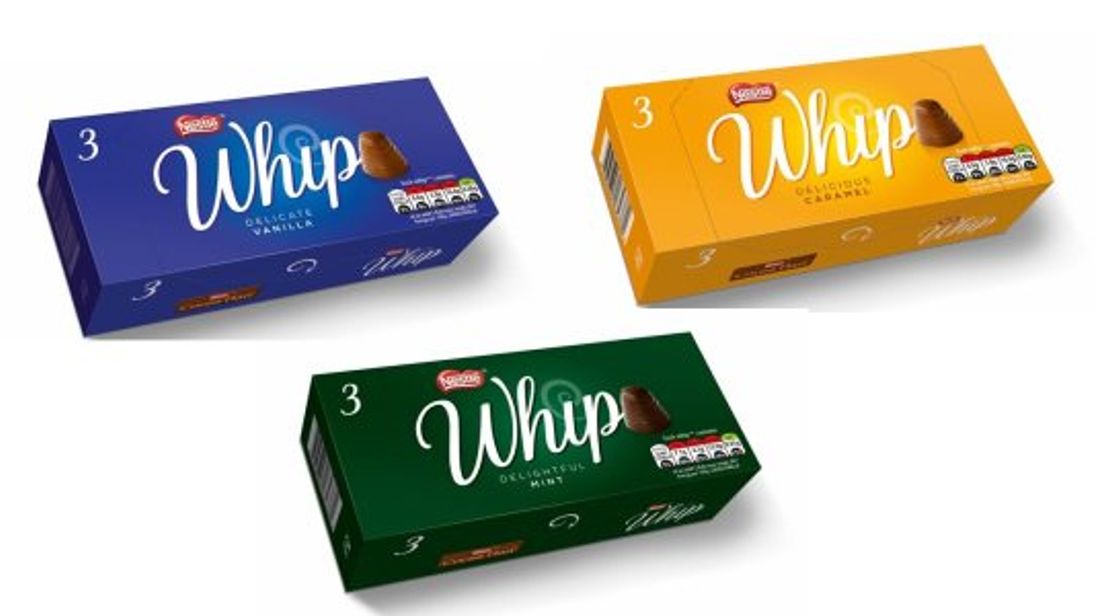 A Nestlé brand manager insisted the whip has been introduced in the interest of consumer choice. However, many are saying this is more likely to be another case of 'shrinkflation' with fans recalling that once upon a time, there were two walnuts in a Walnut Whip: one inside, at the bottom, and one on top. How times have changed!
The new whips, affectionately nicknamed the 'walnot' whip will be available in traditional, vanilla and caramel as well as a mint flavour. Walnut fans don't despair though! The traditional chocolate – complete with a walnut – will still be on sale, but only the individually packaged ones and six-packs at Christmas.
Ooh la la
The disappearance of an elderly man from a Brittany care home this week turned out to be an unlikely love story.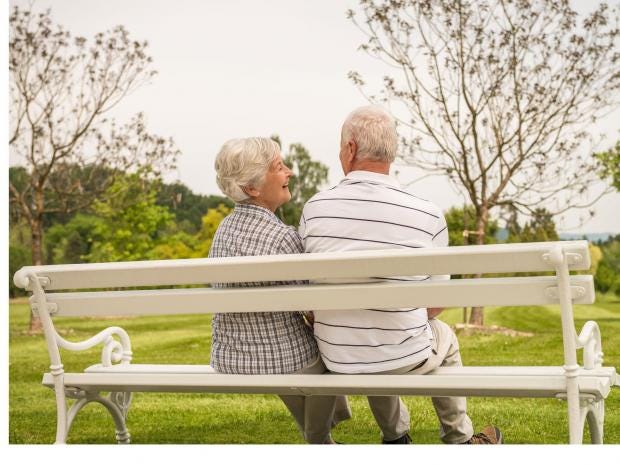 The 93-year-old was reported missing from his nursing home by his granddaughter in the coastal town of Pléneuf-Val-André in North-Western France. She entered the room and noticed he was missing during one of her regular weekly visits. After notifying staff they did a search of the grounds but he was nowhere to be seen. When they couldn't find him they contacted the police.
Despite the panic, the story had a happy ending when the police officers tracked him down. He was found just a short distance away from the care home in a local park –  walking arm in arm with a woman reported to be his girlfriend. Proving to the world that you are never too old to fall in love!
Pork prices at a 4 year high
There is nothing more satisfying than the smell of bacon wafting through the house in the morning; it's one of those smells that gets you out of bed.
However, the price of pork just like the price of butter is rocketing. With pork at a four year high and the price of butter doubling in the last year, this British staple could soon become a luxury. The reason for the butter price increase can be found here. Demand for pig products is outstripping supply overseas — leading to price increases in the UK for pork. An average £2.50 bacon butty is set to cost more as the essentials are hit by price hikes of up to 90 per cent. There are worries that it could continue increasing leading to possible shortages by Christmas!
Do you know how much sugar is in your cereal?
Campaigners are saying breakfast cereal firms are 'hiding' the levels of sugar in their products. Big brands like Kellogg's and Nestlé have been accused of encouraging Brits to eat cereals packed with sugar by using unclear labelling.
Campaign group 'Action on Sugar' argues that many cereal brands, often targeted at children, would have us seeing red if they were to use the traffic light system. They also reckon each person could reduce the amount of sugar they eat by a whopping 3kg per year; if levels were clearer on the packaging.
Kellogg's say they are committed to lowering sugar levels in their products. Their long-term sugar reduction programme will remove 2,000 tonnes of sugar from the nation's diet by the end of 2017. We also reported in our weekly vine back in July how Nestlé is reducing sugar in their cereals by 10% by 2018. The next time you tuck into a bowl of cereal, have a look at how much sugar is in it. It could be sweeter than you think!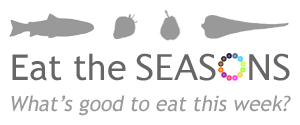 Crab
In sandwiches, with pasta, in salads, with chilli; there are a so many ways to enjoy this most versatile of seafood. White crab meat (from the claws) rivals, or possibly exceeds, lobster for flavour and succulence. Crab meat needs very little fiddling with to create beautiful dishes such as these amazing homemade crab bites.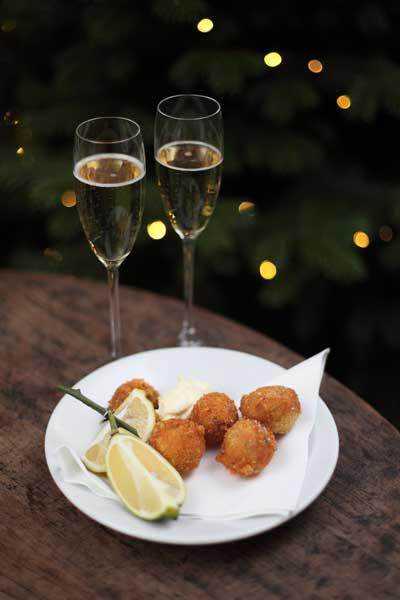 Other News:
Price spectrum:
↑Pork
↓ Sunflower oil
F&E Promo Corner:
Victor Hot Cupboard 
A perfect small scale storage unit for hot food and plates; this Hot Cupboard provides a compact appliance for delivering food straight to residents. Especially well-suited for smaller care homes, hospitals or tight locations.
Give us a call for more information: 01329 236821