15th September Weekly Vine: This week find out about a blood test that could save your sight, nations favourite sauce, care home fees, world's biggest cake attempt & lots more!
A Simple blood test could save the sight of the elderly!
A new blood test is set to help save the sight of older people by detecting the symptoms of a common eye disease before they even start. For the five million people across the world with age-related macular degeneration (AMD), the first sign is often early sight loss. By the time they notice dark spots in their vision or words which disappear from the page when reading, a lot of the damage has already been done.
However, ophthalmologists say there is now a blood test for the disease. The test could save people's sight by picking up on AMD before symptoms hit, allowing them to get vital injections earlier. These injections slow down deteriorating eyesight by blocking the overgrowth of leaky blood vessels in the eye. This news comes ahead of National Eye Health Week which starts on the 18th September. Keep an eye out for our blog coming next week on tips to protect your eye sight.
Move Over Ketchup, There's A New Favourite Sauce In Town
Ketchup is associated with so many foods – burgers, hot dogs and chips to name just a few. Many people would confidently say ketchup is the nation's favourite sauce. However, it appears there is a new one topping the list – mayonnaise!
The nation has spoken – sorry ketchup, it's time to give up your sauce throne. With so many different varieties of the white sauce – from garlic to Piri-piri – it's no wonder it has become more popular than the red sauce that has remained largely the same.
It's not only the UK where mayo is becoming very popular, with a 2004 study in Russia confirming that the delicious white sauce sold more than ketchup. What do you think; red or white?
Councils are failing to prevent care home fee 'dodgers'
Councils are failing to clamp down on people who have given away their assets in a bid to avoid care home fees, according to research. The spiralling costs of care have created an incentive for those who need it to give away their possessions in an attempt to qualify for state funding.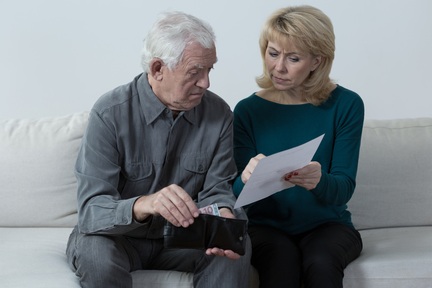 Local authorities undertake means testing to see if a person can self-fund the cost of their care. People with assets of over £23,250 are expected to pay the full cost. Those with less than this amount will have funding provided. Councils have the power to recover money from people proven to have 'deliberately deprived' themselves of assets to claim state funding. However, of eight local authorities approached, North Somerset was found to have used its powers the most. It recorded 64 'deprivation' cases in relation to care funding since 2012. This is equivalent to £1.3m in assets.
Nursing homes boost food calories to tackle malnutrition
Imagine being told to eat peanut butter as a snack and scones instead of biscuits, all in the name of nutrition. This is exactly what care homes in Wales are doing after a pilot scheme. The project started in January in three Neath Port Talbot nursing homes and now covers 14, including Bridgend and Swansea.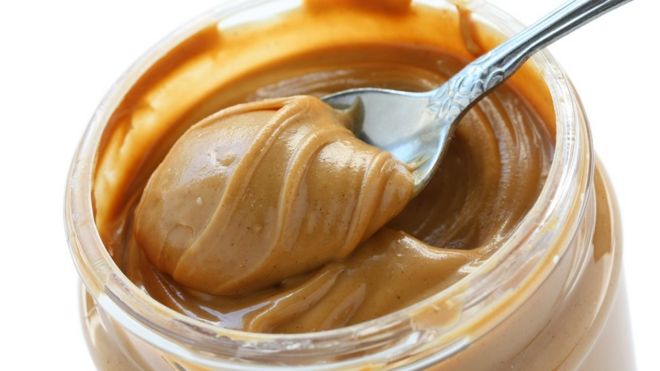 The homes serve higher calorie meals and snacks to residents so they don't have to eat as much in order to get the energy they need.  This scheme hopes to not only help increase calorie intake by using foods with more energy, but to also save money on food supplements and meal replacement drinks. I know I would rather have a scone with cream over food supplements!!
Worlds biggest cake?
A baker in Dorset has crafted what he believes to be the world's largest cake: a five-foot wide, 50 stone Victoria Sponge.
Steve Oxford baked this massive cake last weekend. The 36-year-old baker spent a week on the calorie-laden work of art. He needed an impressive 700 eggs and 500lbs of flour, butter and sugar for the creation.  A forklift truck even had to be used to put the cake in and out of the oven. Whilst there is currently no record for the largest Victoria sponge cake, Mr. Oxford said he had registered and recorded the giant cake and hoped to have the attempt officially verified by Guinness World Records. The cake was made for his 3-year-old son who, when asked if he wanted the world's biggest cake, answered with 'of course!' – we agree, who wouldn't want this memorable cake for their birthday!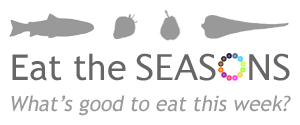 Guinea fowl
Guinea fowl makes a great alternative to chicken for a warming dinner on an autumn night. It has a lovely flavour that is slightly gamey but very subtle.  It is tasty when cooked simply or when combined with more robust flavours.
Why not try this recipe from Delia Smith. Guinea fowl baked with thirty (yes thirty!!) cloves of garlic – it's definitely one for garlic lovers (just maybe don't have it before a date)!!
Other News:
Price spectrum:
↑Beef
↓ UK Lamb
F&E Promo Corner:
Egyptian cotton bathroom linen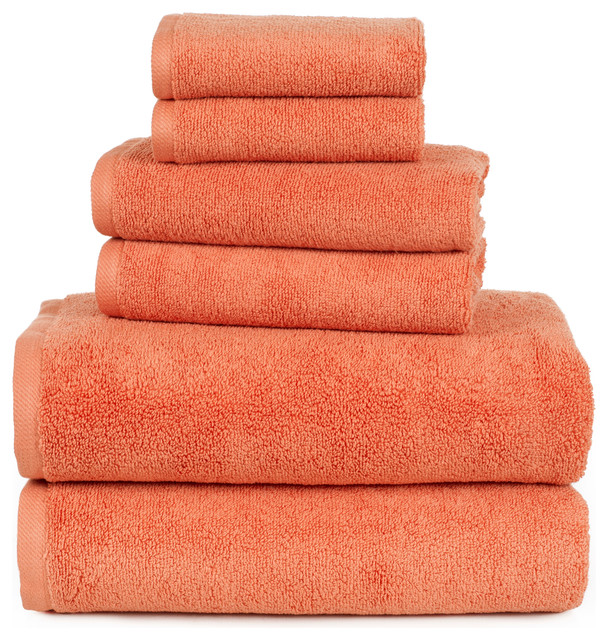 Egyptian Cotton 500gsm bathroom linen in orange. Includes bath sheets, bath towels, hand towels and face cloths.