Stay safe in winter with these safety tips for the elderly
The clocks have gone back, the gritters have been on the road and love it or hate it we are only a few weeks away from Christmas; Winter is well and truly on the way! With the change of temperature comes the need to look out for those more vulnerable than us. Every winter, elderly people across the UK face illness and health complications due to problems linked to the cold weather. The biggest problem for many elderly people is not managing to stay warm enough.
Here are some tips to ensure you keep your elderly friends and family safe this winter.
Keeping Warm
Keeping elderly people warm is the most important thing to do during the winter months. As we grow older our metabolism slows down and so we are unable to heat our bodies as well as when we were younger. Ensure you have plenty of warm clothing and extra blankets for your elderly relative. Keep them stocked up with warm food and drinks and provide extra heat if they need it. This portable fan heater is perfect for warming you up quickly!
Get out and about!
Just because the weather is gloomy, you can still encourage the elderly to get out and about. In fact staying inside all the time can be boring and lead to health problems such as depression! Encourage them to go for walks, going to the shops or popping to their favourite tea room for a nice brew and a slice of cake! Just make sure they are wrapped up warm and that it is safe for them to go out; we don't want them to slip on any ice!! The activity they do will not only keep them active and boost their mood but will help with circulation and therefore help to keep them toasty and warm! To keep them extra safe follow these tips on preventing fall in the elderly!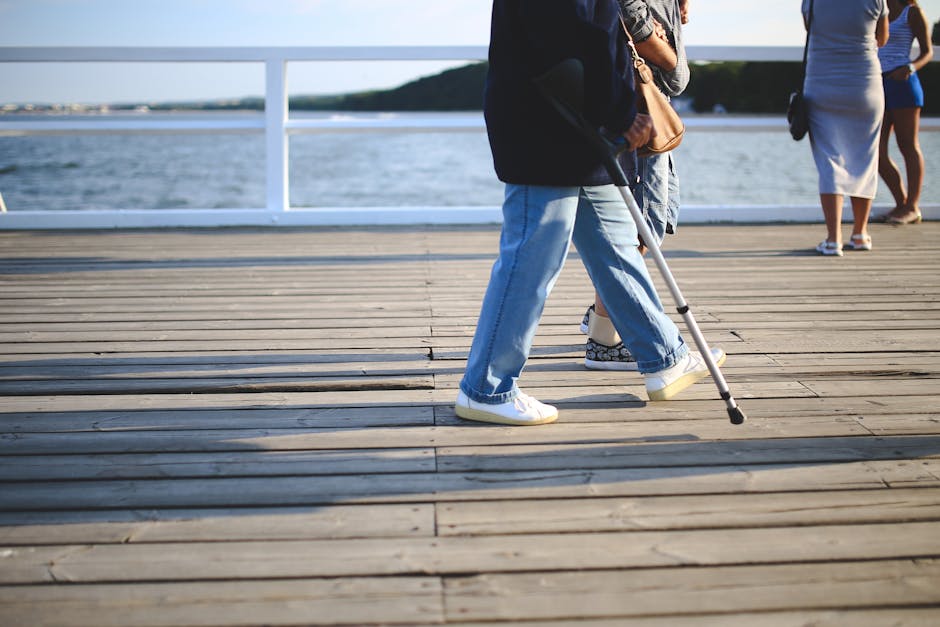 Wrap up warm!
Make sure your relative or friend is wrapped up nice and warm, inside and out! When heading outside layer clothes up, so that when you get back inside you can remove some of the layers. When inside have some blankets to hand to keep them cosy and snug. These Sleep-Knit thermal blankets are a lightweight blanket designed to provide excellent warmth to keep you nice and comfortable.
Food glorious food!
A nutritional diet is important all year round. However, in the winter months, regular meals and snacks help keep the energy levels in the elderly up. Make sure you have plenty of warming style snacks for them to have alongside main meals. Toast, soups,  porridge and warm drinks are great choices to have. Maybe even treat them to a fancy hot chocolate with cream, marshmallows and sprinkles served with a warm fresh from the oven cookie! Here are some ways to 'posh up' your drinking chocolate!  Our fave has to be the mint white chocolate recipe!
Do you have any other tips that you would like to share? Let us know on twitter!
If you would like to buy any of the above products give us a call on 01329 236821 or email Sales@collectivepurchasing.co.uk