What is Black Friday?
A fairly new trend on the British shores Black Friday has swiftly become one of the biggest fixtures in the British shopping calendar.
Black Friday is the day following Thanksgiving Day in the United States (the fourth Thursday of November). This Friday has been regarded as the beginning of the Christmas shopping season in the U.S. since 1952! In Britain, it has only been on our calendars since 2010 when Amazon UK started offering deals on the day and other shops followed suit.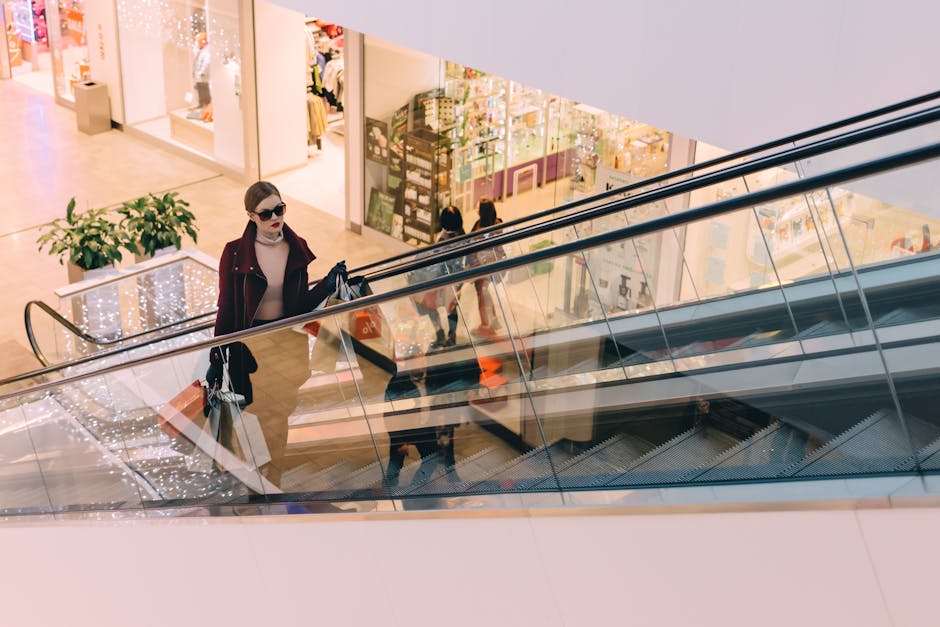 Why is it called Black Friday?
There are many urban legends surrounding the name. One theory is that Black Friday is the day on which shops sell enough to become profitable for the year. When they get out of the red and into the black. The real origin seems to be the Philadelphia police force. They were so fed up with the issue of traffic jams caused by shoppers they christened the day Black Friday.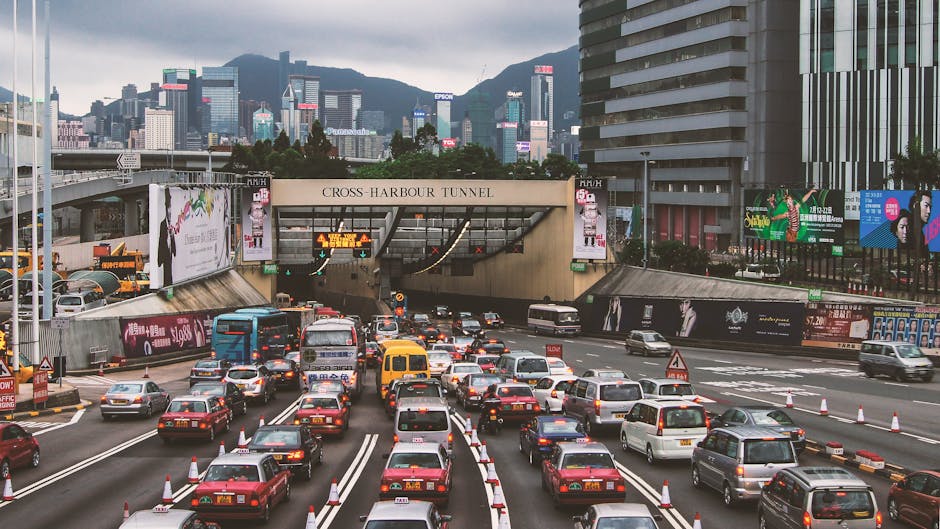 Black Friday 2017
Black Friday this year is Friday 24th November and we have some fantastic offers starting today! (Why wait until Friday hey?) These deals are only available until 28th November. When placing an order make sure you quote Black Friday to receive your discount.
1. Buffalo Commercial Coffee Machine was £149.99 Now £133.99
Make great coffee for your customers with the Buffalo Commercial Filter Coffee Machine. Supplied with a dishwasher safe 1.8-litre glass jug, the independently controlled upper hotplate allows coffee to be kept warm whilst another jug dispenses for a constant supply – ideal for busy restaurants, halls, bars and bistros. Powerful and fast, this quality coffee maker can quietly dispense a 1.8-litre jug of coffee within five minutes, keeping queues down and maximising output. Additional jugs are available separately. Simple to use and clean.
2. Olympia Glass Water Bottles 0.5Ltr pack of 6 was £12.99 now £10.00
Glass bottles with swing-top stoppers, ideal for enhancing the service of soft drinks and water in restaurants or at home. Glasswasher safe.
3. Polar Double Chilled Drinks Dispenser was £579.99 now £515.82
From Polar refrigeration, this high-quality twin tank chilled drinks dispenser is the ideal solution for front of house use thanks to its large dual 12-litre capacity tanks and stylish good looks. Perfect for maximising impulse purchases of fruit juices, iced tea, lemonade and other cold drinks, the Polar dispenser uses a gentle stirring paddle to maintain the quality of the beverage – avoiding both frothing and oxidisation.
4. Plastic Straw Dispenser was £11.99 now £8.99
Retro designed plastic straw dispenser, great for on the bar presentation for customers to easily help themselves to straws.
Email char@collectivepurchasing.co.uk to claim these deals.
We can help you with all of your furniture and equipment needs. Call or email us today to see how we can help your business. 01329 236821