25th November Weekly Vine: This week find out about Royal Wedding Anniversary, Chocolate or Cheese, Healthy Puds, Black Friday, Stir it up Sunday & lots more!
Happy Wedding Anniversary M'aam
Residents around UK care homes have been fondly remembering the Queen and Prince Philip's wedding day as the couple celebrated 70 years of marriage this week.
Many people paid tribute to the Queen and Prince Philip by sharing their own memories of that special day, seven decades ago. From watching the couple's first appearance on the balcony at Buckingham Palace to the fantastic street parties they held, a selection of care home residents thoughts and memories have been captured in a commemorative film.
Residents in Care UK homes nationwide have reminisced about where they were on November 20 1947 and recalled how the glorious scenes of that cold winter's day in November took them away from the horrors of the Second World War as Britain adjusted to life post-war.  The celebrations this week mark the c70th wedding anniversary, making them the longest married British royal couple in history! Congratulations guys!
Chocolate or Cheese?
Cheese-loving Britons have narrowly beaten chocolate fans when it comes to choosing their favourite indulgent tasty treat, according to a new report.
Half of British consumers would rather give up chocolate than cheese. When asked if they had to "choose between never being able to eat cheese again or never being able to eat chocolate again," cheese won the battle! 47% said they would give up cheese with 3% saying they didnt like either. When looking into the regional differences, it seems it is a nation divided. Consumers living in Scotland, West Midlands and the South East and East Anglia are the most likely to say they would give up chocolate. Meanwhile, the South West and Wales, London and the North East and North West were the only regions where consumers are more likely to give up cheese. What would you choose?
Healthy Puds
Bidfood has launched Better 4 Me, a brand new dessert range. It caters to the health-conscious consumer and the increasing demand for vegan and free-from food options.
The consumer trend for alternative diets is on the up. In fact, an estimated 542,000 people in the UK are now following a vegan diet, and the trend for free-from is continuing to grow (54% of the population bought a free-from product in the first three months of 2017!)
Better 4 Me features a selection of desserts under 300 calories (per portion), a range of vegan tarts and a gluten-free Chocolate & Olive Oil Cake, to satisfy diners who want to make healthy lifestyle choices but don't want to miss out on a sweet treat.
Black Friday
A fairly new trend on the British shores Black Friday has swiftly become one of the biggest fixtures in the British shopping calendar.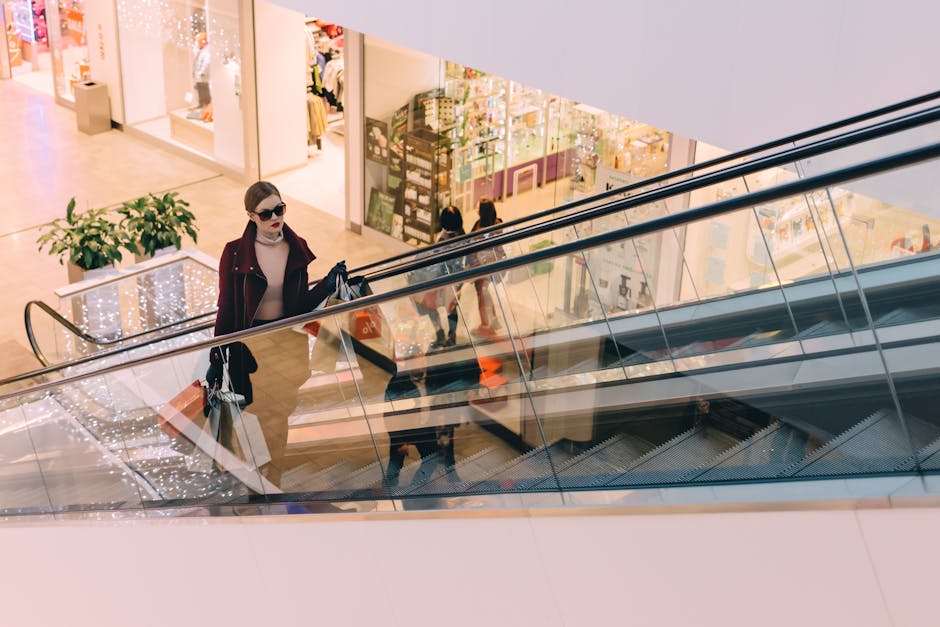 Black Friday is the day following Thanksgiving Day in the United States (the fourth Thursday of November). Black Friday has been regarded as the beginning of the Christmas shopping season in the U.S. since 1952! In Britain, it has only been on our calendars since 2010; when Amazon UK started offering deals on the day and other shops followed suit. It is the perfect day to start getting ready for Christmas, which is now just a month away!!
Stir it up Sunday
Talk of Christmas has been buzzing around the Collective office since way back in September! (what can I say. We LOVE Christmas!!) This Sunday (26th November) is officially known as Stir-up Sunday. So put on your apron, gather family or friends and make sure you're prepared to make your best Christmas pudding yet.

Stir it up Sunday is a tradition that dates back to Victorian times. The family would gather together to stir the Christmas pudding five weeks before Christmas. The opening words of the Book Of Common Prayer, read on this Sunday before Advent, are 'Stir up, we beseech thee, O Lord', so the tradition stands that this is the day to get stirring! Read more here.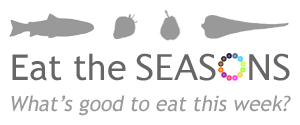 Venison
This lean, game meat has a deep colour and rich flavour. It comes as a haunch, side, saddle or shoulder, filleted into a steak or made into sausage. It teams well with fruit, red wine, robust sauces and hard herbs. Much of the venison produced in the UK is from deer that roam freely; rather than being intensively farmed, resulting in superior meat. Good quality venison is tender, tasty and close textured, which means it's easy to produce great results using simple recipes. Try this winter warmer from Nigella – Marinated Beef and Venison Casserole and let us know what you think of it!
Other News:
 Price spectrum:
↑ Sugar
↓ Tea
F&E Promo Corner:
Amefa Integral Adapted Spoon
Designed to make eating good food a more enjoyable experience for people with gripping difficulties. The Integral range from Amefa is made with classic cutlery shapes in mind.
Call today for a quote 01329 236821