1st December Weekly Vine: This week find out about Salted Caramel, Pen Pals, Kelloggs, Cornwall Cheese, Codebreaker, Alzheimer's drug & lots more!
Salted Caramel
Salted caramel was created in a mysterious sweet shop in Northern France more than three decades ago. However it now seems to be taking over the Western world.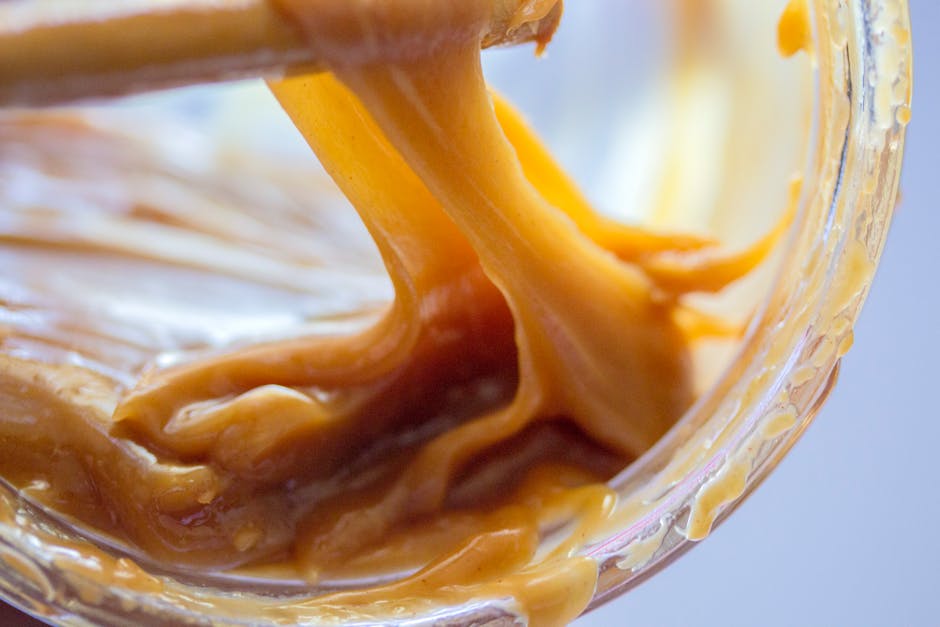 Food scientists say this is because its near-addictive mix of sugar, fat and salt flavours presses all of the craving 'want-more' buttons in our subconscious brains. It's been around since 1980, thanks to the inventive efforts of a French chocolatier called Henri Le Roux. But the food industry has only recently woken up to its potential. Success leads to excess, so our supermarket shelves now heave under the weight of salted caramel-flavoured products, from the obvious — such as chocolate, fudge, ice cream and milkshake — through to oddities such as coffee, vodka, tea, crisps, peanut spread, icing sugar and Greek yoghurt. With Christmas just around the corner, we're sure we will be seeing some new and interesting concoctions. Mmmm salted caramel hot chocolate!
School children get elderly pen pals from local care homes
The younger generation is so consumed by technology, that they aren't often far from their phone or tablets. Texting, snapchatting, Instagramming and facebooking, if it isn't done on the phone – kids aren't interested! So to see them putting pen to paper to write a letter is quite a novel thing.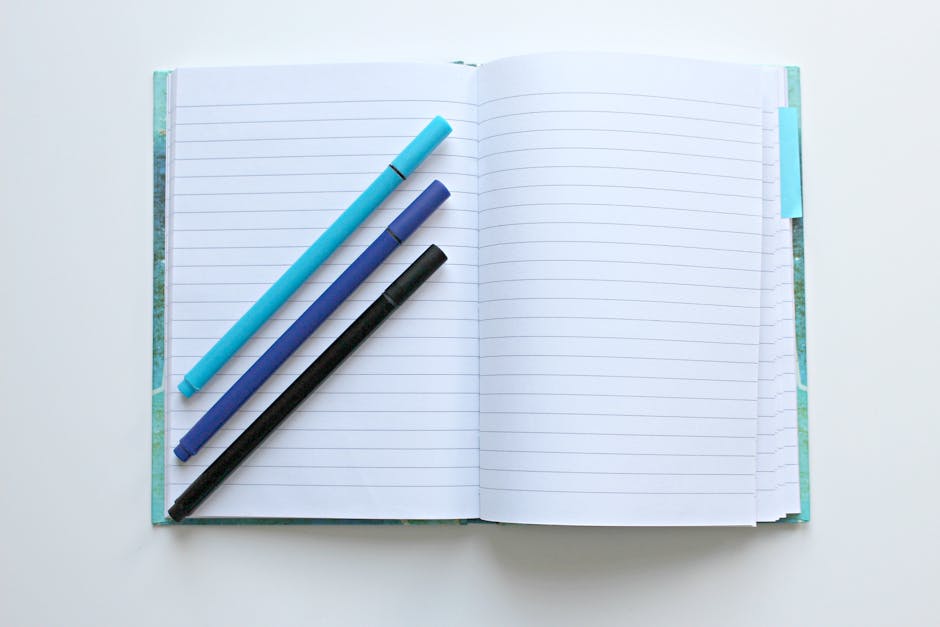 Cereals giant Kellogg's is set to cut the amount of sugar in its three top-selling children's cereals by between 20% and 40% by the middle of next year.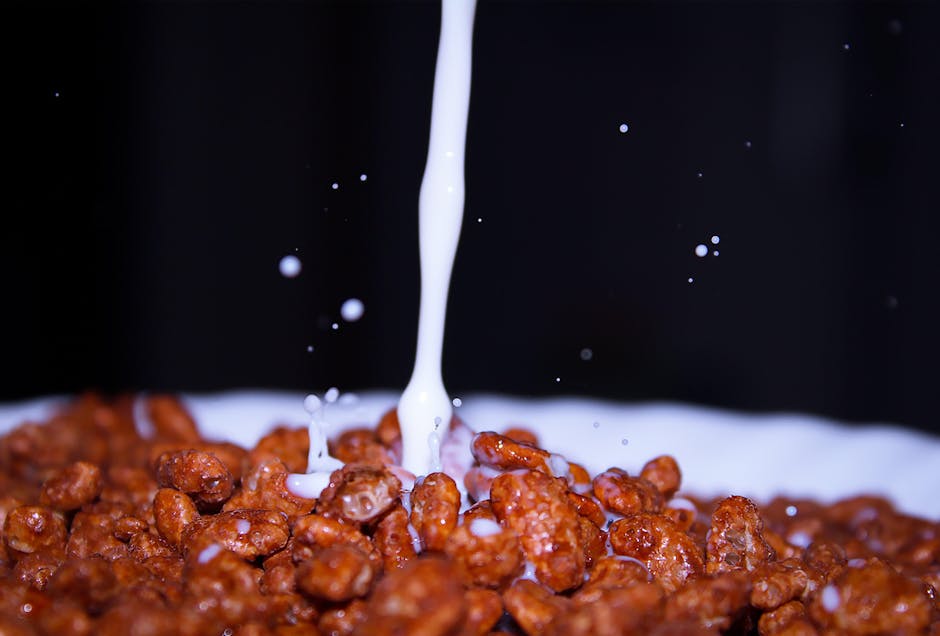 Coco Pops, Rice Krispies, and Rice Krispies Multi-Grain Shapes are having the sugar reduced from their recipes. Kellogg's are also stopping the sale of Ricicles and ending on-pack promotions aimed at children on Frosties. This move comes amid pressure on food firms to cut sugar levels to combat obesity. It plans to reduce the amount of sugar in Coco Pops from 30g per 100g to 17g – a 40% reduction. This is following a reduction of 14% earlier this year, meaning that from 2017 to 2018, it will have halved the sugar in Coco Pops. Sugar in Rice Krispies will be cut by 20% and in Rice Krispies Multi-Grain Shapes it will be reduced by 30% per serving.
Cheesy winner
We have heard that cheese may be a superfood, we know there is a cheese festival. But did you know there are cheese awards! and the winner has been announced….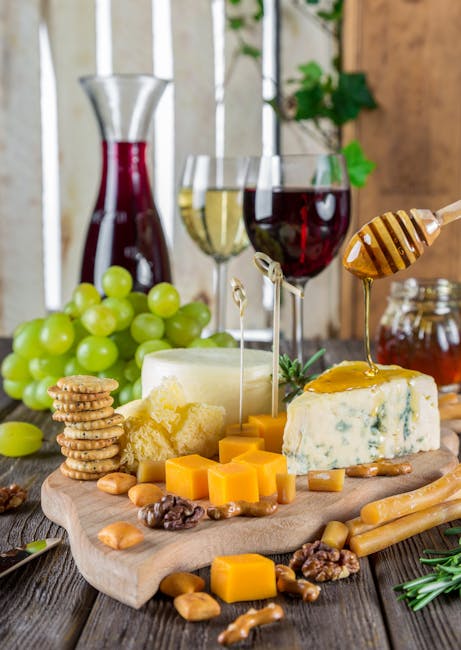 Forget Halloumi, brie or even an Italian obscure brand. Surprisingly, it's British. Cornish Kern has been given the top accolade at 30th annual World Cheese Awards in London last week. The medium-hard buttery cheese which has caramel notes was given the trophy among 3,000 entries that were judged.  It was awarded 75 points out of a possible 80 by 16 judges and entries were made by 35 different countries. However, the makers have now had to suspend sales due to a massive influx of buyers! Looks like we may have to wait a little longer to test the best cheese in the world!
Code Breaker
Joanna Chorley, who is in her nineties, has finally been recognised 70 years after WWII for her work as a code breaker at Bletchley Park.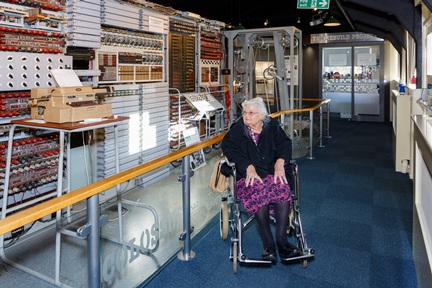 Joanna, who lives at Tewkesbury Fields Care Home in Gloucestershire, never received the badge and certificate that were awarded to the code breakers after the war; because when they were sent to her home, she had moved away and there was no forwarding address. However, when care home staff heard about her work during the war, they got in touch with GCHQ, the Government Communications Headquarters to ask for recognition of the contribution she made. Joanna was invited back to her workplace at Bletchley Park and was taken on a tour and presented with her commemorative badge and certificate by Jonathan Byrne, who administers the centre's Roll of Honour. Better late than never hey! Read more here.
Alzheimer's breakthrough
A breakthrough Alzheimer's drug is edging scientists one step closer to a cure, new research suggests. Taken twice a day, a tablet, known as LMTX, significantly improves dementia sufferers' brain injuries to the extent their MRI scans resemble those of healthy people after just nine months, a study found.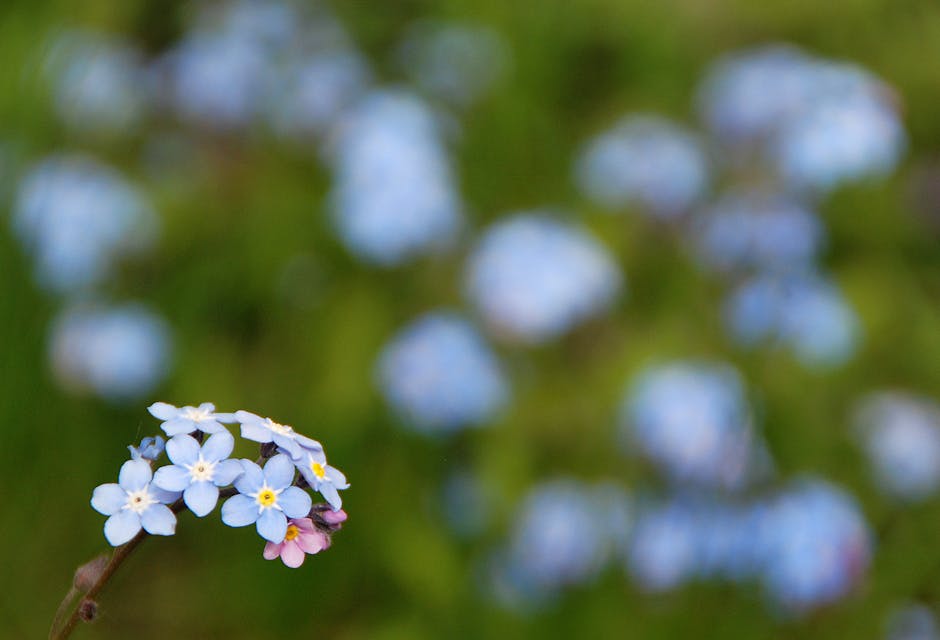 LMTX, which is under investigation, also significantly improves patients' abilities to carry out everyday tasks such as bathing and dressing, while also boosting their capabilities to correctly name objects and remember the date, the research adds.
The drug contains a chemical that dissolves protein 'tangles' in the brain that clump together to form plaques in the region associated with memory, according to its manufacturer TauRx Pharmaceuticals. Dissolving these tangles and preventing the formation of new plaques may slow or even halt memory loss in dementia sufferers, the pharma company adds.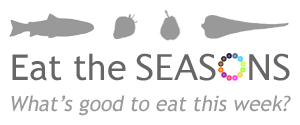 Goose meat is richer and darker than turkey. It has a higher fat content, but a lot of the fat melts away during cooking. This leaves deliciously tasty and succulent meat.
Although not cheap, goose makes a wonderful treat for any special meal. In addition, the goose fat collected during cooking makes the best roast potatoes. Try this Christmas goose with root veg, sticky pears & bramble gravy this year instead of Turkey!
Other News:
 Price spectrum:
↑ Plaice
↓ Salmon
F&E Promo Corner:
Olympia Wire Toast Rack 6 Slice
A durable heavy duty stainless steel toast rack, perfect for breakfast buffets in hotels and for use in restaurants and cafes.
Product features
Dimensions 135(H)x 155(W)x 80(D)mm
Material Stainless Steel
Call today for a quote 01329 236821