8th December Weekly Vine: This week find out about Pickle mince pies, Google, Biscuits, Penguins, Charcoal drink & lots more!
Savoury mince pie anyone?
Branston Pickle has created a range of cheese and pickle-filled mince pies, combining cheesy pastry with Branston pickle to put a savoury twist on a Christmas classic.
Whilst you may not be as sold as we are, the ingredients used to make them could convince you otherwise. Each mince pie has been 'delicately handmade' with prime cheddar, new potatoes, thyme and a 'generous dollop of delicious Branston Pickle'. The pies have then been decorated with a festive star-shaped top, making them perfect for Christmas. Branston and Lily Vanilli have created the ultimate savoury Christmas snack to celebrate the beauty of the cheese and pickle combo – a classic food pairing loved by the nation.
Is Google bad for us? Time will tell!
Google could increase the risk of dementia, an expert has warned. Professor Frank Gunn-Moore believes people are 'outsourcing their brain to the internet' rather than using their memory to recall facts.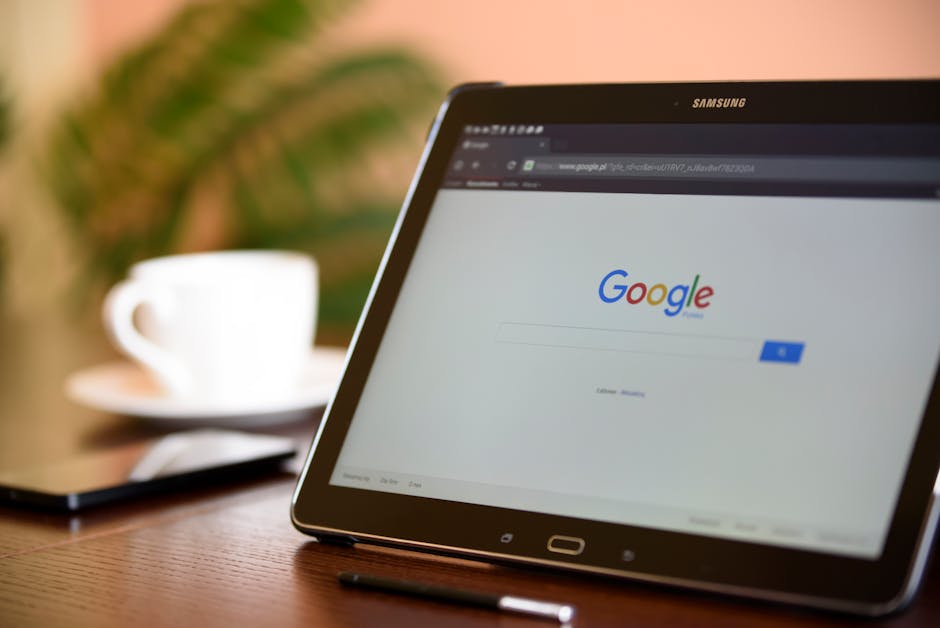 He says that we are performing  'experiment' on ourselves as we increasingly rely on the internet for information rather than using our brains. He added: 'It's an experiment the human race is running and we will have to wait and see if it affects the rate of dementia in the future.'  Currently, dementia affects around 850,000 people in the UK, with one in 14 over 65s suffering from the condition. Maybe we should do some memory games this Christmas…. just in case!
Crumbs!
Cracking open some fancy biscuits is a welcome treat over Christmas. However this year you might notice a hefty rise in prices.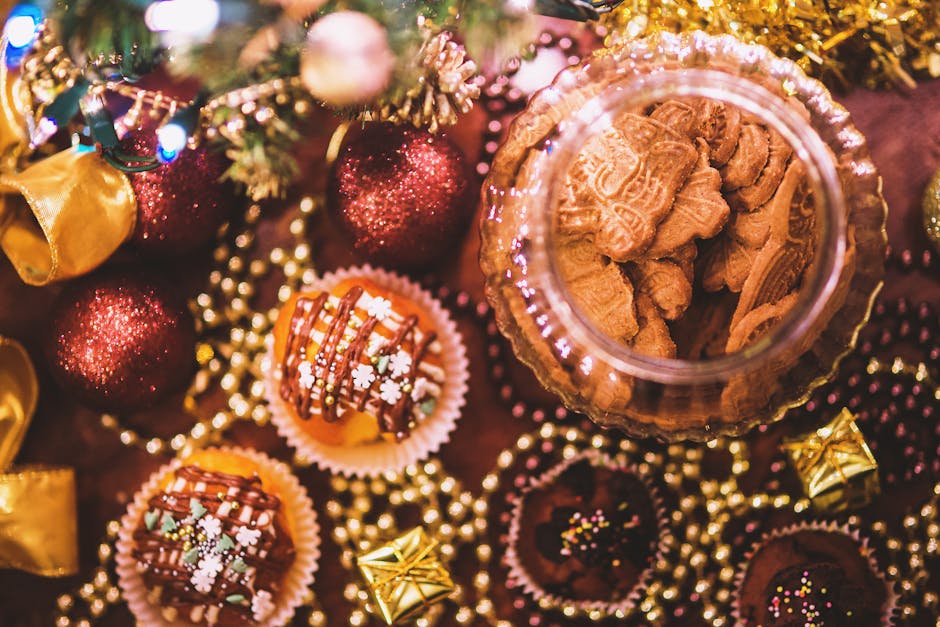 Research by The Grocer, based on data from Brandview, has found price rises of up to a third on own-label Christmas biscuits sold by supermarkets. It said five supermarkets had increased prices with shortbread and gingerbread the main victims. We have seen many other food increases this year due to the weak pound and Brexit. However, butter has seen even steeper rises. Data from European Commission showed that for the year to the end of October, butter prices had risen by 47% compared to last year. Although in recent weeks the price has fallen a bit! May have to stick to the nuts instead this year!
Pick up a penguin
5-year-old Pringle and 20-year-old Charlie, were given a warm welcome when they visited Madley Park House care home in Witney, Oxon, from a private zoo. Residents at the care home regularly enjoy visits from animals, including 'pat dogs'; but were over the moon to find they'd be spending some much-needed TLC with the two penguins.
Pringle and Charlie usually spend their days in a specially constructed accommodation at Heythrop Zoo, in nearby Chipping Norton. There, they have nest boxes which look like caves, and their own private beach and swimming pool. Studies have shown that caring for an animal has proven health benefits. With this in mind, elderly people at the home were given the chance to feed Pringle and Charlie and cuddle them on their laps. According to care quality directer Jo Blackburn, animals are often brought into the home, though these are usually dogs, rabbits and cats. So Pringle and Charlie's visit was certainly unique.
Naughty or nice
Its that time of the year that we threaten the kids with gifts of charcoal unless they behave. Well, drinks brand Wow has now launched a new charcoal health drink – dark detox.
Three variants – lemon, lemon and mint, and raspberry – have gone on sale in Sainsbury's with a recommended retail price of £2 for 250ml. Dark Detox is a blend of fresh cold-pressed juice, filtered water, and activated charcoal, which Wow says helps maintain a healthy digestive tract by removing toxins. So maybe this Christmas morning you can give the kids a fright and gift them a bottle of this!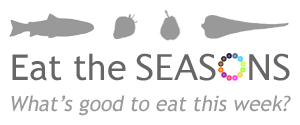 With their glossy, leathery skin containing hundreds of seeds that sparkle in bright pinkish-red pulp and juice, there's something very festive about pomegranates. Their attractive appearance and fragrant sweet-sharp juice add's excitement to both sweet and savoury dishes. Try this pear and pomegranate strudel this festive period.
Other News:
Price spectrum:
↑ Coconut Oil
↓ Cocoa Powder
F&E Promo Corner:
Fiesta Red & Gold 9″ Christmas Crackers
This box of 50 9″ festive crackers from Fiesta makes an essential party supply for any Christmas function, from lunchtime buffets to award ceremonies and candlelit dinners. The red and gold crackers are a simple, elegant addition to any festive table setting and each contains a joke, toy and paper hat. The toy may be a frog, car, moustache, comb or paperclip. The box of 50 contains 25 gold crackers and 25 red.
Call today for a quote 01329 236821