Christmas Traditions
In a weeks time Christmas dinner will be done and dusted. We will be munching on leftover turkey sandwiches, any Christmas chocs that may be left and probably a range of party food. We will be drinking plenty of festive boozy drinks and spending well earnt time with loved ones.
If we were to ask you about your Christmas dinner, no doubt you would say Turkey! However, Christmas meals vary all over the globe!
Intrigued? Well lucky for you we have a list of these unique Christmas dinner traditions from around the world; Maybe you could give some of them a go next year?
Australia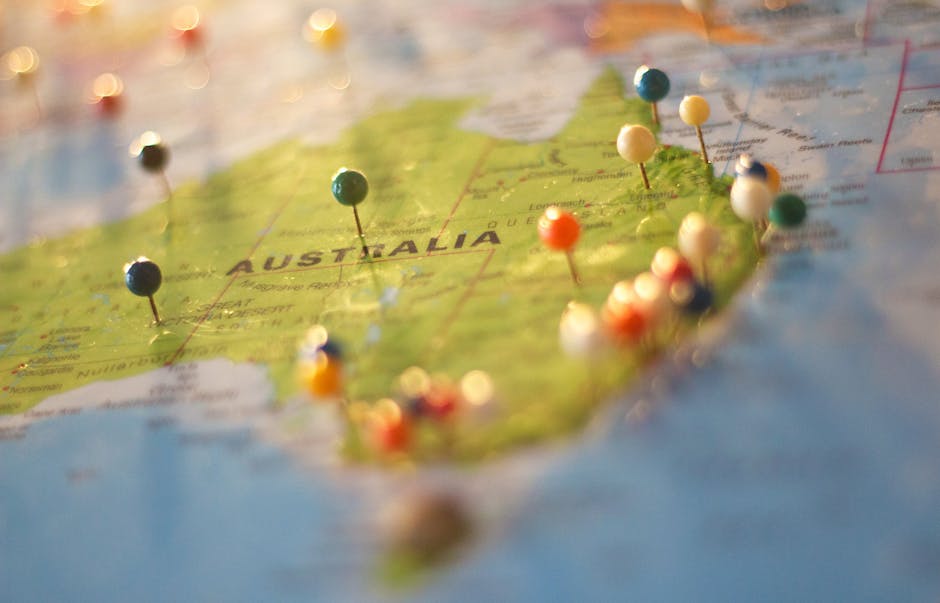 Let's start with the obvious one. The common 'Put another shrimp on the barbie' is associated with Australia. Christmas in Australia is in the middle of the summer. As a result of high temperatures, families often head outside for a Christmas BBQ!
Italy
In southern Italy, a traditional 'feast of the seven fishes' takes place on Christmas Eve. With appearances from crispy calamari, anchovies and cod it is a truly nautical evening.
Sweden
You have heard of putting a penny in the Christmas pudding. Well in Sweden it is traditional to have a bowl of rice pudding with a hidden almond in it. The one that finds this almond is said to have luck for the next year and also given a prize!
Brazil
Turkey is served in Brazil on Christmas Eve. However, they stay clear of our traditional roasties, sprouts and stuffing. Brazilians serve theirs with colourful rice, nuts, fresh salad and brightly coloured fruit!
Canada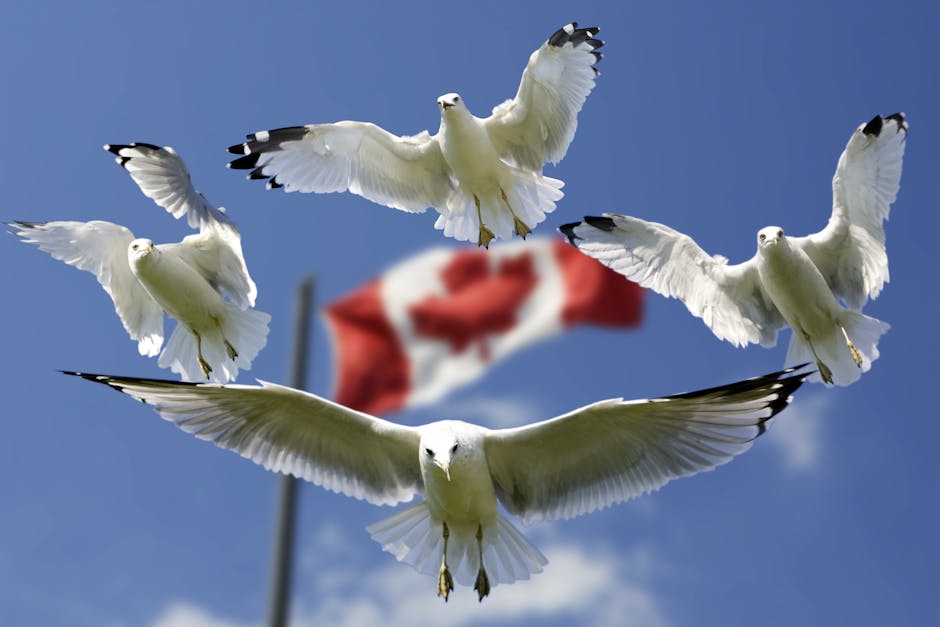 In Canada, a popular festive treat is a candy called 'Chicken Bone'. Don't worry these are cinnamon sweets filled with chocolate.
South Africa
The same as Australia, South Africans head outside in the heat and enjoy a festive BBQ. They cook up Turkey, Legs of Lamb and Gammon joints. All served with roasties and grilled veggies!
Ghana and Ethiopia
In Ghana, the Christmas meal is usually a warming hearty stew, okra soup, rice, maize porridge and finally yam. Whilst in Ethiopia they tuck into a spicy chicken stew called 'doro wat' which is usually served with sourdough flatbread.
India
In India a biriyani is normally served, followed by a milky rice pudding.
What about our traditions?
Ever wondered why we do certain things or why we eat Turkey at Christmas! Wonder no more, here are the answers!
Christmas Cards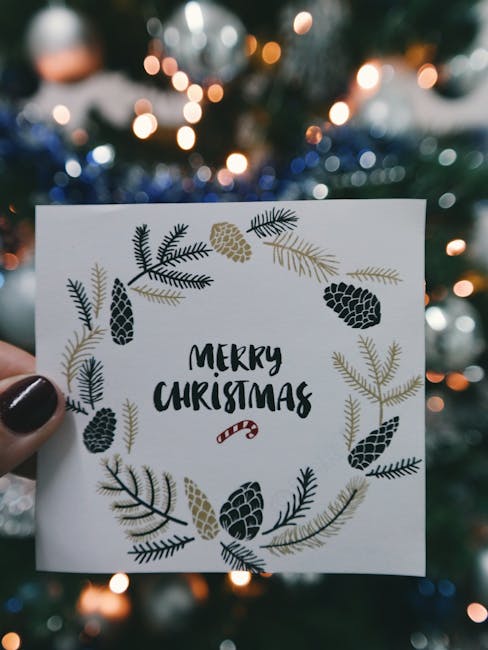 Once the postal service was set up in 1843 the first Christmas card was designed as a way of encouraging people to use its service. They were quite pricey but as printing advanced the costs came down. By the 1900s, however the custom of sending a card had travelled throughout Europe.
Christmas Tree
While Christmas trees have been around for a millennium in northern Europe, the first one did not appear in the UK until the 1830s. When Prince Albert put up a Christmas tree at Windsor Castle in 1841, he started what became an evergreen trend. Check out some of these unique Christmas trees! 
Mince Pies
Early mince pies were made of meat, fruit and spice and were inspired by Middle Eastern cuisine. The pies were brought back to the UK by the Crusaders. The pies generally had 13 ingredients representing Christ and the Apostles and were made in a large oval shape to represent the manger. The meat had disappeared from the recipe by Victorian times, although beef suet is often still included.
Turkey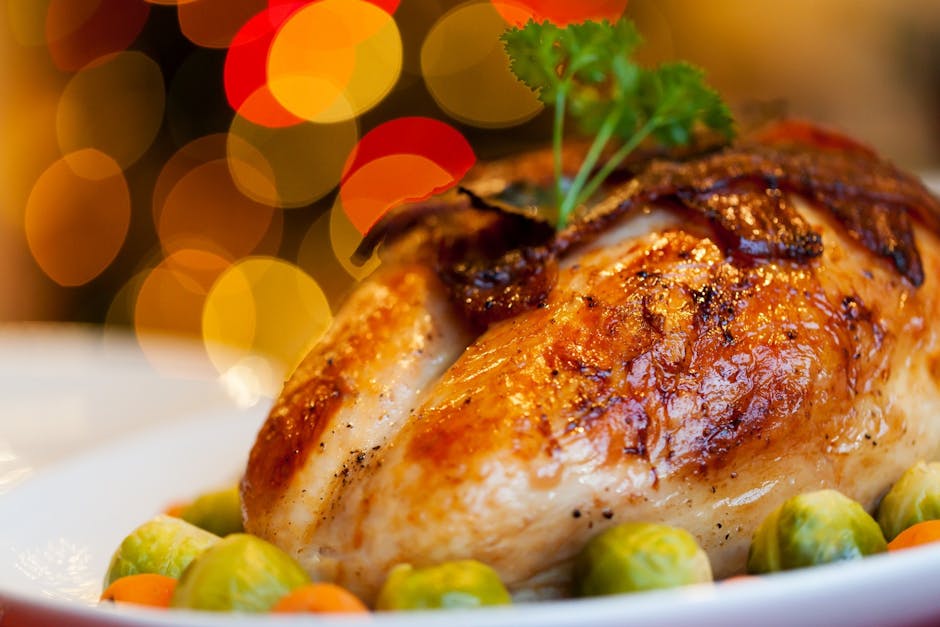 Turkeys originated in Mexico and were first brought to Britain in 1526. Henry VIII enjoyed turkey and although the bird became fashionable in high society in the late 19th century; it was Edward VII who made it the food of choice at Christmas for the middle classes. Even by 1930, however, it took a week's wages to buy one and turkey remained a luxury until the 1950s.
Christmas pudding
Also known as plum or figgy pudding, this Christmas staple possibly has its roots as far back as the Middle Ages in a wheat-based pottage known as frumenty. By the mid 17th century, it was thicker and had developed into a dessert with the addition of eggs, dried fruit and alcohol. It is traditionally made a week before Advent on what is known as "stir-up Sunday". We wrote about Stir it up Sunday a few weeks back, click here to read more about the day and more about Christmas puds.
Mistletoe
Mistletoe is a plant that has been written about in stories and myths for many hundreds of years. The UK tradition of kissing under the mistletoe is thought to have started in the 1700s, but it became much more popular throughout the 1800s. The Victorians especially became big fans of puckering up under the plant – and it's stuck ever since!
Christmas crackers
London sweet-maker Tom Smith invented Christmas crackers in the late 1840s. Even though he included mottos or riddles inside each, it was not until he found a way to make them "crack" when pulled apart that sales took off. His sons Tom, Walter and Henry later added hats and novelty gift.
We look forward to hearing about your traditions this Christmas, but most of all we hope you have a fabulous time, surrounded by friends and family.
Merry Christmas from Collective Purchasing!!