15th December Weekly Vine: This week find out about World's oldest man, Family catch-ups, Old people for four-year-olds, Slippers& lots more!
World's oldest man turns 113
The world's oldest man has celebrated his 113th birthday in Spain after putting his long life down to a diet of home-grown vegetables and a daily glass of red wine.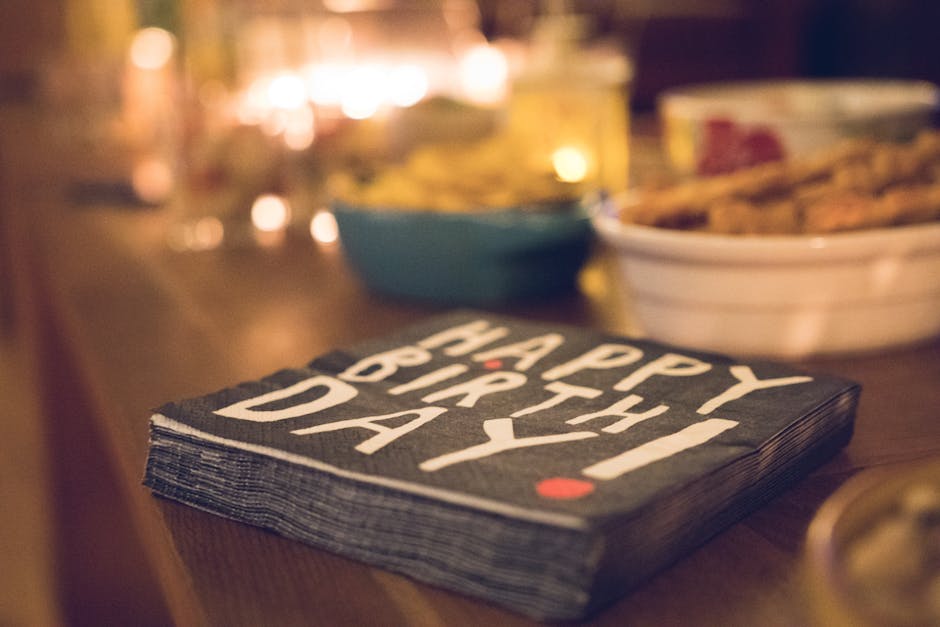 Francisco Nunez Olivera, who has four children, nine grandchildren and 15 great-grandchildren, began the day with his traditional sponge cake and glass of milk for breakfast before opening letters of congratulation from around the world. The widower's daughter Maria Antonia, 82, was among those who spent the anniversary with him at his home in the village of Bienvenida in Badajoz, south-west Spain. Francisco, who has two siblings aged 97 and 93, became the world's oldest man after the death of Polish-born Israeli Yisrael Kristal on August 11. Happy Birthday, Francisco!!!
Could this year's Christmas catch-up reveal a member of your family has dementia?
Christmas is the time of the year for a catch up with relatives from all corners of the world. With many seeing loved ones for the first time in a while; changes can be drastic than if they were to see them every day.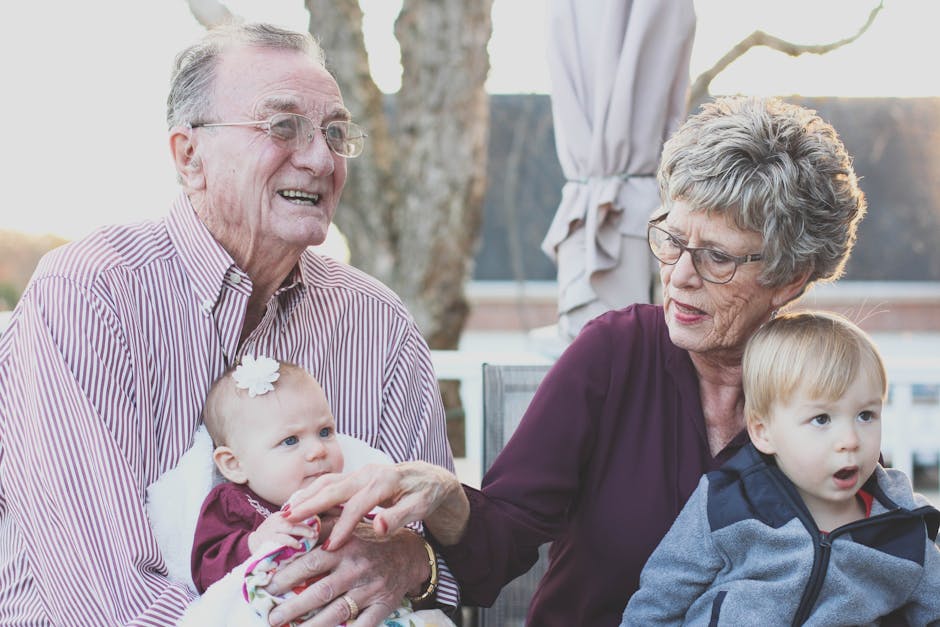 According to John Ramsay, the CEO of Shift 8; Christmas is the perfect time to see if a family member is suffering from dementia. His company is behind an interactive light game for people living with dementia. He has compiled a list of seven of the biggest signs of dementia to look out for when you see your relatives this Christmas. Memory loss, Movement, Hoarding, Mood swings, Difficulty with new environments, loss of language and finally slower movements. If you do spot any of these signs or are worried, speak to your doctor.
Old People's Home for 4-Year-Olds returns for a Christmas special!
Old People's Home for 4-Year-olds will be returning to our television screens once again for an hour-long Christmas special.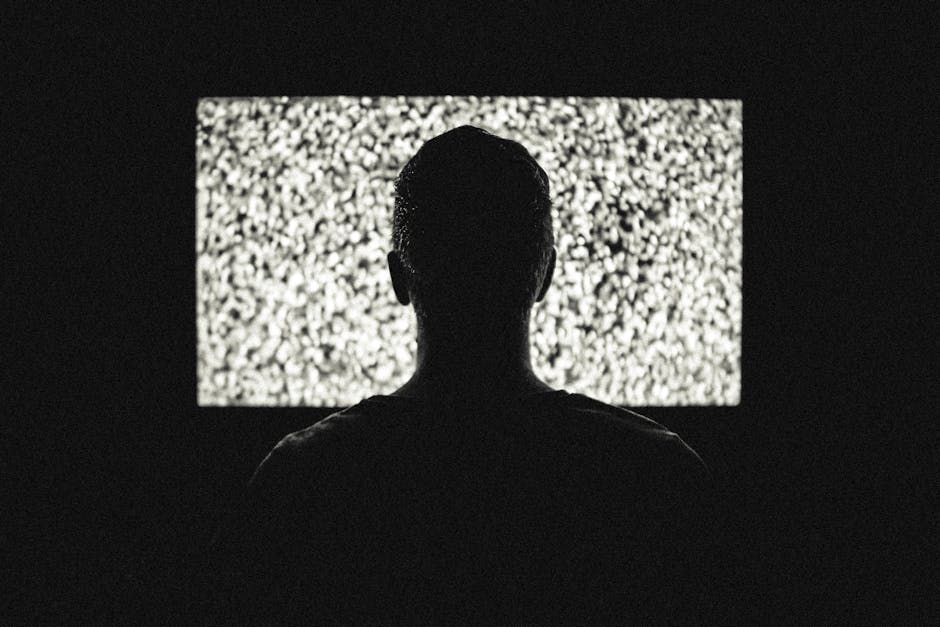 The festive return will be shown on Monday 18 December at 9 pm. It will see residents at St Monica Trust and the nations favourite bunch of cheeky four-year-olds preparing for a fun-filled carol service. Channel 4's commissioning editor for factual entertainment, Lucy Leveugle said; "With social isolation amongst the elderly such an issue, seeing the impact the children had on the older adults made not only for a heart-warming watch but had real-life legacy." "We are delighted to be back at St Monica Trust to see how our contributors' lives have changed and to highlight the very real issue of loneliness amongst the elderly at Christmas." We can't wait to see what the guys have been up to!
Slippers for Christmas can help prevent falls in elderly
Doctors at a Welsh hospital are urging people to buy well-fitted slippers as gifts for Christmas to prevent their loved ones from falling.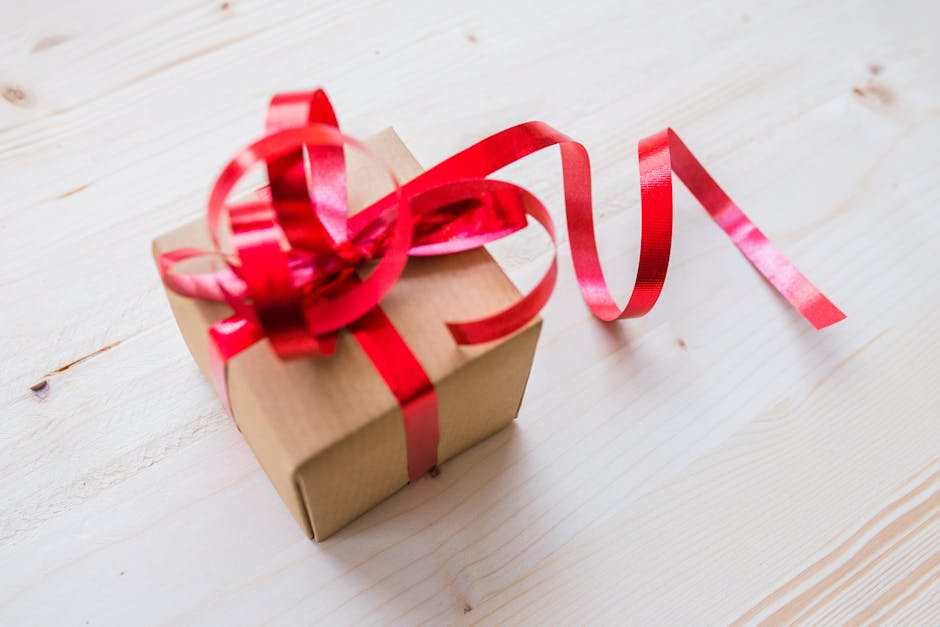 Cardiff and Vale University Health Board hope their Slippers for Christmas campaign; now in its second year, could help save the NHS £2.3bn a year while raising awareness around falls prevention. Alun Morgan, assistant director of Therapies and Health Sciences said; "Many of us think that having problems with our balance and getting weaker is an inevitable part of ageing so along with a few wrinkles and grey hairs, the odd fall is to be expected as we get older. "But falls are preventable and are often a warning sign that something else is wrong. As well as unsuitable footwear or slippers, falls can also be caused by not drinking enough fluids, poor eyesight, urinary infections, poorly controlled blood pressure and medications."
He continued: "Falls prevention is extremely important, as even a single fall can have significant consequences for that person. They can cause injuries, fractures, loss of confidence, hospital admissions and a loss of independence. "The reason for falls can be complex, but we can significantly reduce the risk of them occurring. It is so important to work on our strength and balance regularly as well as keep hydrated, have regular sight tests and medication reviews. Not to mention wearing appropriate footwear which can all help to prevent the risk of a fall."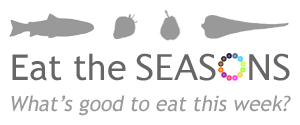 Many people are averse to beetroot having only experienced crinkle-cut slices steeped in overpowering vinegar. This is a shame because fresh beetroot has so much flavour, texture and colour. These properties make it a key ingredient in many fabulous salads. Fancy a treat? Why not try this chocolate beetroot cake!
Other News:
Price spectrum:
↑ Sugar
↓ Rice
F&E Promo Corner:
 Wet floor sign
The wet floor warning sign is a standard piece of cleaning equipment. It is used to warn people of wet floors, preventing them from slipping and falling such as where snow, ice or liquid is present
Call today for a quote 01329 236821