Merry Christmas And Happy New Year
From Collective Purchasing
Season's greetings and best wishes for a Merry Christmas to you and your residents from us all at Collective Purchasing.
Our offices will be closed from Friday 22nd December until Tuesday 2nd January. However if you have any service issues or problems with suppliers, please email us and we will get back to you as soon as possible!
We have had a very busy year. People joining the team, people leaving the team, a collective baby, new offices.
Here is a look back at our best blogs of 2017……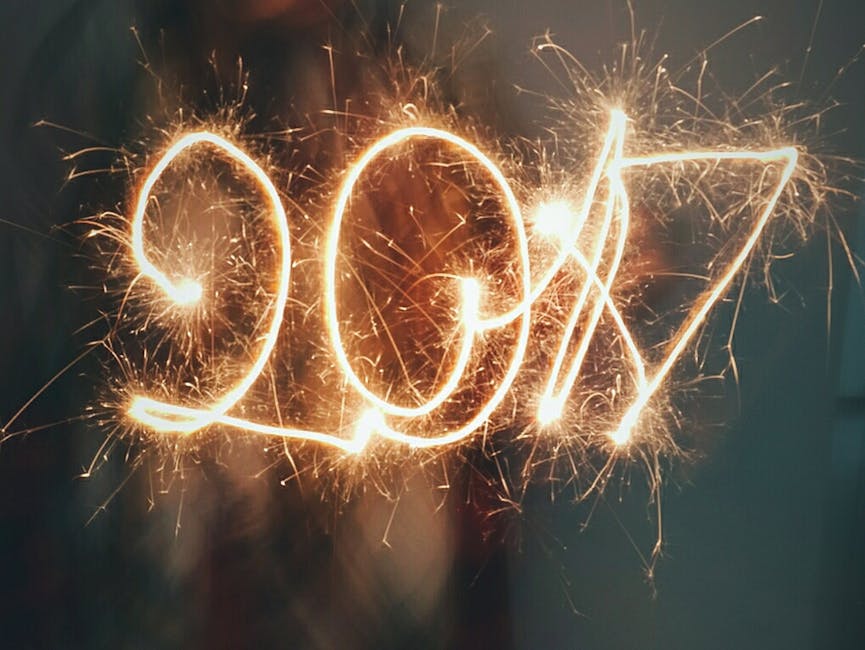 Collective Purchasing: Dry January
January comes hand in hand with the incentive to not drink alcohol for the month. Dry January is an attempt to make up for the amount of food and drink we all consumed during the festive period. Read more here…
Collective Purchasing: Twinings Review
Here at Collective Purchasing, we love our tea and coffee breaks. "Anyone for a cuppa?!" is a common sentence in our office. Twinings helped us out with an exciting post day by sending us lovely samples of their pretty looking teas. Read more here…
What's the Truth Behind Best Before Dates?
Food Waste Has Been an On-Going Problem Way Back Before We Can Remember. Collective Investigated What the Truth Actually Is Behind the Best Before Dates and Where the Line Should Be Drawn When Food Really Is Bin-Worthy. Read more here…
Ideas for Days Out for Care Home Residents
Collective Purchasing's Very Own Day-Out List for Care Homes, Take a Look!
Are you getting enough fluid daily?
Our bodies are made up of more than half water and we use it for pretty much every bodily function — from regulating body temperature to removing waste. Read more here…
Make this Halloween 'spook-taculer'!
Halloween originates from the ancient Celtic holiday of Samhain. The Celts, who used the day to mark the end of the harvest season and the beginning of winter, also believed that the change of seasons was a bridge to the world of the dead. Over the centuries, Halloween changed from a pagan ritual to a day of parties, costumes, pumpkins and sweet treats for kids and adults. Halloween today is less about the fear of ghosts and ghouls and more about costumes and sweets and it isn't just for the kids, it is the perfect excuse for a themed day for everyone. read more here…
Stay safe in winter with these safety tips for the elderly
With the change of temperature comes the need to look out for those more vulnerable than us. Every winter, elderly people across the UK face illness and health complications due to problems linked to the cold weather. The biggest problem for many elderly people is not managing to stay warm enough. Read more here…
Let's get crafty
How about this year, instead of going out into the hustle and bustle of the high street you create your own Christmas craft at home. You could make a unique decoration that you bring out every year or even a one of a kind gift for someone special – whatever you decide, your masterpiece will be a real showstopper! Read more here…
Thank you for all your business this year, we look forward to seeing you next year! Have a great Christmas!!!