When suffering from dementia people can often show different behaviours which are not normal to them. Spells of anger, withdrawing into their own shell and not recognising their own loved ones is not uncommon. This can be enough to upset even an adult but can be harder on children.
Why is Nan angry with me? And why does she keep forgetting who I am?
These questions can leave a young child feeling confused and hurt. They may be unsure of where to turn to or who to talk to.
However, there are ways to change this. Interacting with loved ones suffering from dementia in the right way can not only make the child more understanding but also help your loved one feel much better.
Here are some activities that you could try with your children and their grandparents suffering from dementia.
Get creative!
Kids love getting creative with arts and crafts, so why not involve their grandparents? Crack out the colouring books or the paints and let their imagination go wild. Painting and art can help improve focus and concentration in both children and patients with dementia. The happiness shared will be well worth the mess! If you are worried about any mess, why not get some protective clothing for them both to wear!
Get cleaning
Tidy, organise, clean – however, you look at it, small household tasks can make anyone feel accomplished. It teaches kids about responsibility and the grandparents can take some pride and feel proud of accomplishing a task such as tidying or cleaning a part of their home.
Get vocal!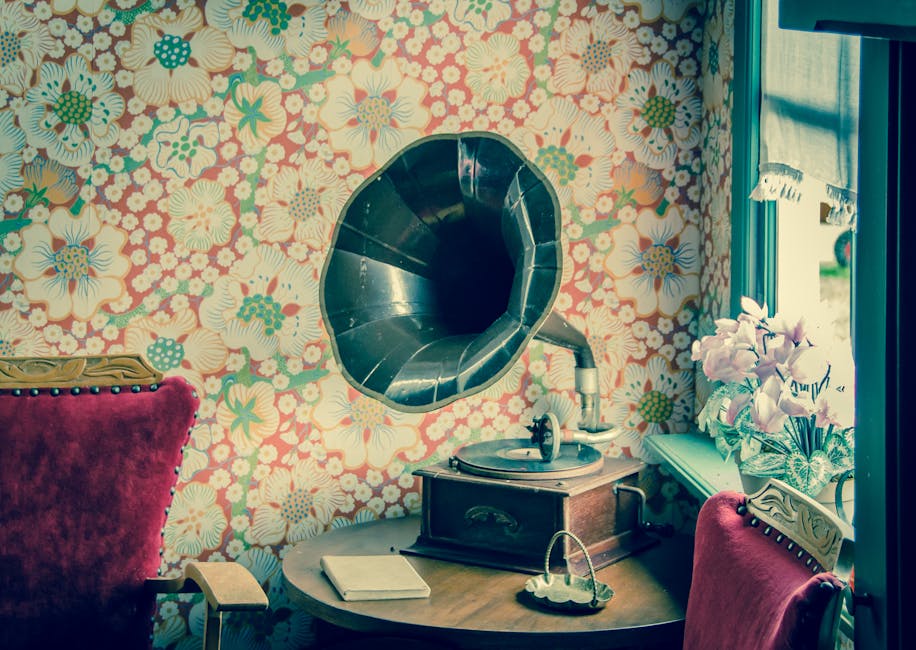 Singing has been proven to calm down dementia patients. Why not let your kid practice their favourite nursery rhymes and jingles with their grandpa? You could get out the record player and play some old songs. This will trigger memories and help relax them, as well as teaching your kids about classic tunes!
Get thinking
Everybody loves a puzzle! Why not get your child and their grandparent to work on a simple puzzle together. You can sit back and watch them work it out together. These fun activities promote cognitive thinking and are some good brain training exercises to keep minds sharp.
Get outside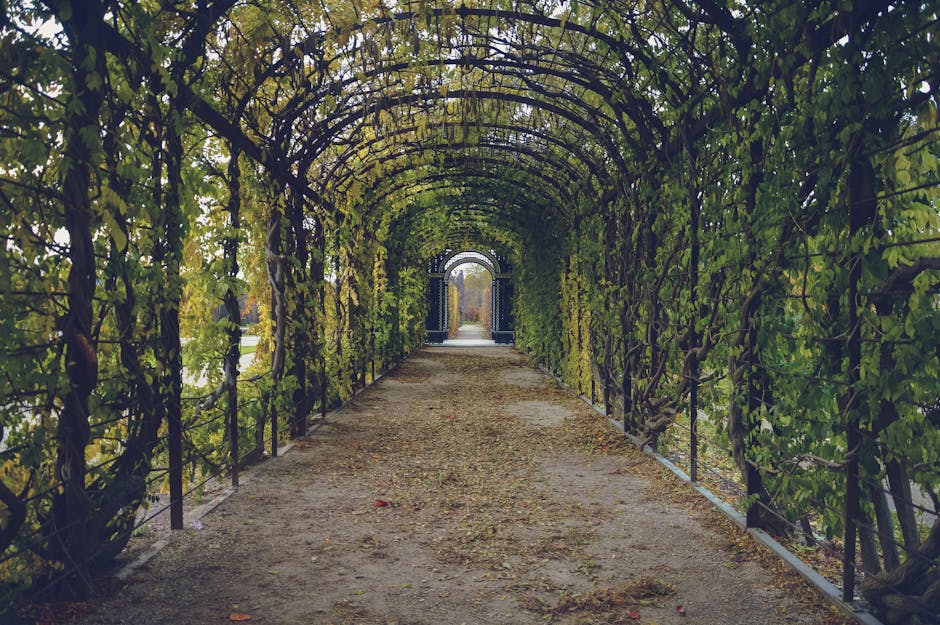 Fresh air is good for everyone, there is no denying that! What better place to get some air and some gentle exercise than a park or garden. The kids can burn off some steam by going for a run and playing in the great outdoors while Nan and Grandad can take a nice stroll. The smells of the fresh flowers may even bring back some memories. If nothing else it will blow away some cobwebs!
Reminisce
Why not take a trip down memory lane. This will be fun for all involved. Take a look at old family photos and videos. This can help trigger memories in the elderly and is exciting for the child as they learn about their family's history. They will find the old fashion and hairstyles funny at least!
Don't forget there are many resources out there to help explain about dementia to your child. Here are just a few….