26th January Weekly Vine: This week find out about Bread Price, Vegan Burgers, Breakfast week, Robots answering 111, On your bike, Beauty has no age & lots more!
Bread hikes
The price of a loaf of bread has gone up by 20p and bakers are blaming Brexit.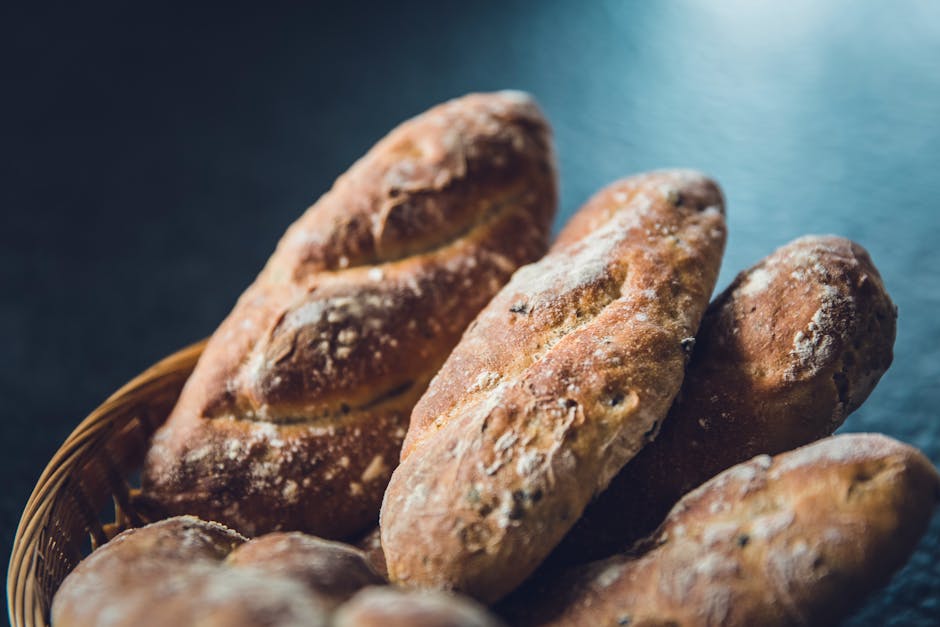 The cost of wheat surged after the referendum and supermarkets have passed the price hike onto customers. Tesco has upped the price for Kingsmill's range of loaves by 20p for its wholemeal and soft white loaves. At the start of last year, they were 80p however they are now £1. Sainsbury's  has also increased the price of Kingsmill Crusts Away loaves by 5p to £1.30. This price hike has come after bakery giants warned they could no longer absorb the rising cost of wheat, which has surged since 2016's Brexit vote.
Beauty has no limit
Daphne Selfe has just landed a campaign with beauty brand Eyeko, making her the world's oldest supermodel at the age of 89.
The London-born charm has been modelling since 1949, only having a break to have her children. Daphne has recently been featured in a new video to promote Eyeko's latest Bespoke Mascara launch. This inspirational model is a prime example of beauty having no age limit. It also seems there's no limit to Daphne's talents either, as she's racked up an extraordinary number of fashion and beauty campaigns in recent years – including ones for Marks & Spencer and Selfridges' Project Ocean initiative.
On your bike
Residents at a care village catering for Manchester's Jewish population are blowing away the cobwebs this New Year by embarking on a virtual sponsored cycle to Israel. All to raise funds for digital equipment for the village's households.
Sixteen residents at Belong Morris Feinmann village in Didsbury; all of them over the age of 85, are taking part in the challenge. The team will cycle in relays, using state-of-the-art SilverFit exercise equipment in the village's on-site gym. Its design makes exercise more enjoyable for older people for use by older people. The cycling machine is connected to a giant screen. This is simulating road conditions for the plucky riders participating.
Belong is one of the first in the care sector to adopt SilverFit equipment at its villages throughout the North West. The Belong senior cyclists will 'hit the road' for a total of 12 hours, which is believed to be the time it would take by car and plane to travel from the Didsbury village to Tel Aviv and back, and they are being sponsored by visitors and families of residents. you can donate to the team here.
NHS 111 in the future
In a controversial attempt to ease overstretched staff's workloads, 111 calls could be answered by robots within two years.  NHS England says smartphones will likely become 'the primary method of accessing health services'.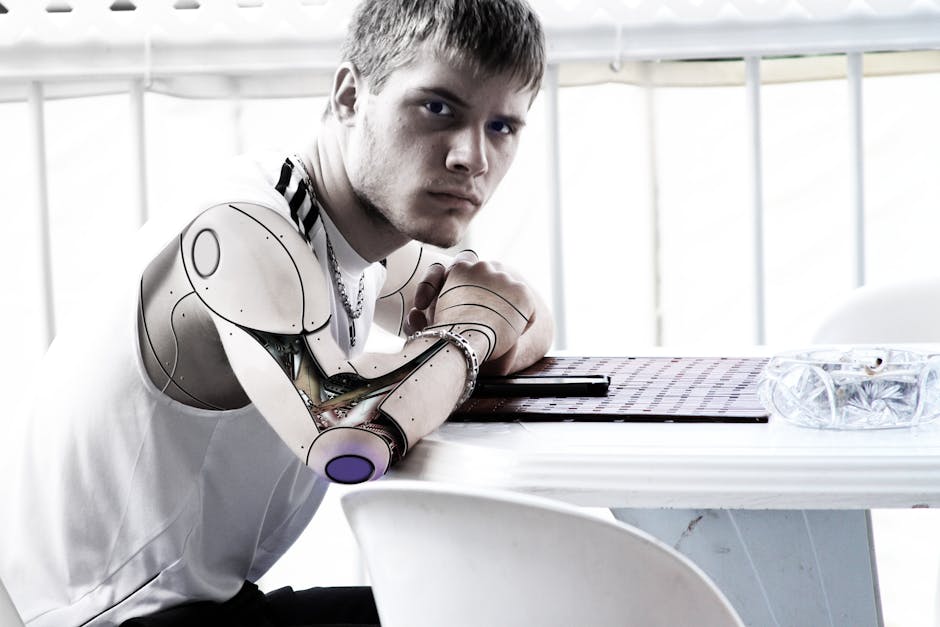 By 2020, it is thought that nearly 16 million queries may be processed by algorithms. This will be instead of phone operators. However, human staff will not be done away with entirely. Once the general gist of the patients complaint has been identified, the call will be transfered.  There is also a plan to make use of online enquiries as well. Let's hope it helps with staffing issues within the NHS!
Vegan Bleeding Burger
The vegan 'bleeding' burger is due to arrive in the UK next month; providing a mouth-watering, meat-free alternative for vegans, vegetarians and flexitarians to enjoy.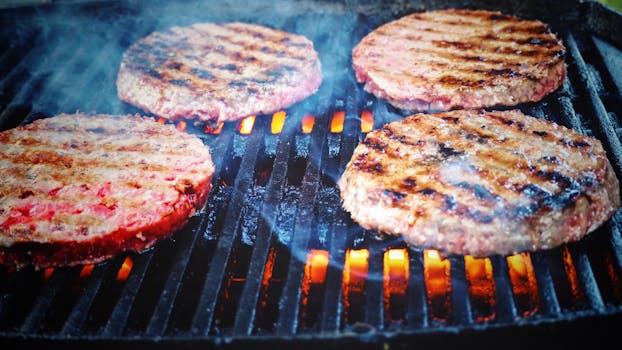 British company Moving Mountains has teamed up with vegetarian and vegan restaurant Mildred's to launch the B12 burger, otherwise known as the "raw 'bleeding' burger". Developed to replicate animal meat using solely plant-based ingredients the burger is a first for the UK.
Now Brits can have their meat and eat it without the environmental impact of the animal agriculture industry.
Shake up your wake up
Breakfast provides the body and brain with fuel after an overnight fast – that's where its name originates, breaking the fast! Without breakfast, you are effectively running on empty.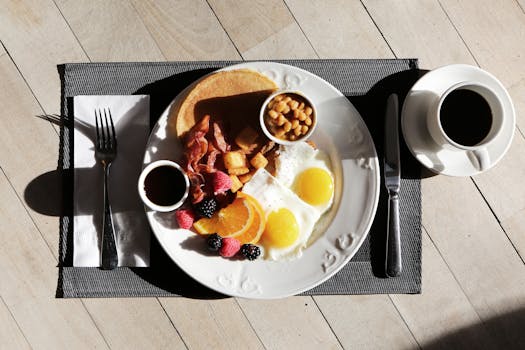 Apart from providing us with energy, breakfast foods are good sources of important nutrients. National Breakfast Week runs– 22nd – 28th January, so why not try some new recipes to start your day!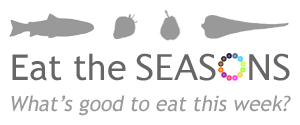 Pale yellow or ivory in colour and shaped like a slightly bulbous carrot, parsnips are one of the tastiest and most appealing root vegetables. Cheap and simple to prepare, their soft, fragrant, slightly sweet flesh adds a warm, comforting element to dishes. This is one of the nicest ways to serve parsnips, baked crisp and golden brown in the oven with a Parmesan coating. Yummmm!
Other News:
Price spectrum:
↑ Milk
↓ Butter
F&E Promo Corner:
Unisex Polo Shirt Black
 
Material Polycotton
Weight – fabric 210g/m²
Colour co-ordinated buttons
Ribbed cuffs on sleeve
Tapered neck and reinforced shoulders
Call today for a quote 01329 236821