Hello February!
If January is the month to detox, then February is the month to eat!
Januaries highlights were Veganury and Dry January. Whereas in February we have Pancake day, Valentine's day, Chinese New Year and even British Yorkshire pudding day! Plenty of foodie days to get your teeth into!
Whilst being healthy and not drinking is great, who can turn down a pancake (or three) or a romantic meal for two? Lucky for you we have the perfect ideas for you for this foodie month.
Yorkshire Pudding Day – 3rd February
The first Sunday in February has been given the fond title of British Yorkshire Pudding Day.
The Yorkshire pudding was traditionally made in a large tin, rather than the individual puddings that we are familiar with today. Often it was served before the main meal – which helped to fill hungry mouths so less meat needed to be served – particularly during hard times! The main ingredients for Yorkshire Pudding batter are, Eggs, Milk and Plain Flour; using lard instead of oil usually makes them tastier. They make a perfect accompaniment to everyone's fave dish – The Sunday Roast!
Want to celebrate Yorkshire pudding day, in a different way? Check out these deliciously different recipes.
Cooking Yorkshire Puddings:
When cooking Yorkshire Puddings there are basically five things you have to remember:
1 – Never, ever, use self-raising flour or any kind of raising agent or baking powder; doing so will achieve flat, soggy puddings.
2 – Make sure the batter is of the right consistency, a little thicker than un-whipped double cream, and as smooth as possible.
3 – Make sure you have about 3mm (1/8 inch) of very hot fat in the bottom of the tin, as the fat begins to smoke, add the batter.
4 – Never, ever, open the oven door for the first 10 minutes of cooking time and after that, only enough to have a peek at what's happening, if you really have to, the aim is to allow the puddings to rise and go brown without them collapsing.
5 – Enjoy them, with a thick gravy.
Valentines
The day of love! Valentines is Wednesday 14th February and what better way to someone's heart, than through their mouths! Start the day with breakfast in bed, make some classy cocktails, cook a romantic meal for your loved one and get in the mood! Orrrrr skip the romanticness and just eat lots of yummy food and chocolate!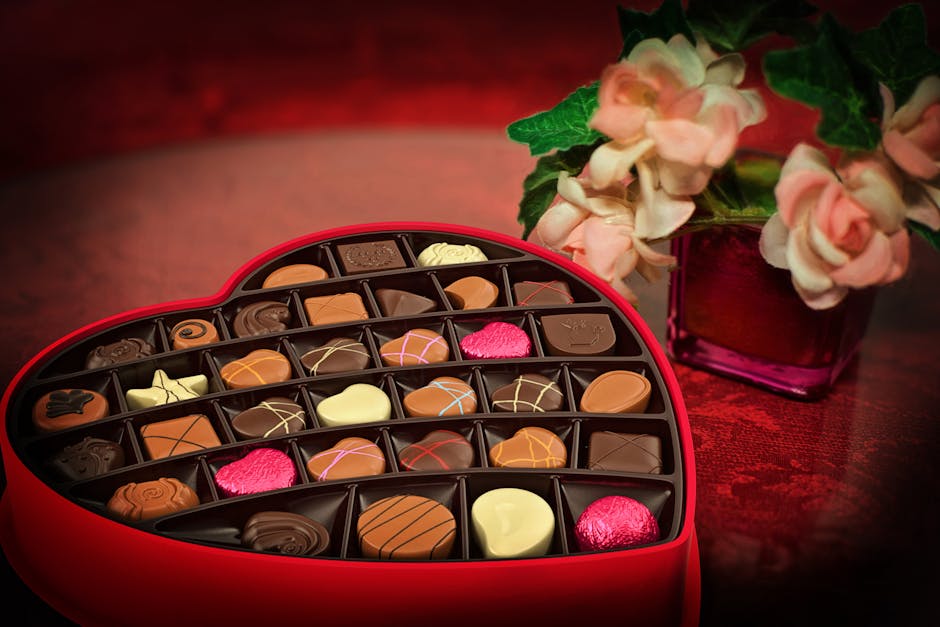 Chinese New Year
The Chinese animal zodiac, is a repeating cycle of 12 years, with each year being represented by an animal and its reputed attributes. Traditionally these zodiac animals were used to date the years. In order, the 12 animals are Rat, Ox, Tiger, Rabbit, Dragon, Snake, Horse, Goat, Monkey, Rooster, Dog, Pig. Each year is associated with a zodiac animal. 2018 is the year of the Dog. Chinese New Year (CNY) or 'Spring Festival' is China's most important festival and holiday. The next CNY falls on Friday, February 4th, 2018. CNY is celebrated by a quarter of the world! Spring Festival is a major holiday in mainland China, Hong Kong, Macau, and Taiwan, and in many of China's neighbouring countries such as Singapore and South Korea. And it's celebrated in the world's many China towns.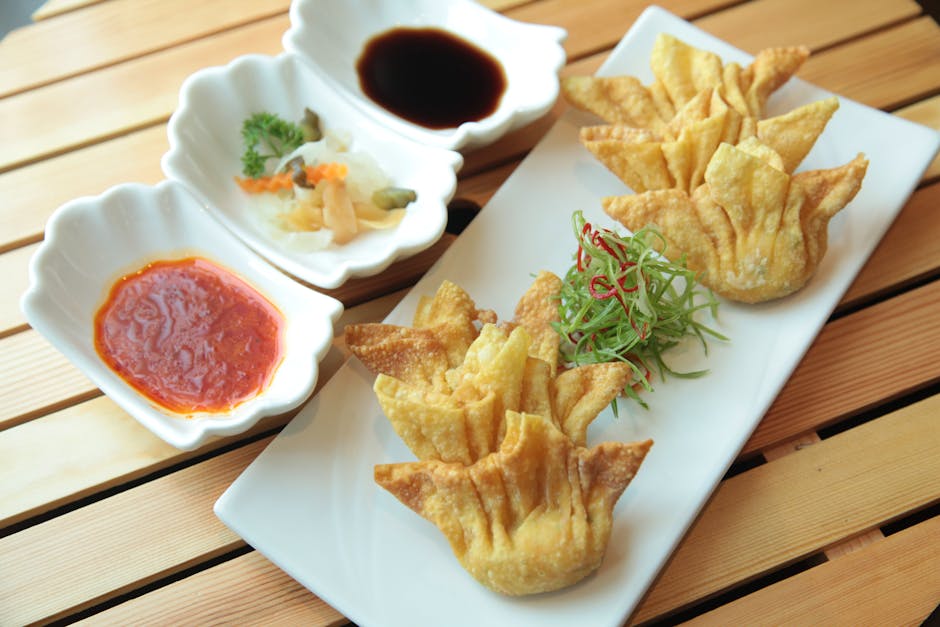 In China, traditions and celebrations vary greatly across the country. In the North, Chinese dumplings are the must-eat food on Chinese New Year's Eve, but south of the Yangtze River most people eat spring rolls or sticky rice cake.
The New Year's Eve dinner is called 'reunion dinner', and is believed to be the most important meal of the year. Big families of several generations sit around round tables and enjoy the food and time together. Dishes with lucky meanings must be included in the dinner such as fish, dumplings, and spring rolls.
Some Chinese worship their ancestors before the reunion dinner, to show that they are putting their ancestors first.
What to Eat — Top Lucky Foods
Chinese people like eating, and they eat a lot during the Spring Festival. Food for the New Year emphasizes lucky symbolic meanings such as fish, which means 'surplus'. These foods are served during the 16-day holiday season from the eve of CNY to the Lantern Festival. Click here for the top CNY desserts!