Infection Control in your care home!
Spring may be the time of the year your care home staff often choose to redecorate and freshen up your surroundings. However, it is vital to remember the importance of infection control at all times!
Infection Control
Managing infection control in care homes isn't just best practice: it's the law. Preventing the spread of infection in care homes basically comes down to knowledge about hygiene practices and a commitment to put those practices into action.
It's key that all staff understand what leads to infection and how they can prevent the spread of it. The latest government guidelines make it clear that hygiene is a priority for care homes. The standard of hygiene in any care home will be reflected in its CQC rating.
Read below to find out what you can do to manage infection control. 
Cleaning in care homes
The main aspect of infection control in care homes is to carry out thorough and regular cleaning. This makes sure that residents have a safe and infection-free environment. Providing proper cleaning training is essential to work towards better infection control in your care home.
Personal protective equipment
Care staff have a lot of touch contact with large numbers of residents during their work. If you work in a care home environment, protective equipment can greatly limit the number of germs that are picked up on your hands. Personal protective equipment includes Isolation gowns, face protection, masks, goggles, face shields and respiratory protection. It is vital to ensure all of your staff are provided with the correct protective equipment.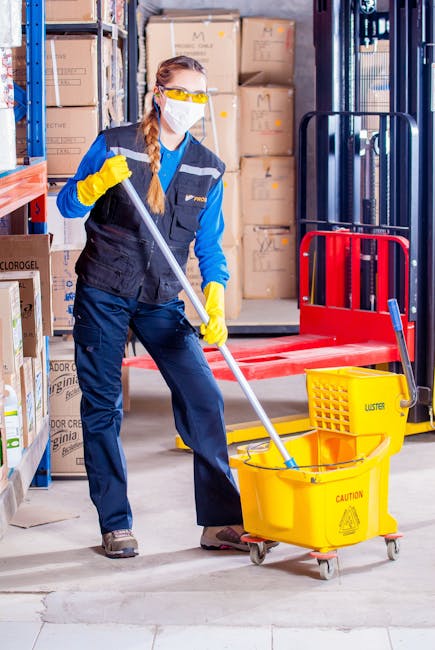 Safe handling and disposal of chemical waste
Your care home should have a written policy on waste disposal. This provides guidance on all aspects, including special waste, pharmaceuticals and cytotoxic waste, segregation of waste and an audit trail. This should include colour coding of bags used for waste. For example, you could use yellow bags for clinical waste, black bags for household waste and special bins for glass and aerosols.
Hand Hygiene
We all know that washing your hand properly is the number one way of stopping the spread of infection. However, you must ensure all of your staff are demonstrating best practice when it comes to this most basic of hygiene habits.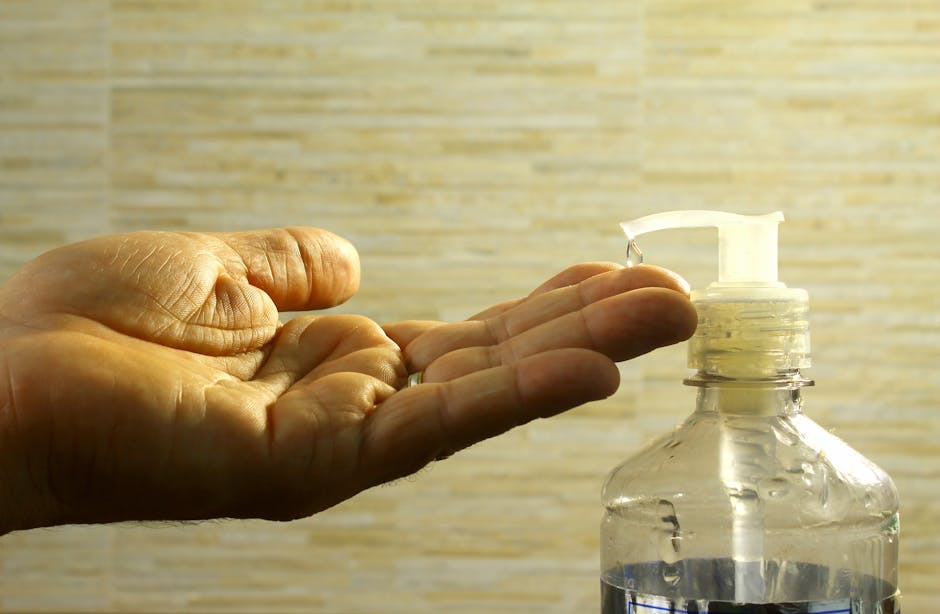 The World Health Organisation (WHO) has set out very specific guidelines for when and how care home staff should wash their hands, and they also offer free resources including instructional posters and reminders to stick above basins.
The WHO advises that care staff wash their hands in five circumstances:
After touching a resident
Before touching a resident
After touching a person's surroundings
Before carrying out cleaning procedures
After any risk of body fluid exposure
Hands should always be washed with soap and water at these five key points, or at any other time if they are dirty.
Not sure if your care staff know the facts about hand hygiene? Ask them to take a quiz based on the WHO guidelines. 
We are able to sit with you and see if we can help save you money on all your housekeeping needs. Read this blog that we have written about how we can help!
Give us a call today on 01329 236821