9th February Weekly Vine: This week find out about Chelsea VIP, PMA, Meat-free dinners, Mirror fire risk, new flu jab & lots more!
Chelsea through and through
93-year-old ex-Chelsea player gets VIP treatment at Stamford Bridge.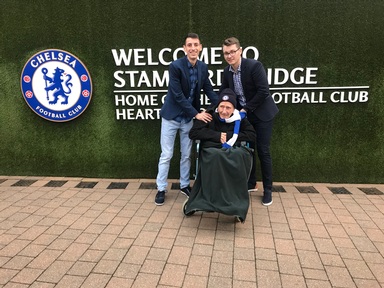 Care home resident Phillip McKnight arrived at the stadium wearing his Chelsea hat and scarf, accompanied by two of the home's 'football mad' nurses, Vali Joita and Gabi Cutoi. He then received the full 'VIP treatment'. He was given a glass of champagne and a special meal in the Ex-Players Foundation Box. Stamford Bridge has seen plenty of changes since Mr McKnight played there after being 'demobbed' from the Royal Navy in 1946. It seems like the ex-pro's visit to the club was a lucky move for the Chelsea team on 28 January 2018; when the home team went on to beat Newcastle United 3-0.
PMA (Positive Mental Attitude!)
A positive attitude could protect you from dementia: Study finds people who embrace ageing are 50% LESS likely to get the disease.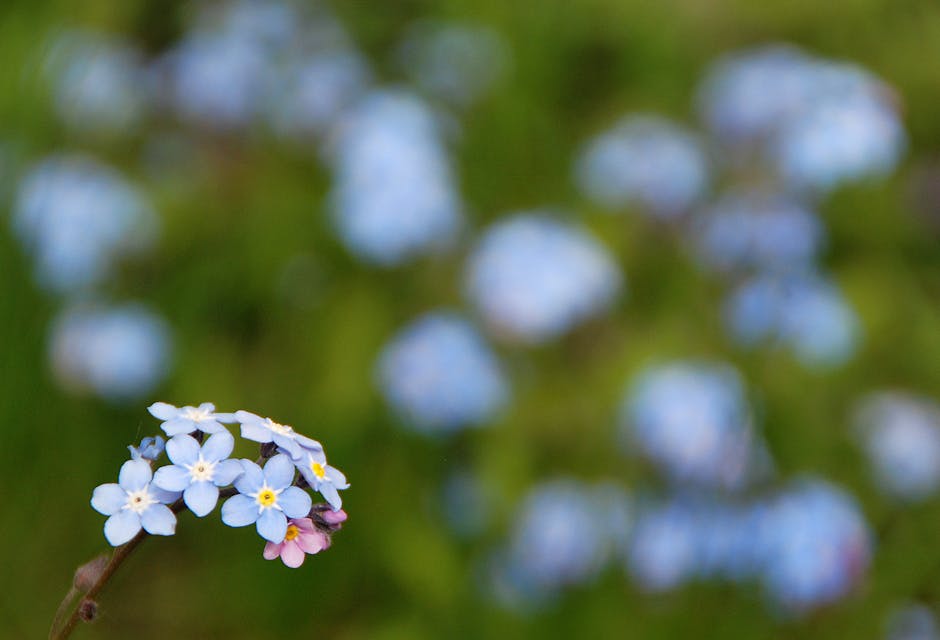 People who don't dread the ageing process are less likely to develop dementia, new research claims. The study found there was a nearly 50 percent lower risk of developing dementia for people with positive attitudes towards growing older, compared to pessimists.
Although the cause of dementia isn't completely understood, experts believe they include a combination of genetic, environmental, and lifestyle factors. The findings, published in PLOS ONE, is the first to examine whether ageism, prejudice or discrimination against people because of their age, influence the risk of developing dementia among older people. So what are you waiting for! Embrace getting old!
A quarter of UK dinners have no meat or fish
More than a quarter of all evening meals in the UK are vegan or vegetarian, research shows. In the 12 weeks to the end of January, 29% of them contained no meat or fish, according to Kantar Worldpanel.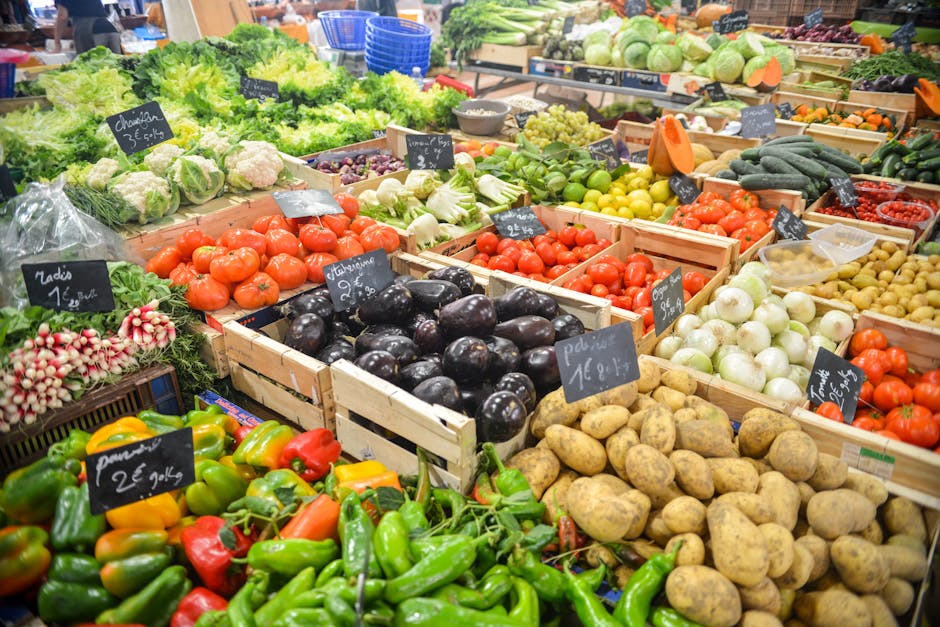 Trends like Veganuary (going vegan for January)  are affecting habits, the market researcher said. Meanwhile, Yorkshire-based meat substitute company Quorn Foods saw global sales rise by 16% last year. The research – collected from a consumer panel of 30,000 households – reflects a year-on-year move to more vegetarian meals (26.9% of evening meals were vegetarian in 2014 and 27.8% in 2016). Through January, one in 10 shoppers bought a meat-free ready meal, boosting sales by 15% compared to this time last year. Sales of vegetables, such as spinach and aubergine, are also up 43% and 23% respectively, compared to the last 12 months. Is this a bad thing? Is it good for us to skip meat once and a while? Let us know your thoughts!
Fire chief warns about the hazards of vanity mirrors
The fire chief of Staffordshire Fire and Rescue Services has issued a warning about the dangers of makeup and vanity mirrors when placed in direct sunlight after a fire broke out at a care home in Staffordshire.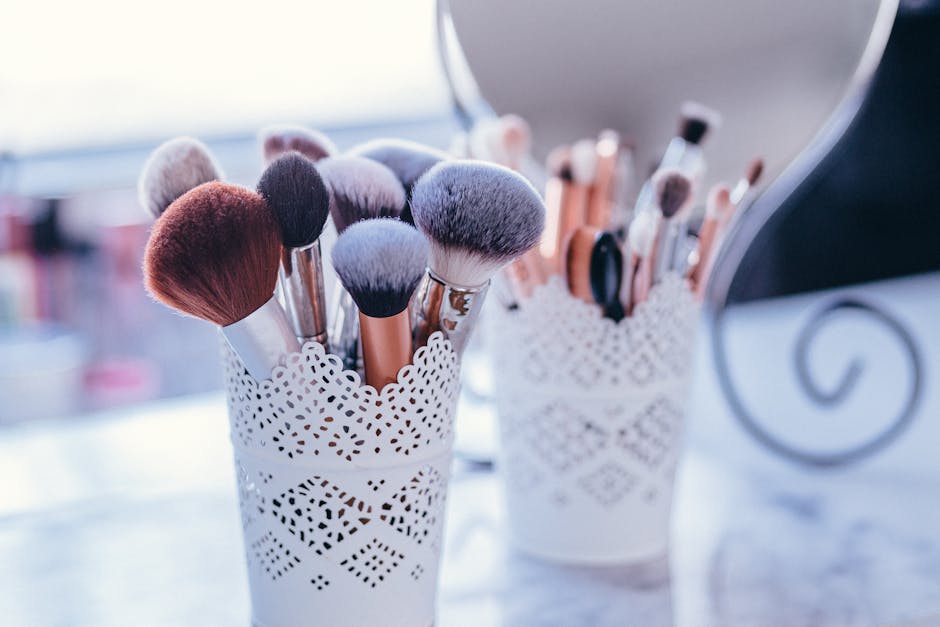 The warning comes in after a fire at Nethermoor House care home in Rugeley, Staffordshire. The cause of the fire was direct sunlight shining onto a make-up mirror, which then set light to nearby curtains. Firefighters from Rugeley and Cannock put out the fire in a first-floor bedroom of the home on 1 February. The fire was stopped from spreading further by the vigilance of a cleaner in the home, who smelt burning. The building was evacuated and the emergency services alerted.
Flu Jab
Doctors in England are being asked to order a different type of flu vaccine in time for next winter. NHS England says over-65s should be offered a newly licensed jab called Fluad, which experts say should give better immunity to this age group. It has an added ingredient designed to create a stronger immune response. Fluad has been available in Europe for years but was only approved in the UK in August 2017.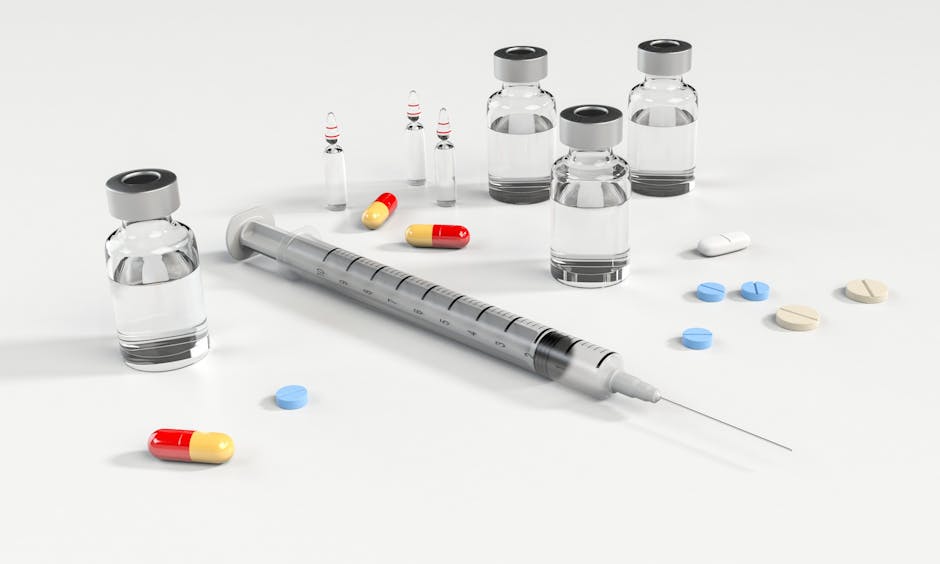 Each year, scientists predict which strains of flu are likely to be circulating and advise which strains should go into flu vaccines. There are also different types of flu vaccine, designed for different groups of patients.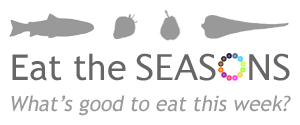 After a fairly sparse couple of months on the leafy veg front; the start of the purple sprouting broccoli season marks a welcome addition to the winter vegetable palate. Simply steamed or boiled, it partners almost any fish or meat dish, and it also takes centre stage in excellent dishes such as this purple sprouting broccoli with chilli, lime and sesame dressing.
.
Other News:
Price spectrum:
↑ Apple Juice
↓ Coconut Oil
F&E Promo Corner:
 Olympia Wire Toast Rack 6 Slice

A durable heavy duty stainless steel toast rack; perfect for breakfast buffets in hotels and for use in restaurants and cafes.
Product features
Dimensions 135(H)x 155(W)x 80(D)mm
Material Stainless Steel
Call today for a quote 01329 236821