Encouraging elderly to eat
There are many reasons why an elderly person may not be eating very much. It could be because of a change in hormones, medication, an illness such as dementia, depression, and loneliness. This change in eating habits can cause some concern.
So here are some tips on how to encourage elderly people to eat more…
This can help as a starting point, it may be that they are not able to eat a large meal in one go. Try looking at 4 or 5 small dishes that can be eaten throughout the day. You could find out what they enjoy and perhaps they might like to try a few new things.
Lighter foods with high-quality nutrition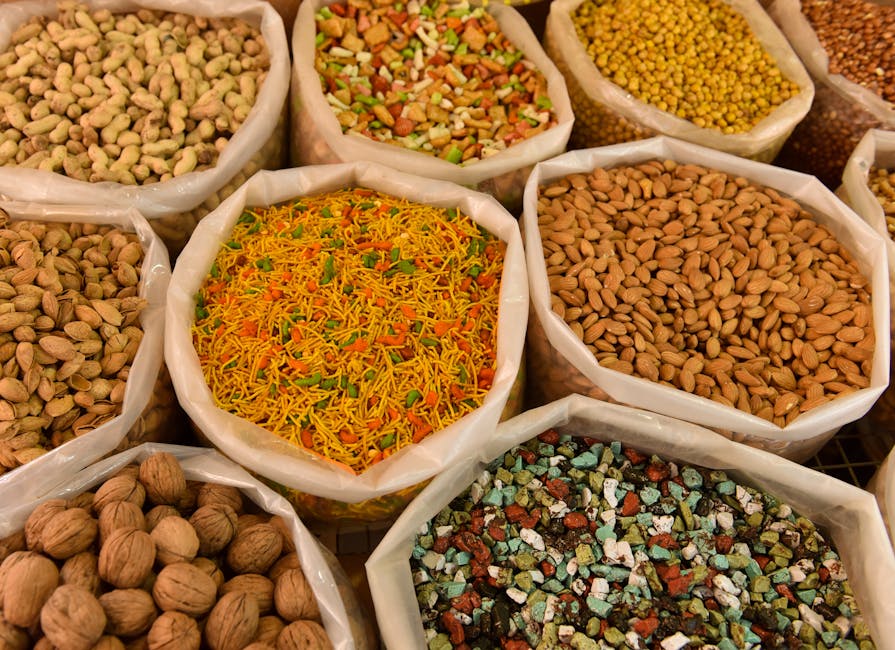 Try to stock the kitchen with lighter foods containing a higher quality of nutrition. There are superfoods like berries that can be snacked on. Also nuts and seeds are a great source of fibre, calcium and other nutrients. Brazil nuts and bananas can help with energy and act as an antidepressant which can help if they are not feeling great. If eating nuts and seeds is an issue due to dentures or allergies, try some lentils and beans. The good thing about nuts, seeds, lentils and beans is that they can keep for a long time; an economical and nutritional choice.
You could also add protein powder to shakes or drinks, shredded veggies to scrambled eggs, skim milk powder for calcium to pasta sauce, or a soybean paste called miso as a soup base to add extra calories into their diets.
Food with colours and textures
Eating is a highly psychological process too. If we keep eating the same bland colours and textures, it is likely we will get bored of this and stop looking forward to mealtimes. Perhaps a reason this happens is our need for survival. A diet that is rich in colour and texture diversity is a healthy one. Make mealtimes colourful with different fruit, vegetables and salad items. If they suffer from swallowing difficulties check out this blog on how to bring puree food back to life!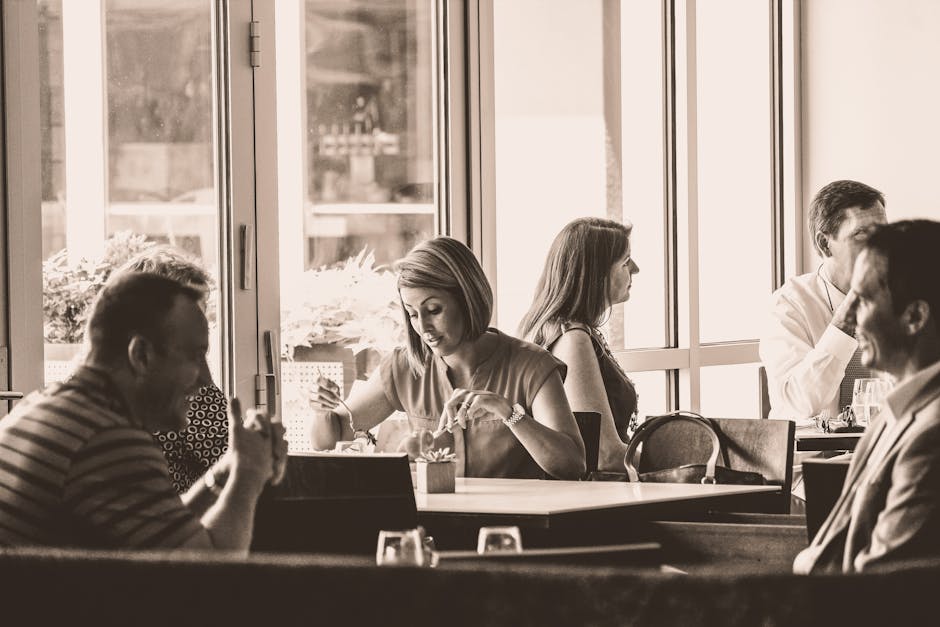 Many people are used to eating with family. Eating with other people is much nicer than eating alone. Make sure mealtimes are sociable and enjoyable for everyone involved. It can also help to have a nice atmosphere when eating. For example a table clear of clutter, no television to distract from the eating process, and perhaps some gentle music on.
Put the power in their hands.
Get their suggestions of what to eat and have them help out in the process as they can. Along with feeling more in-control, they may enjoy the eating process more if they've had input.
Don't rely on salt to improve taste. Experiment with kitchen herbs and sodium-reduced sauces for taste enhancement.
With dementia, mealtimes can be demoralizing. Dexterity goes. Confusion sets in. Slow eating or no eating – it's a huge battle. Malnutrition and dehydration are major reasons why so many people with dementia end up in hospital. We can help you and your residents with a range of mealtime products. From tableware to modesty bibs. Contact us today to see how we can help.
Call us on 01329 236821