16th February Weekly Vine: This week find out about Baking, Ultra Processed Food, Dementia & lots more!
Care home resident who loses wife 'makes most of each day' by baking
Two years ago John Sprakes, lost his wife Sybil. However, he decided to not just sit around feeling sad.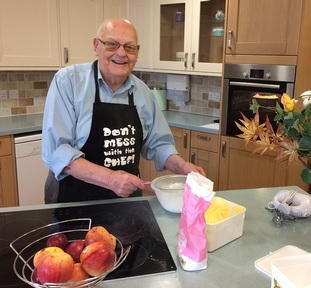 "I realised I could choose how I wanted to spend my time, and I chose to throw myself at every opportunity that came my way and really make the most of each day," said the 91-year-old.
Rather than sit and do nothing, he decided to join in some of the home's activities and started attending the weekly cooking classes. Baking is a very therapeutic activity, according to research which has found cooking and baking can help people deal with anxiety and depression. John Whaite, who won The Great British Bake Off in 2012, has spoken out about his struggles with depression, finding baking helps him stay "in control". Plus you get to eat the cake after – and who doesn't love cake? Read more here. Click here for some fab recipes. 
Ultra-processed foods 'linked to cancer'
A new study carried out in France has shown a link to ultra-processed food with Cancer.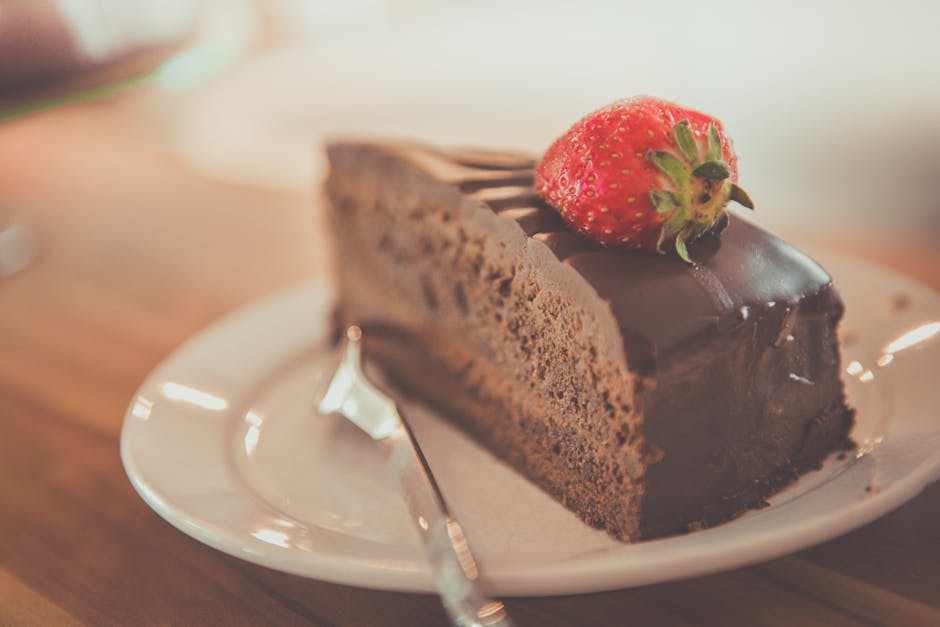 They classified foods including cakes, chicken nuggets and mass-produced bread as "ultra-processed". A study of 105,000 people hinted the more of such foods people ate, the greater their risk of cancer. Although, we are being urged to take this study with a 'pinch of salt'! Experts have said (unsurprisingly) the best way to eat is a healthy, balanced diet! Read more here. 
Hospital bed blockers
Figures show the NHS has spent £15 million a month to keep people in hospital because of a lack of social care beds. Up to 10,000 Alzheimer's patients, a year are left on hospital wards despite being well enough to leave. This is  because of a lack of social care beds
This is not only leading to beds being used when patients could be elsewhere, but these patients are not receiving the specialist care they need and deserve.
The new data follows a report by Age UK that shows more than one in three dementia patients are denied individual treatment plans when they are discharged. There are more than 850,000 dementia sufferers in the country, with Alzheimer's disease the most common form.  You can read more here.
Scientists REVERSE Alzheimer's in middle-aged mice
Scientists have successfully reversed Alzheimer's in a middle-aged lab mouse. They were using the same method as a major clinical trial in humans which was called off Tuesday this week.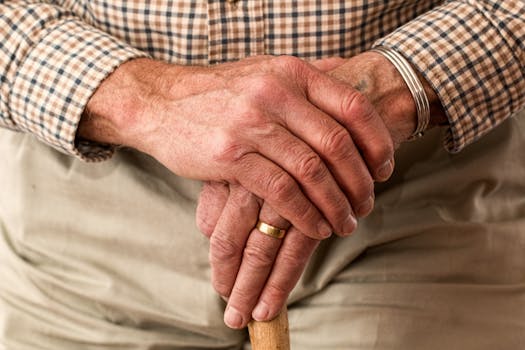 The team at Cleveland Clinic said they were 'shocked' when their attempts to reduce amyloid plaque in mice completely eradicated the dangerous build-ups that slowly cripple the brain.  The study claims that their tests on a 20-month-old mouse – equivalent to a 50-year-old human – show it could be possible to halt the disease if it is caught decades earlier than usual. However, the study on humans has shown more cons than pros. Fingers crossed, this could lead to further trials in the future.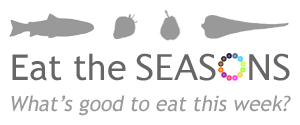 Leeks
Leeks, related to garlic and onions, but have a much subtler, sweeter and more sophisticated flavour. Used to enrich soups or stews; They also partner brilliantly with potato and with cheese to form tasty side-dishes and suppers!
Other News:
Price spectrum:
↑ Tofu
↓ Coconut Oil
F&E Promo Corner:
Amefa Integral Adapted Spoon
Designed to make eating good food a more enjoyable experience for people with gripping difficulties.
Call today for a quote 01329 236821