Spring Cleaning week 2018
Spring cleaning week 2018 is almost here! National Spring Cleaning Week encourages everyone to clean their homes ready for the spring. A good spring clean can help you feel motivated, refreshed, satisfied and pumped up. Why not go the whole hog and buy some new towels and bedding?
So pull on your gloves and send dirt and germs packing with these spring cleaning tips for your home.
#SPRINGCLEANINGWEEK
Be sensible:
don't try to undertake the whole house in a day. Instead, try to complete a whole room so you will feel you have achieved something!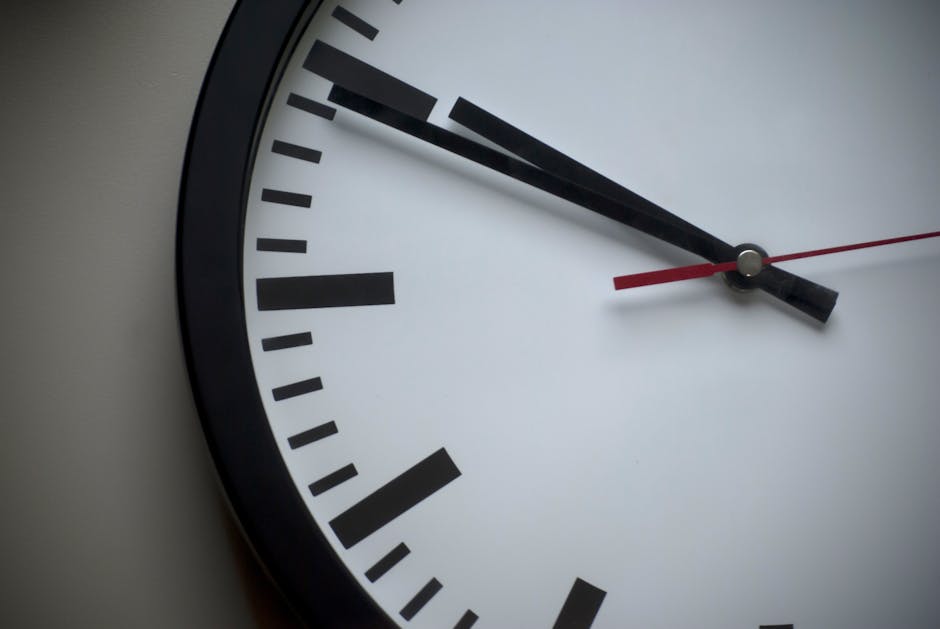 Declutter
Pick up all the clutter in the room before you start cleaning. Have a few bin liners with you so you can sort things you want to save, tidy away, give to a charity shop or chuck. Be ruthless with things you haven't used in ages!
Cleaning kit
Gather together your cleaning kit. Get a household caddy and fill it with all the essentials, so you can carry them from room to room rather than having to keep returning to the kitchen.
You'll need:
– Rubber gloves
– Kitchen towels
– Duster
– Polish
– Cream cleaner like cif
– Multi-purpose anti-bacterial spray
– Bleach
– Washing-up liquid
– Window cleaner
– Old toothbrush
Dust
Dust walls and ceilings first, using the upholstery brush on your vacuum cleaner or an extendable dusting brush. Wipe over painted walls and woodwork with a damp cloth.
Dust light fittings and bulbs using a microfiber or lint-free cloth. To clean grimy bulbs, lightly dampen your cloth with vinegar. Caution: be sure bulbs are cool to the touch and your hands are dry.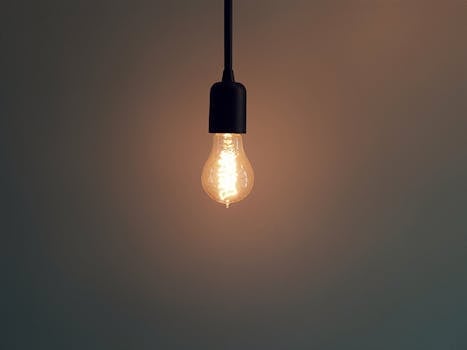 Move furniture like beds, sofas and wardrobes and give the area a good vacuum before replacing. Polish furniture and check whether any repairs are needed, such as sticking drawers or ring marks.
Don't forget to dust books and shelves. Take everything off the shelves and dust them with a soft cloth and furniture polish. Dust all the books carefully before replacing. It sounds like hard work, but it's worth the effort!
Freshen
Freshen bedrooms – rotate and flip mattresses unless the manufacturer specifies otherwise. Wash duvets, pillows and pillow protectors and vacuum the mattresses.
Deep Clean
Deep clean carpets and large rugs. Vacuum thoroughly all over, especially around skirting boards and under furniture.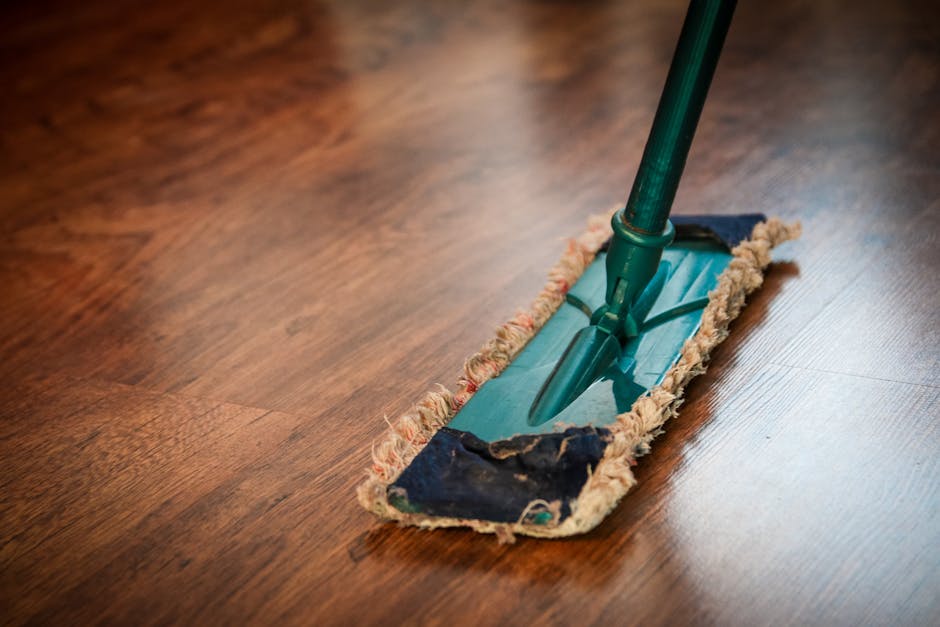 Give windows and patio doors a thorough clean, but make sure it's a cloudy day. If it's too sunny, the cleaning solution will dry too fast and you'll have streaks.
Along with the kitchen, the bathroom is probably cleaned most often, but take the time to remove any clutter. Wash thoroughly or replace worn bath mats and shower curtains.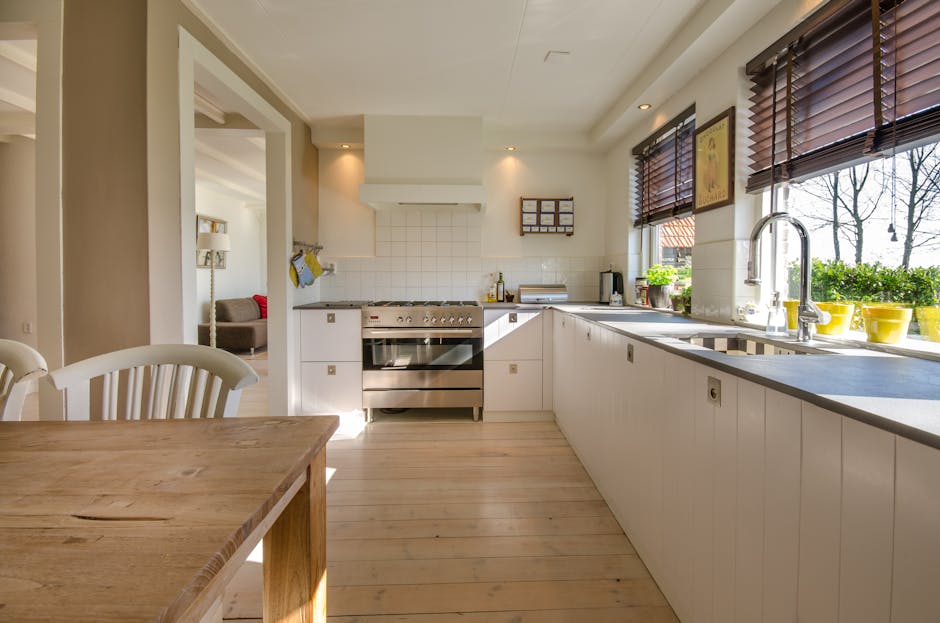 Give the kitchen a good clear out.  Look at all your equipment and see if any need refreshing.
Free housekeeping review
Ask us for a free housekeeping review today. We will review your housekeeping costs and provide you with a detailed report recommending how you can improve your cleaning regime, reduce cost and manage your budget more effectively – because let's be honest, we are all looking at ways to save money, and Collective Purchasing can help!
01329 236821