23rd February Weekly Vine: This week find out about Meat Alternative Prices, Therapy Alpacas, Fruity Diet Coke, Manicures, & lots more!
Meat alternative prices on the up
Supermarkets have marked the end of Veganuary by hiking up the cost of meat alternatives. The prices have been rising since the end of January, in fact, they are now up 2% year on year.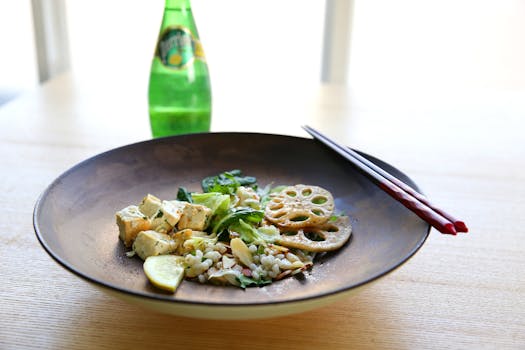 Despite the price increases, more and more consumers are choosing plant-based foods over meat. Consumers are choosing these products for both health and environmental reasons. In 2018 over 150,000 people took part in Veganury, which is almost double the amount from 2017! We wrote a blog last July on how to cater for 'Flexitarians' check it out here.
Therapy alpacas comfort dementia care home residents
A group of alpacas have been touring care homes in Bournemouth, Poole and Edinburgh, bringing comfort to residents with dementia.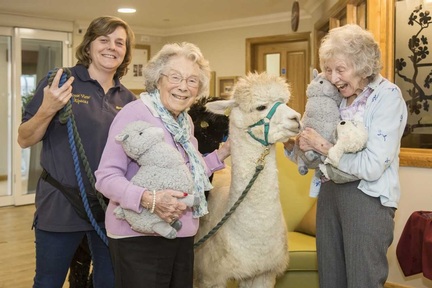 Many care homes have therapy pets such as guinea pigs and rabbits, and there is a high demand for visiting dementia dogs and therapy horses, but alpacas are still quite an unusual choice. Zita Turner, the home manager at The Potteries, in Poole said: "Not many residents had seen an alpaca before, and you could see from residents' reactions just how fascinated they were by the chance to get up close to and pet the gentle-natured creatures."
Feeling Fruity?
Diet coke has had a makeover in the states, and it has now arrived in the UK.
This is the first time since 2003 that the brand has released a new Diet coke flavour. Fiesty cherry and Exotic mango are the new lines, with more variants coming later this year. Available in a variety of forms from bottles to cans. What flavour are you looking forward to trying?
Nail technician makes care home resident 'feel like a woman again'
Care home residents wrote to the owner of the home, asking to employ volunteer nail technician, Sharon Williams, full time as she was such a hit!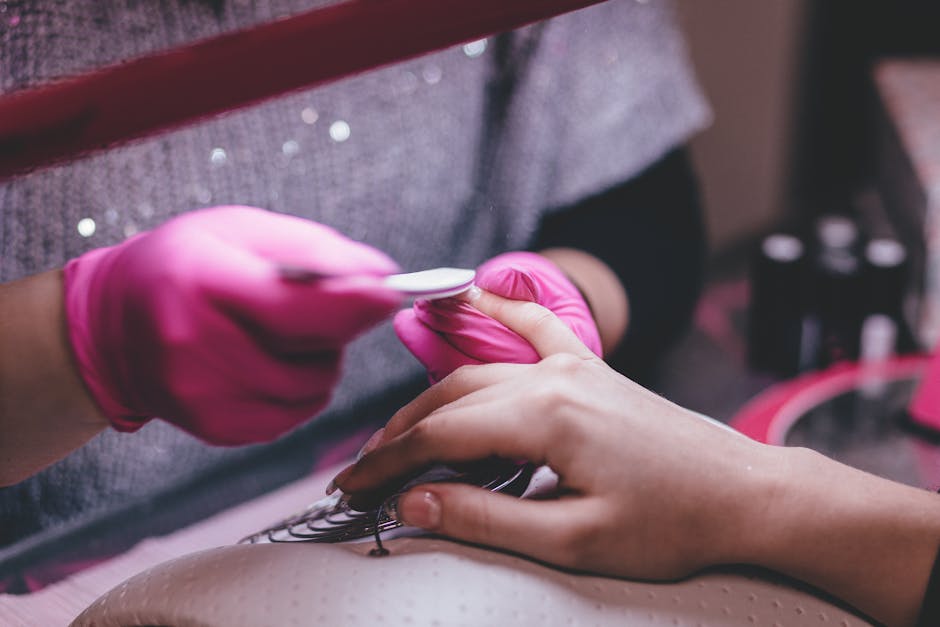 The residents have been queuing up to get multi-coloured and diamond encrusted nails from Ms Williams at Pendine Park Care Homes. She was originally taken on by care bosses 12 months ago as a volunteer. After some pushing by residents, they eventually offered her a pernament role. The exceptional rapport she has with residents, combined with her exciting nail designs have earned her an army of admirers at the homes.  "The homes are all amazing. You feel the warmth and care as soon you walk into them". "One of the ladies actually said to me that I'd made her feel like a woman again and that was so nice to hear."
The nail technician's bold but intricate nail creations have been a talking point amongst residents over the past year. Ms Williams said: "The oldest of the ladies who come to me is 98. She recently asked if I could paint her fingernails black."
Doctors issue new health warning over fears for elderly in -10C freeze
An arctic blast set to blow into Britain could put lives at risk, health officials have warned. A cold weather warning has been issued, with warnings being made to keep an eye on elderly and vulnerable relatives and friends.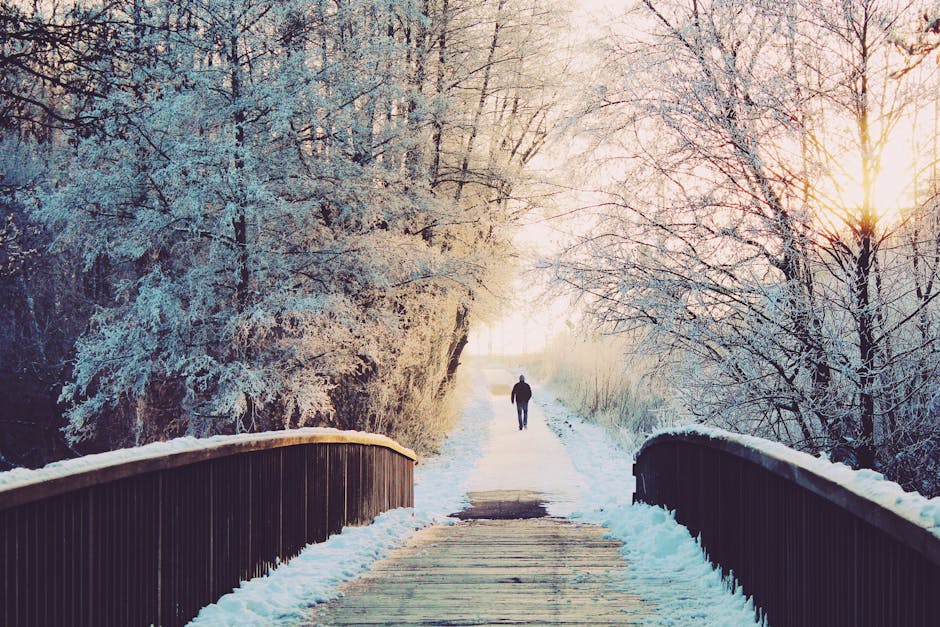 High levels of snowfall are expected to hit London, the South-east and eastern England this Sunday night. With Overnight lows of -7C being forecast across the country, we are being told to prepare. Even daytime temperatures are expected to stay around zero well into March. Prolonged periods of cold weather can be dangerous, especially for the very young, very old or those with chronic diseases. Follow these tips on how to stay warm this winter!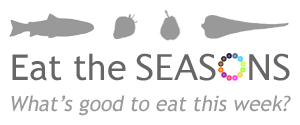 Mackerel
Packed full of Omega 3, this oily fish is full of flavour and great in salads, baked or on the BBQ. This guide is a great way of seeing how best to cook Mackerel. Let us know what you have cooked recently!
Other News:
Price spectrum:
↑ Rice
↓ Butter
F&E Promo Corner:
Mitre Comfort Satin Duvet Covers White
With a high thread count of 240, these covers provide a soft and comfortable feel that your guests will love. The 1.5cm wide stripes give the covers an elegant look which is easy to match with a broad range of interior styles.
Call today for a quote 01329 236821