Top reasons we hear from people who think they don't need us!
I have it all under control!
Doesn't it make more business sense to focus all your attention on improving and growing your business, rather than wondering if milk from one supplier is cheaper than another? The world is constantly changing and you have to be focused to keep up. Businesses like you can open up a world of opportunities by being exposed to ideas and free help from people on the outside in the form of purchasing consortiums. We have a unique perspective on the markets that you may not have time to devote energy to. We have the relationships with the suppliers and have the time to make sure you are getting the best prices. This is our job after all!
I am very persuasive so I don't need any help.
Being a tough negotiator is definitely a benefit. But no matter how tough and persuasive you are, it is difficult to improve your negotiating position if your company isn't buying enough of a certain product or understands fully what product will work best. By joining us, you have the buying power of millions in all areas of supply. From dairy, grocery and frozen to furniture, care products and housekeeping. You are going to be accessing prices that maybe you could have only dreamed of. We on average save members 15% a year! Think what you could spend that on!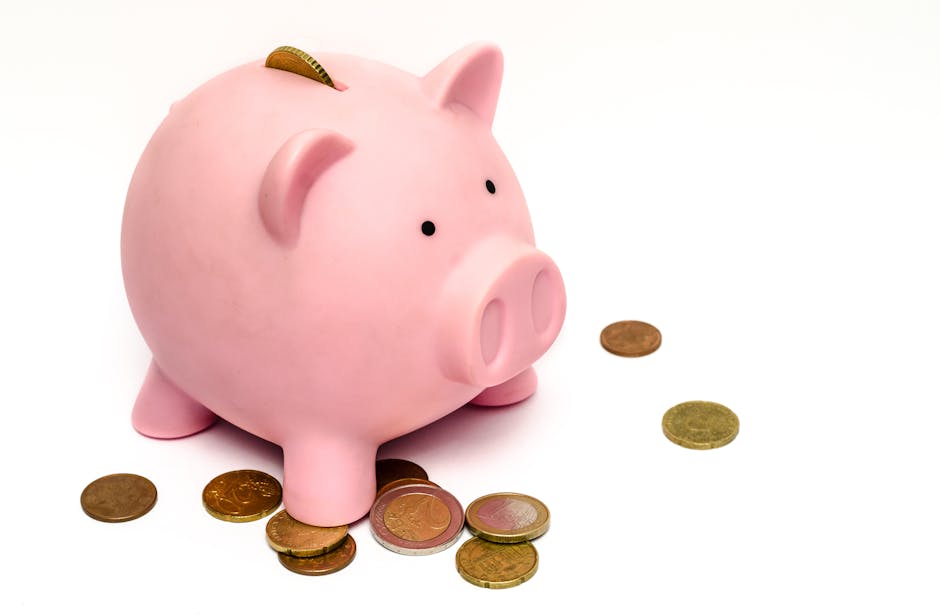 We are a large organisation; we have a huge influence when it comes to our prices.
Yes, large companies can have influence on suppliers. However it really only occurs in the areas where they are buying a lot of products or have a deep understanding of the product they are buying. Someone running a tea shop knows all about tea, cake and all other yummy things. But, do they know where to get the best price for the cleaning products, toilet rolls or even the paper used in the office? This is where we can help. We have a team experienced in a wide range of daily consumables as well as items that may be a one-off purchase. We have access to many suppliers, to make sure you are getting the best prices for all your supplies!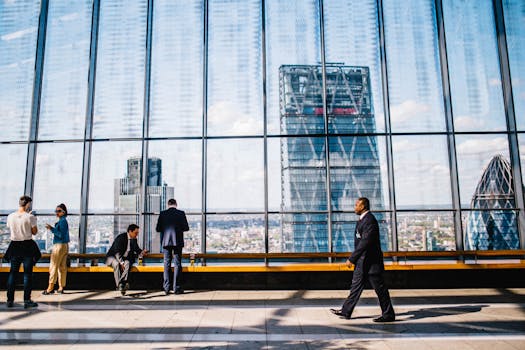 How difficult can buying be, anyway?
Milk is milk, and paper is paper isn't it? Nope! All products have different variations. We will never offer a product that is lower quality that you are used to but, we can offer suggestions for alternatives that you may never have thought about. We have over 22 years' experience in this industry and we are truly experts in getting the best prices for our members. You also have the added benefit of accessing our furniture and equipment department. Microwave broken? Need a fridge? We can source any item you need at great prices.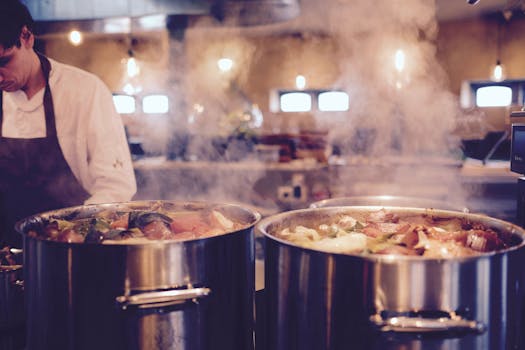 I don't want to lose control of my spending.
Simple answer? You won't! You are in complete control of your spending. We just facilitate getting best prices for you! You do the ordering, you control when deliveries are, you are given the choice of suppliers, in fact, the only difference you will notice is more money in your account! We also offer a service to monitor what you are spending on products, branded vs none branded and you can compare it month on month. We can also deal with any service issues on your behalf. As a member, you get given an account manager who you can contact with any problems.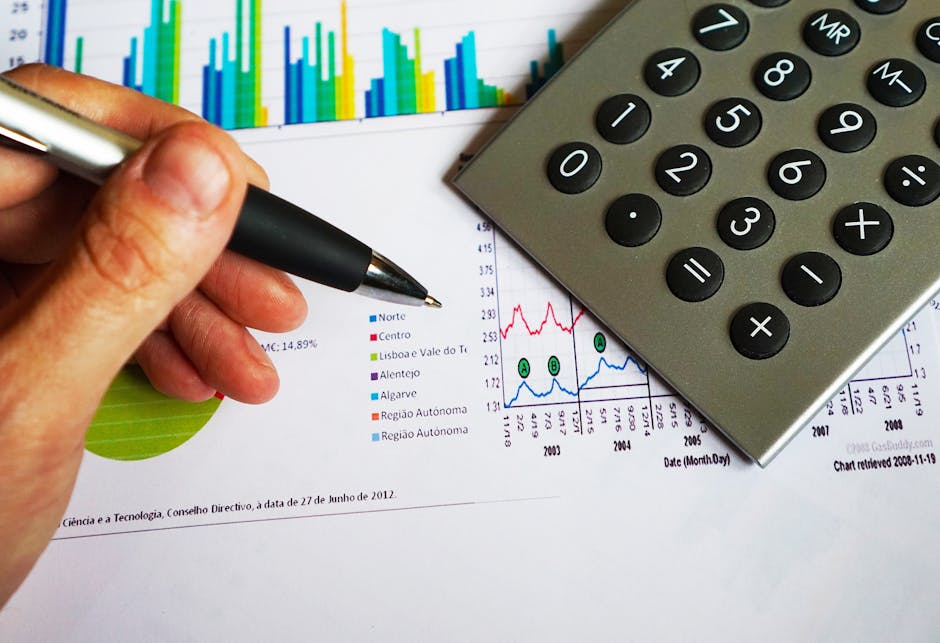 Ok so how do I become a member?
Simple, email char@collectivepurchasing.co.uk, nikki.davey@collectivepurchasing.co.uk or beth.jehan@collectivepurchasing.co.uk or call the office on 01329 236821 and we will tell you how we can help.