9th March Weekly Vine: This week find out about Muller, Sainsburys, Snow Heroes, & lots more!
Muller cuts sugar by 13.5%
Müller has announced that it has reduced the total amount of sugar in its core range of yoghurts by 13.5% since 2015. It has also released a new Greek-style yoghurt line.
Data released by the brand shows that it has dropped the total amount of sugar across its yoghurt collection by 1759 tonnes. All thanks to reformulated recipes and new low-sugar products. The brand announced that it had reduced the amount of sugar in its Müller Strawberry corner by a whopping 19%, and last month it released a new 0% added sugar variant of its Fruitopolis yoghurt.
Müller has also announced it will replace its Müller Greek Corner line with the Müller Corner Plain range. These contains 27% less added sugar than its predecessor. The new line will include three varieties: Strawberry and Goji Berry, Blueberry and Elderberry and Raspberry and Pomegranate. All great news for the company as it aims to reduce the sugar content in its products, along with many other brands!
Sainsbury's Staff Helped Mum With Alzheimer's Keep Working
A son has thanked Sainsbury's staff for going above and beyond the call of duty to keep his mum in employment after she was diagnosed with Alzheimer's disease.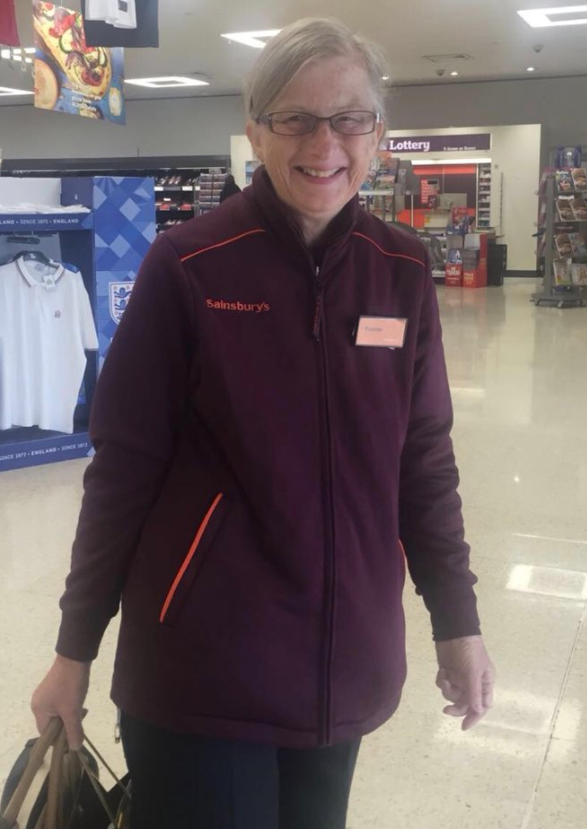 Doron Salomon said the supermarket adapted his mum's role and ensured all staff were aware of her condition; so she could continue to do the job she loved. The store, in Kenton, London, also provided regular welfare meetings with his mum and dad to regularly check she felt safe and happy. "It's just reaffirming to see such a large corporation act like you might expect a small family business to. Their employment of my mum gave her a sense of normality Doron shared his mum's story in a Twitter thread on Sunday, which has since been liked more than 8,000 times.
 He explained his mum, first began to experience symptoms of Alzheimer's disease 10 years ago in her early fifties. However, she wasn't diagnosed until 2013. His mum used to work as a bookkeeper, but began to struggle with her daily tasks due to the disease. She applied for a job at Sainsbury's as part of their in-store 'picker' team. Doron's family told the supermarket about his mum's condition as soon as she received a formal diagnosis in 2013. They said colleagues and managers were "outstanding ever since".  What an inspirational story! Doron is inviting anyone who's been touched by his mother's story to make a donation to 
Alzheimer's Research UK. 
#SnowHeroes: Care workers ditch day off to battle into work for elderly
Care home staff around the country slept in care homes, undertook marathon shifts and even battled blizzards on their day off to keep elderly safe from the 'Beast from the East'.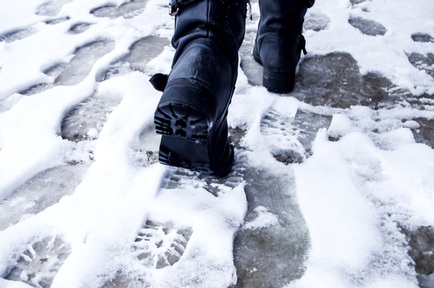 The Beast from the East; a nickname used to describe arctic conditions affecting huge swathes of the UK – has seen care home staff among those earning the title of 'snow heroes'. On Twitter, the hashtag #SnowHeroes has been trending and includes many stories of care workers' heroism. Well done guys!
Care Home Awards 2018

The carehome.co.uk Top 20 Care Home Awards 2018 highlight the most recommended Care Homes in each region of the UK. The Awards are based on the Review Score, as of 31st January 2018. They highlight the top care homes, as voted for by you! To find out more click here,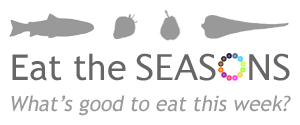 The outlandishly coloured vegetable that thinks it's a fruit. Rhubarb makes deliciously comforting puddings but its sharpness works extremely well with meat and oily fish dishes.
Forced rhubarb (grown in the dark) has yellowish leaves and usually appears in January. The field-grown variety replaces it around April and is less tender but often more flavourful.
Other News:
Price spectrum:
↑ Rice
↓ Turkey
F&E Promo Corner:
Shower commode
M80 is a lightweight, tilt-in-space aluminium shower commode chair which provides a versatile bathing and toileting solution for a wide variety of patients.
Adjustable Seat Angle: 6 to 25
Width: 45cm
Height: 55cm
Depth: 42cm
Maximum User Weight: 150kg (23 Stone)
Call today for a quote 01329 236821