GET ACTIVE. RAISE MONEY. CHANGE LIVES.
Sport Relief is back this week. It is a charity event from Comic Relief, in association with BBC Sport. It brings together the worlds of sport and entertainment in a bid to raise money to help vulnerable people in both the UK and the world's poorest countries. At the heart of the campaign is the "Sport Relief Mile", which involves members of the public doing their bit for charity. You don't have to be super fit to get involved, there are many ways you can join in, here are just a few! (and it isn't just a list of walking!)
Sponsored walk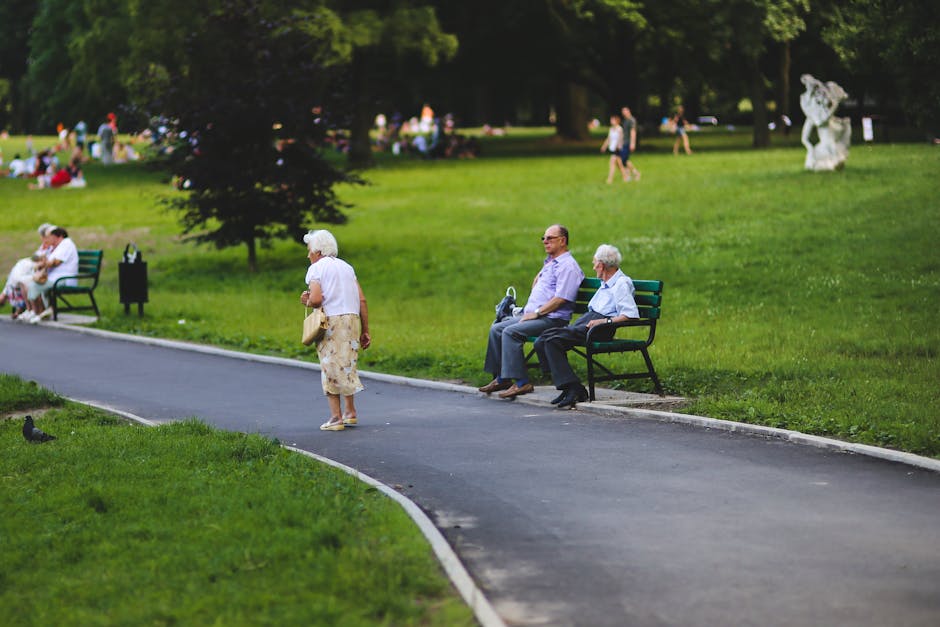 Put your best foot forward and get walking. Get friends, family members or colleagues to sponsor you and raise some money. If you work in a care home you could even get the residents involved! Read this story of how a care home is joining up with some toddlers from a local nursery to get active and raise money together! Why not dress up in fancy dress and earn some extra pennies for a good cause!
Sports Match
You could host a sports match. Staff vs Residents maybe? It doesn't have to be too strenuous, ping pong, chess or dominoes are all great games to get competitive in. Get in teams and raise some money!
Bake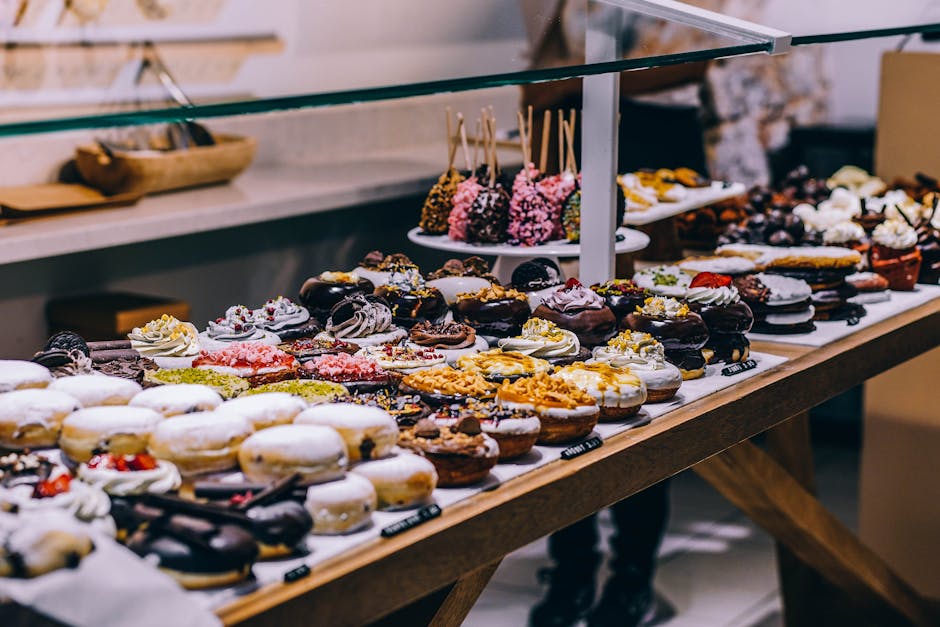 Everyone loves a bit of cake, so why not bake some tasty treats and sell them for charity. Cook cakes, flapjacks, homemade fudge, sweets or even turn your hand at one of these yummy cheesecakes! 
Get quizzical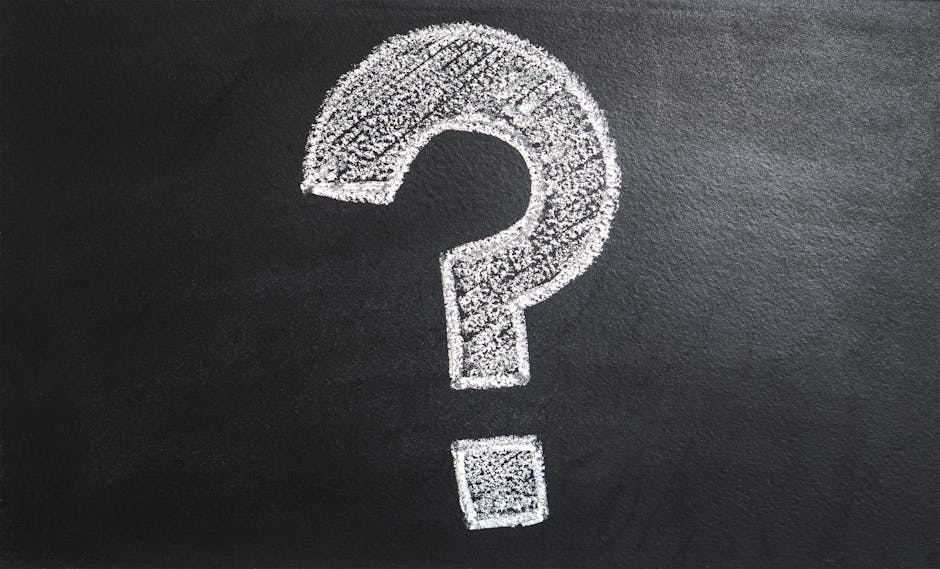 Host a quiz night, bingo night or a sweepstake. All easy ways to raise money, that can be sorted as a last minute way of raising money. Have a sporting theme to keep the sport relief trend going. (you could even eat some of those lovely cakes you baked earlier!!!)
Shop
Head to your local Sainsburys or buy these amazing fundraising products online! We particularly like the dog t-shirt!
SINCE THE LAST SPORT RELIEF IN 2016, MONEY RAISED HAS DONE SOME INCREDIBLE THINGS INCLUDING…
If you are hosting an event, get in touch today! We would love to see your pictures!!