16th March Weekly Vine: This week find out about Nutrition and Hydration week, Freddo, Care Home Open Day, Napping, PG Tips & lots more!
Nutrition and Hydration Week 2018 – 12th – 18th March
Nutrition and Hydration Week aims to highlight, promote and celebrate improvements in nutrition and hydration locally, nationally and globally.
Originally the focus was on advances in nutrition and hydration across health and social care. Nowadays the aim is much bigger! Nutrition and Hydration Week has become a truly global event. Good nutrition and hydration is important, whatever your age.  This week highlights the importance of good nutrition and staying hydrated.
Freddo now cheaper
It's a firm favourite of many and is often used as an unofficial marker for the term coined as shrinkflation! But this week we have been told that the Cadburys staple, Freddo, is reducing in cost from 30p to 25p.
Since 2000 the price has increased by a whopping 200% going up from 10p to 30p over an 18 year period. Freddo bars are by no means the only confectionery items to have gradually crept up in cost. Increases have also been seen with KitKat, Mars and Twirl, accompanied by an additional phenomenon of shrinking bar sizes. But for now, we have some good news for all you froggy fans!
Care Home Open day 2018
Care Home Open Day is now in its 6th year. It encourages care homes to open their doors to celebrate a different theme each year.
This year's Care Home Open Day will be held on 21st April 2018 and is all about Linking Communities. It's a chance to celebrate all the different people, cultures and relationships in the local area. It is also a way for people to see that care homes are friendly, happy and exciting places to be. Many care homes take part and hold different events on the day. Are you taking part this year? Click here for all the hints, tips and resources you may need!
Napping during the day?
Falling asleep in the day 'could be an early warning sign of Alzheimer's disease', study finds.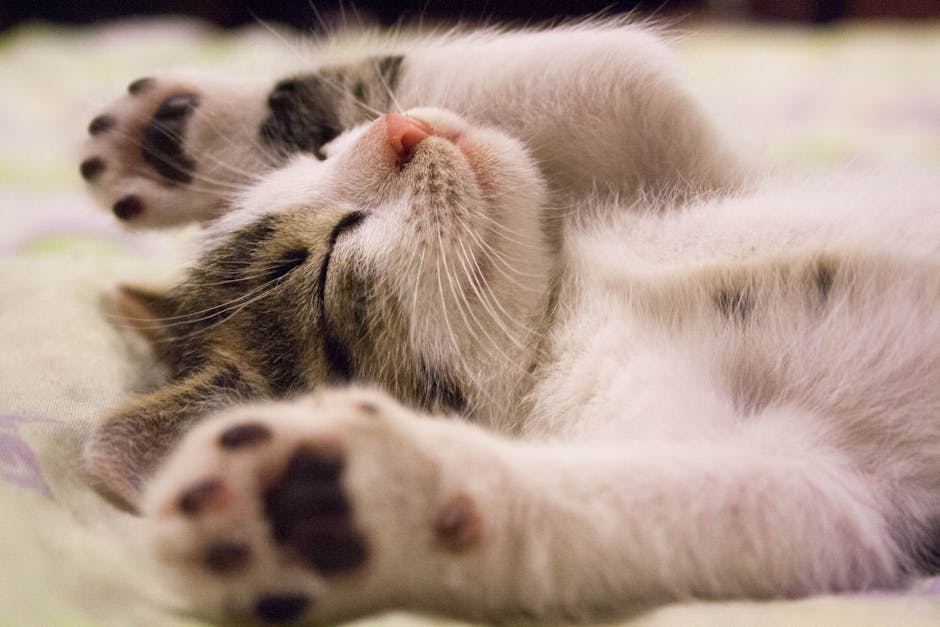 Nodding off during the day could be an early warning sign of Alzheimer's disease, according to research.  A study of nearly 300 retired people found those who reported being very sleepy during the day had higher accumulations of amyloid plaques in their brains – a major cause of Alzheimer's. Scientists believe this is because the human brain clears away amyloid when the body is asleep. So people who are suffering broken sleep at night – and therefore struggling to stay awake during the day – are more likely to have build-ups of the toxic substance. Whilst the study doesn't say you shouldn't have the odd cat nap, just be aware of elderly people sleeping too much in the day.
PG Tips to switch to plastic-free teabags
Tea maker PG Tips is to switch to fully biodegradable, plant-based teabags.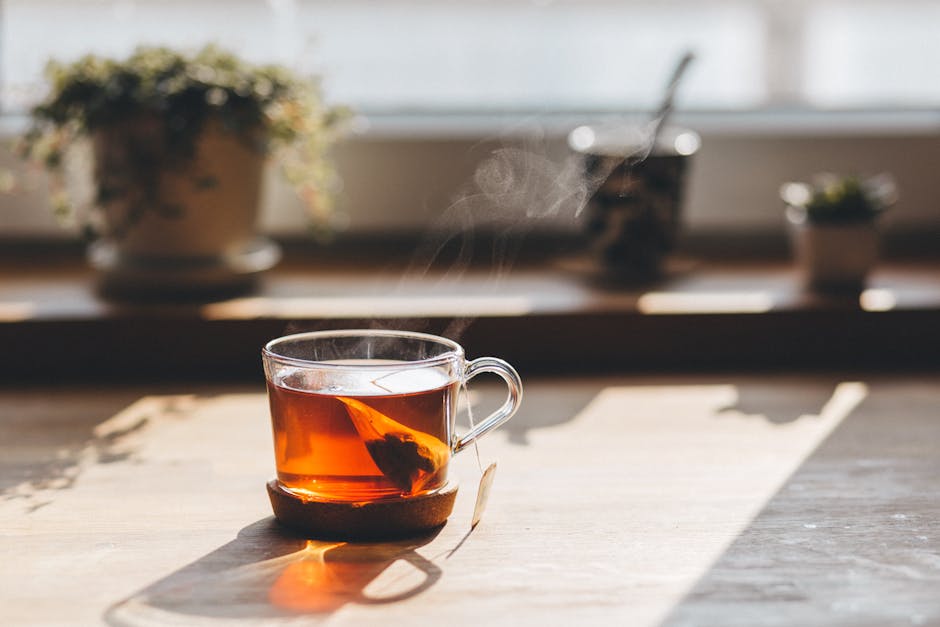 The first eco-friendly pyramid teabags go on sale next week – other teabag types will follow later this year. The move comes as companies and supermarkets look to protect the environment by reducing the use of plastics.
PG Tips are currently made mostly with paper, but a small amount of polypropylene plastic is used to seal the bag and this takes a long time to break down. The replacement material is made from corn starch, making the 10 billion PG Tips teabags produced every year, fully biodegradable.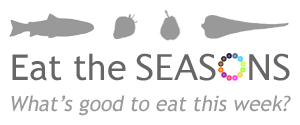 Spring onions are so much more than just to be added to your Peking Duck pancakes. When raw or very lightly cooked they impart a wonderfully vibrant yet mild flavour where normal onions would be overpowering.
Other News:
Price spectrum:
↑ Dried Apricots
↓ Peanuts
F&E Promo Corner:
Call today for a quote 01329 236821