Things to consider when furnishing your care home!
Choosing your care home furniture is an important part of creating a warm and welcoming environment for residents. This is especially necessary for those with specific medical needs; as well as for people living with dementia. Check out these top tips for creating the ideal space in your care home.
Creating a homely space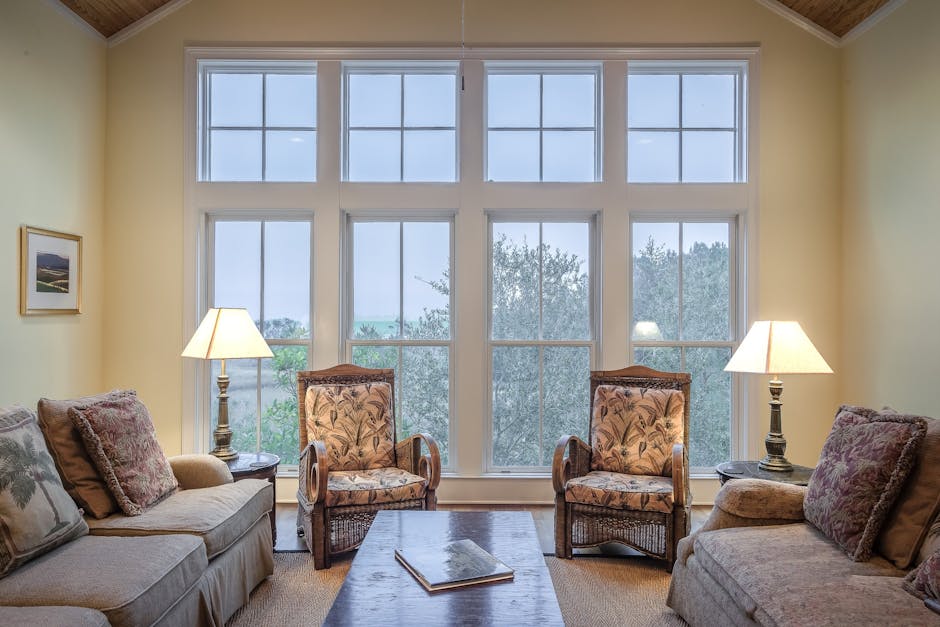 One of the most important things to consider is how you want your furnishings to look and feel. Creating a welcoming environment is an essential part of supporting the well-being of the people living in your care home. Familiar surroundings can help people to feel calmer and more comfortable. Make sure you take into consideration colour schemes and soft furnishings. The perfect colour can make a care home feel like home!
Individual
Knowing and catering to the individual needs of those living in your care home is a must.  For example, some people need special beds, mattresses or cushions to prevent them from developing pressure sores. People living with dementia may also require additional support from signs, door stickers and extra bathroom handrails to carry out their day-to-day activities.  Adding these touches to your care home can make all the difference to a residents life.
Layout
Where you place your furniture is just as important as the furniture you buy. Make sure to leave enough space for wheelchairs to move through each room with ease. Also, take into consideration walking aids and hoists. The ideal layout in any care home allows those living there to find their way around independently.
Hygiene
Hygiene is an essential aspect of safety, and in care homes, it is a central part of everyday life. Care home furniture needs to be easy to clean, to ensure high levels of hygiene and infection control at all times and ensure the safety of both staff and residents. Regular cleaning of furniture is very important in care homes, so removable cushion covers and machine washable fabrics can come in very handy.
Value for money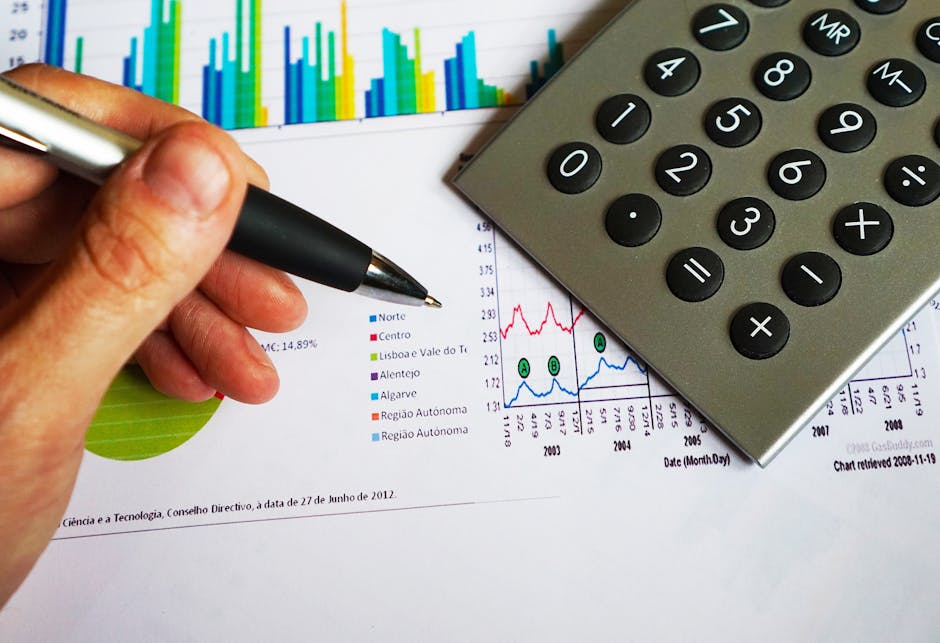 In order to get value for money from your furniture, make sure it is of a high quality and can endure wear and tear. Of course, furniture does need to be replaced from time to time, to ensure that it is still of a high standard. By choosing durable furnishings you can ensure that they will last longer and offer as much value for money as possible. Get in contact today to find out more on how we can help!