Easter is the only time of the year where it is safe to put all your eggs in one basket!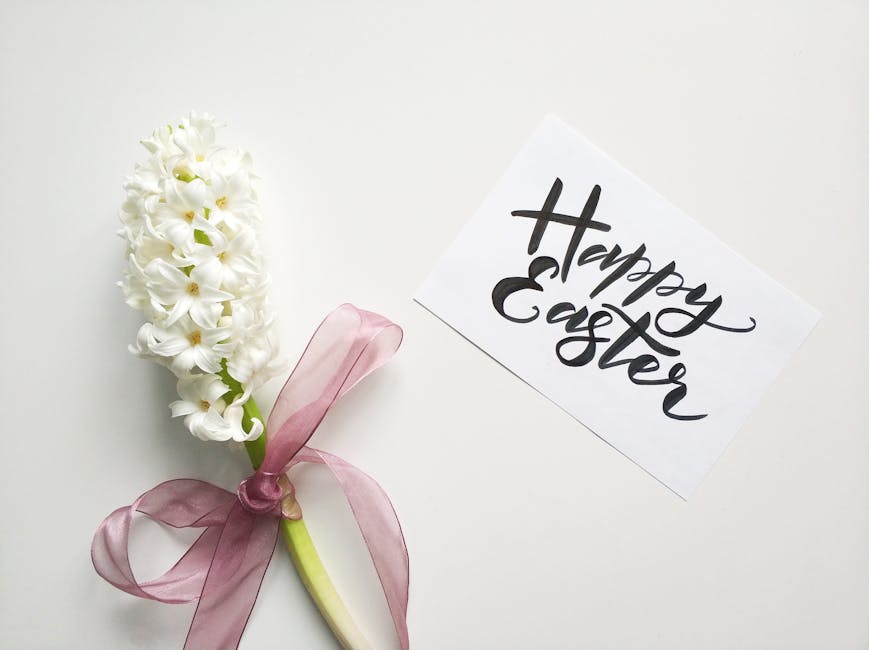 Have a wonderful Easter 2018 break from us all at Collective Purchasing.
We are out of the office until Tuesday 3rd April; however, if you have any emergencies we are available by email or twitter!
Want some things to do this Easter weekend? Below are some great sites that have activities and recipes for you to try!
And finally…… enjoy the eggs!!!!