6th April Weekly Vine: This week find out about NHS, Wowsomes, Oldest Men, Tea & lots more!
Paracetamol BANNED on the NHS
Patients will no longer be able to get paracetamol and other over-the-counter remedies to treat 35 conditions on the NHS. Under drastic new cost-saving plans, doctors will not be able to routinely prescribe treatments for the likes of colds, constipation, dandruff and indigestion.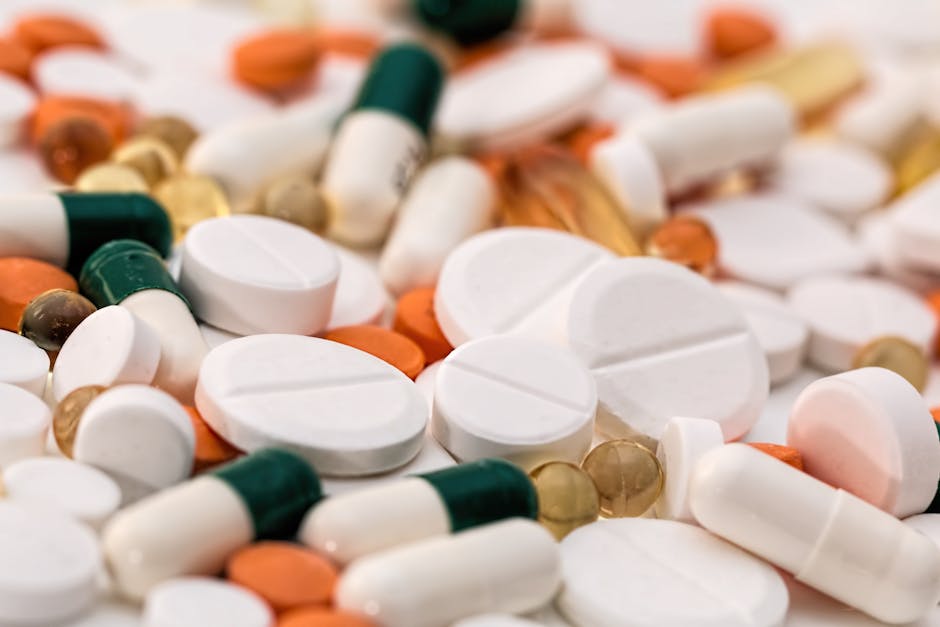 The crackdown, however, is set to save almost a whopping £100million a year! The products that will no longer be available on prescription are in fact available to buy from chemists and supermarkets; This includes treatments for diarrhoea, athletes' foot, sore throats, coughs, colds, warts and ulcers. Health chiefs say they need to "prioritise" limited resources and these conditions can be self-managed or will even clear up themselves without drugs.
Every pound saved can ultimately be invested back into the NHS, meaning better A & E care, cancer treatments and investment into mental health care.  Currently, it costs the NHS £34 to prescribe a box of 32 paracetamol tablets; including dispensing and GP consultation fees. They cost just 95p in a chemist or shop!
Milkybar Wowsomes
Milkybar Wowsomes is a new chocolate bar containing 30% less sugar than similar chocolate products. With two flavours available: White chocolate and  Milk and white chocolate. Both flavours contain crispy oat cereal pieces and a creamy centre – either vanilla or cocoa flavour.
*photo from Nestle.
This is the first product to use Nestlé's newly developed process which reduces sugar. The sugar in the new product,  is "amorphous and porous", says Nestle. Made by spraying sugar, milk and water into warm air and drying the mixture; "The milk stabilises the spray-dried sugar and stops it becoming too sticky", The resulting sugar dissolves faster, like candy floss, it says, giving a sweeter taste in the mouth. Find out more here by watching the video on their website.
Britain's oldest men Alf and Bob celebrate their 110th birthdays
Born on the same day on 29 March 1908, they have lived through two world wars, the moon landings and the birth of the NHS. They have seen five monarchs and 21 Prime Ministers come and go.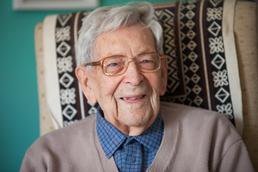 110-year-old Bob Weighton. Credit: Brendoncare
The two supercentenarians, jointly share the title of Britain's oldest man;  Mr Weighton, born in Hull, is the oldest man in England, as Mr Smith was born in Perthshire in Scotland. The Yorkshireman lives independently in a flat in Alton managed by care provider Brendoncare Alton. He attributes his long life to the fact that he doesn't take himself too seriously! Mr Weighton admits that he requested not to have a card from the Queen anymore as they 'clutter up his mantelpiece'. He does, however, swap a card each year with his old friend Alf Smith! Happy Birthday guys!!
#NationalTeaDay
Us Brits drink 165 million cups of tea a day! (that is a lotta brew!!!) 21st April is #NationalTeaDay with thousands of tea parties being held up and down the country, as well a dedicated 'fes-tea-val' what better way to get involved!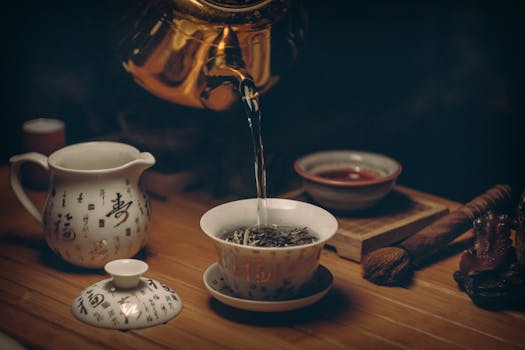 There are a huge variety of ways to get involved and share your love of tea with the nation. If you want to wish your friends and colleagues a Happy National Tea day use the #NationalTeaDay on social media. Head to a local tea room, or even host your own tea party.  To find out more head here.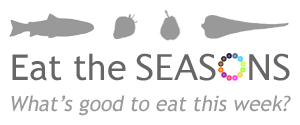 In sandwiches, with pasta, in salads, with chilli – there are a multitude of ways to enjoy this most versatile of seafoods. White crab meat rivals, or exceeds, lobster for flavour and succulence and needs very little fiddling with to create masterful dishes such as Crab Salad.
Other News:
Price spectrum:
↑ Butter
↓ Milk
F&E Promo Corner:

Call today for a quote 01329 236821