'Doughnut' Worry. Be Happy.
You 'Dough-nut' want to miss this event; National Doughnut week is from 12-19th May 2018!
National Doughnut Week is a week where businesses including bakers, coffee shops, offices and care homes take part and sell lots of delicious doughnuts. All in a bid to raise funds for The Children's Trust. It's really easy to get involved and there is no charge to take part! All you have to do to register is complete the online registration form and you will receive a pack of goodies to help organise and promote the week.
Here is our guide to a jam-packed week full of doughy goodness!
Plan Plan Plan
Make a plan and have some fun! You could have just jam doughnuts – but all different flavours. You could have savoury doughnuts only; Or you could go for themed doughnuts – what about a willi Wonka themed doughnut event?
Whatever you go for make sure it is well planned. Complete a to-do list to make sure the event runs smoothly.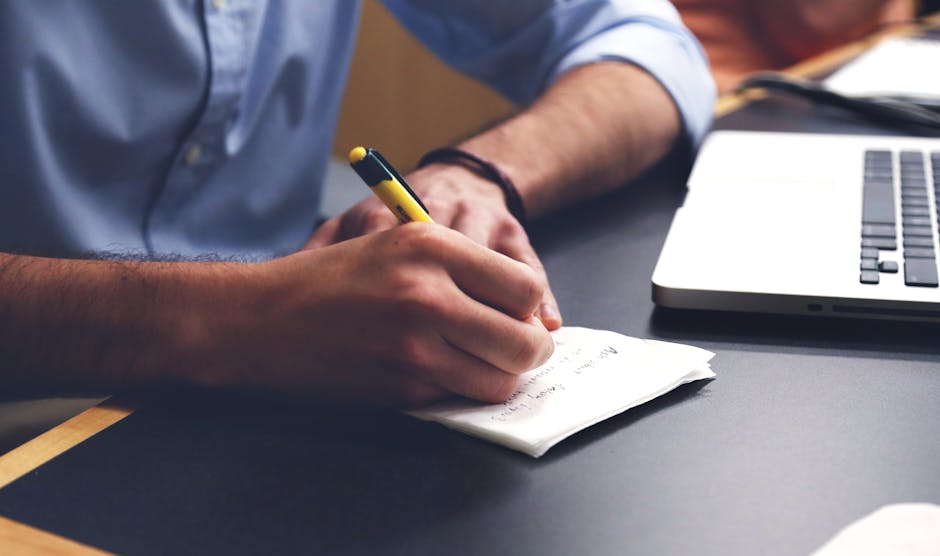 Promote
Earn maximum 'dough' by promoting your event well in advance. Run offers or buy one get one frees to maximise sales. Remember, the more money you raise the more money goes to charity!
One way to promote your event is to run a competition in advance. This will 'raise' awareness but can also create a fun-filled time for kids attending. Get them to design their perfect doughnut and try and make the winning entry (if its not too weird and wonderful). The competition will create a buzz before the main event.
Spread the Word
We all love doughnuts, but what is the point of keeping them all to yourselves? Shout it from the rooftops to make sure people attend your event. Get in touch with the local media (or even better – send them some doughnuts) so they can promote your event. Utilise social media. This week is all for a great cause, the more people know about it the more people will attend. Follow this twitter account to find out all the news you need for this awareness week! And happy eating!!!!