13th April Weekly Vine: This week find out about Alzheimer's gene, Ruby Kit Kat, War on plastic, Palm oil & lots more!
Alzheimer's gene neutralised
Scientists have claimed an important breakthrough in the battle against Alzheimer's after neutralising the most significant gene responsible for the disease for the first time.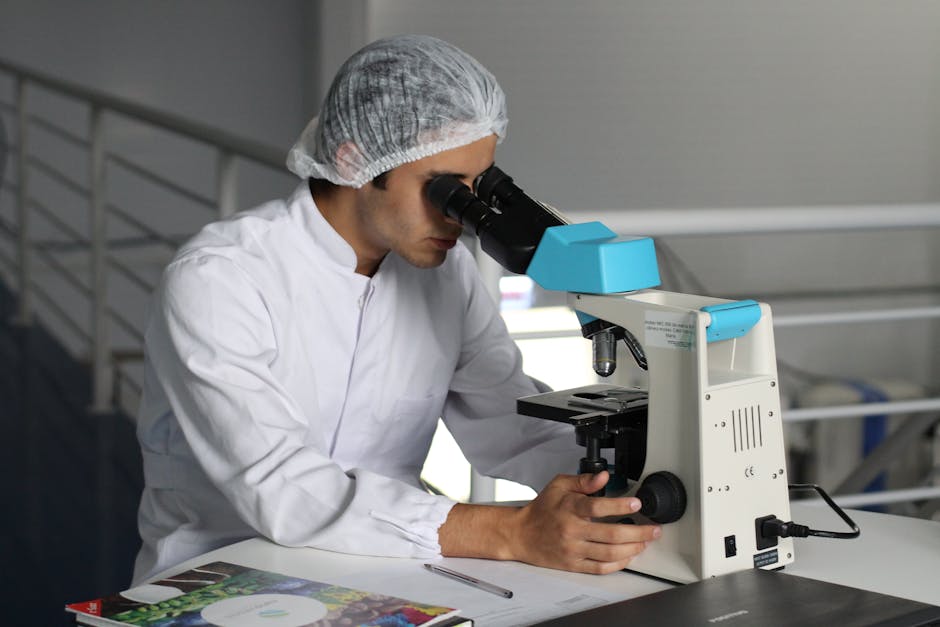 A team in California has successfully identified the protein associated with the high-risk apoE4 gene. They have then managed to prevent it damaging human neuron cells. The study could open the door to a potential new drug capable of halting the disease. Whilst this is great news, the researchers have said to not get too excited. The research has only been done on a small number of cells; however, this is a great step forward.
Ruby, Ruby, Ruby, Ruby
UK consumers will next week be the first in Europe able to buy Nestlé's four-finger KitKat, made with so-called ruby chocolate from specially selected cocoa beans.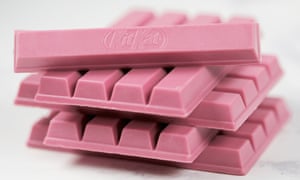 Ruby Chocolate was created by Swiss chocolatier Barry Callebaut – the world's largest cocoa processor – which spent more than a decade unlocking and experimenting with the beans' colours and flavours. We wrote about it way back in 2017; Read more here. It has been described by one taster as 'creamier than milk chocolate, less sickly than white chocolate, with just a hint of a zingy fruit-yoghurt tang'. Whilst someone else said 'the stuff smells like that waft you get when you step within 25 paces of a Lush store.' Either way, KitKat is the first major brand in the UK to feature this innovative but "naturally coloured" new chocolate, made from ruby cocoa beans grown in the Ivory Coast, Ecuador and Brazil.
War on plastic!
The amount of plastic which we Brits throw away is set rise by a fifth by the end of the next decade – with a 34% rise in crisp packets, 41% more plastic straws and 9% more drinks bottles. The conservation group WWF wants governments to implement policies to tackle the problem, including a "latte levy" on single-use drinks cups, and a deposit-return scheme to encourage plastic bottle recycling.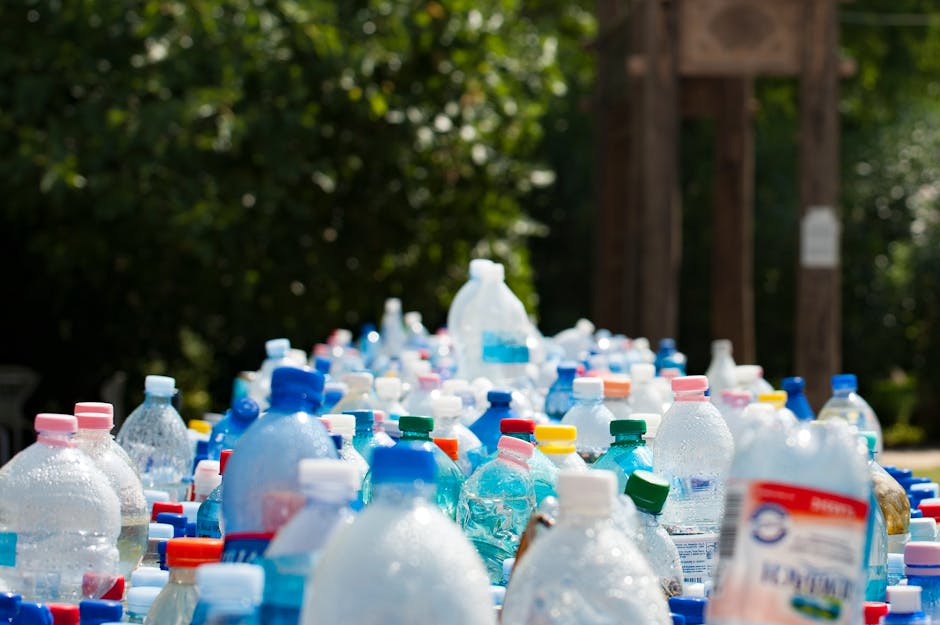 Here are a few examples of what some companies are doing to help tackle the war on plastic!
Selfridges will no longer sell carbonated drinks in single-use plastic bottles, following its ban on the sales of disposable plastic water bottles. The department store has not stocked single-use water bottles for almost two years and it hopes the latest plan will encourage its clientele to stop using throwaway plastic and instead look to purchase aluminium cans or glass.
McDonald's has become the latest restaurant chain to say it will phase out plastic straws from its UK restaurants. The fast-food chain said it is "really close" to the point where all its packaging can be recycled, but its straws are still unrecyclable.
Waitrose is to stop using disposable coffee cups in a move the supermarket says will save 52 million cups a year.
 Sandwich chain Pret A Manger has launched a new range of branded reusable water bottles as the latest part of its strategy to cut waste across its business.
Glass milk bottles are making a comeback as the backlash against plastic gathers pace among British shoppers.
Palm oil
Iceland has said it is going to stop using palm oil in its own-brand products by the end of 2018. They are the first major UK supermarket to say they will ban palm oil. Currently, Palm oil is used in more than half of its products, from biscuits to soap.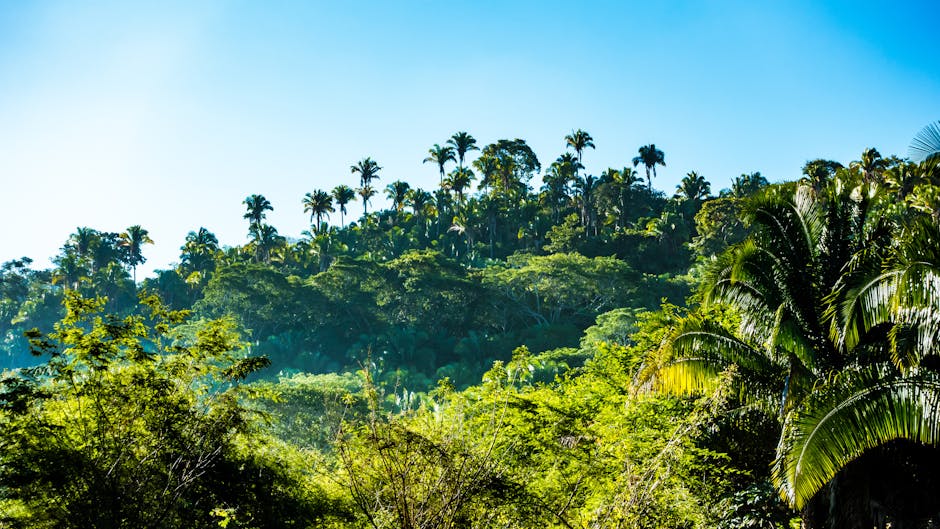 The supermarket chain said growing demand for the oil is devastating tropical rainforests across southeast Asia. The frozen food specialist said it was alerted to the environmental challenges that palm oil presented by campaigners at Greenpeace. The ban only applies to Iceland-brand products, meaning other products sold by the retailer may still contain palm oil.  Good on you Iceland!
Why is palm oil controversial?
Palm oil production is said to have been responsible for about 8% of the world's deforestation between 1990 and 2008
Burning large areas of forests to clear areas where oil palms can be grown has also been blamed for high levels of air pollution in South East Asia
Palm oil is used in almost half the products stocked by UK supermarkets. It can be found in everything from shampoos to biscuits, as well as biofuels
Some experts say eating palm oil is unhealthy because it is high in saturated fat
EU labelling laws were changed in 2014 so products must now state specifically if they contain palm oil
First for the UK
Tonic Housing, which revealed plans for an LGBT+ care village three years ago; has confirmed it is currently looking at sites in London.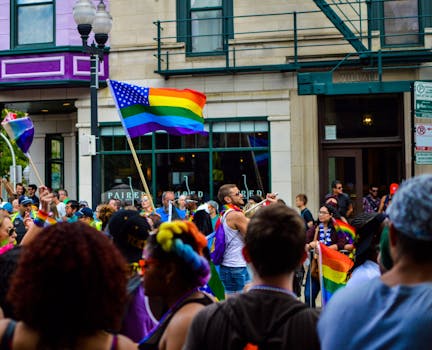 The organisation which was set up with the aim of boosting the quality of life for older LGBT+ people in Britain has also appointed a chief executive to lead the project. Anna Kear, who is former executive director of UK Cohousing, said: "Despite the advances in LGBT+ rights, statistics showing that 45 percent of older LGBT+ people have experienced discrimination when accessing social services and 73 percent are uncomfortable disclosing their sexuality to care staff indicate that there is still much work to be done." There are around a million LGBT people in Britain over the age of 55 and research has shown that many people living in care homes feel they have to return 'to the closet' after being 'out' most of their lives due to fear of prejudice and discrimination. This new care village will be a lifeline for so many!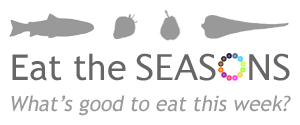 The distinctive, slightly bitter/metallic flavour of spinach makes it something of a 'love it or hate it' food. If you're in the 'love it' camp, try one of our suggested recipes and prepare to love it even more. Spinach is available year-round, but the freshest, tenderest spinach is most easily obtainable in the spring.
Thai braised beef with spinach and leeks
Ravioli with Walnut, Spinach and Porcini
Other News:
Price spectrum:
↑ Pears
↓ Onions
F&E Promo Corner:
This timeless Victorian Soup Kettle allows for over five litres of storage for high-margin soup, curry, chilli and mulled wine. Complete with a ladle for serving; the hardwearing vitreous enamel finish over the attractive exterior pattern makes for an alluring soup warmer that is guaranteed to draw attention. When finished for the day you can remove the stainless steel interior pot for effortless cleaning before reuse.
Call today for a quote 01329 236821