20th April Weekly Vine: This week find out about Running Man, Wish Granted, Mayochup, Plastic straw ban, Has summer arrived & lots more!
Run Forest Run!
John Starbrook, aged 87, will be the oldest runner in this year's London Marathon this weekend.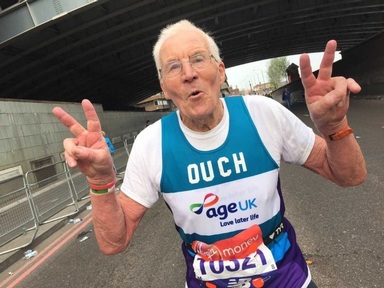 John is running the London Marathon for the 33rd time. He began running marathons to fundraise for Age UK, back in the 1980s when he was 53. Since then he has raised over £40,000. He said: "I've always loved sports and I've been active since a young age. I've also done skydives in between marathons – it's all a bit of fun!" Well done John, and good luck! To support John's fundraising efforts click here.
Mayochup – Yes or No?
Heinz has released a new sauce which blends together ketchup and mayonnaise. The new product, Mayochup, is designed for foodies who cannot decide between the two sauces.
Currently only sold in the Middle East, it has divided opinion among sauce fanatics across the globe. Although not available in the UK you can buy it online – or you know, make it yourself?! Either way, whats your thoughts?
Wish Granted!
Want to drive a train? Want to see your favourite popstar? How about meeting the Pope? Well wishes big and small are being granted to residents by a London care home; which has answered an elderly man's prayers to meet Pope Francis.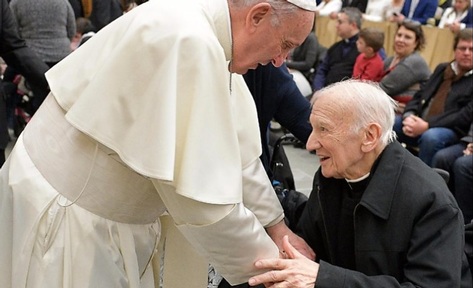 When 85-year-old Father Richard Dangerfield – a resident at Whitby Dene Care Home – expressed a wish to get a blessing from the pontiff in Rome, the manager of his care home was determined to get in touch with the Vatican. The resident, known as Father George, has been a Roman Catholic priest for 50 years and has dementia. After hanging up the resident's wish on the care home's 'wishing tree', care home manager Saad Baig, forwarded his letter to England's Cardinal Vincent Nichols who sent it on to the Vatican. Mr Baig said: "This was no ordinary wish, but we were determined to take on the challenge and are thrilled we could make this a reality for Father George." What a great feel-good story! Dreams can come true at any age!
Plastic Ban
Following on from last weeks weekly vine; plastic straws and cotton buds could be banned in England as part of the government's bid to cut plastic waste. Ministers pointed to one estimate that 8.5bn plastic straws were thrown away in the UK every year.
The prime minister said plastic waste was "one of the greatest environmental challenges facing the world". And Theresa May will urge leaders at the Commonwealth Heads of Government Meeting to follow the UK's lead in tackling the problem.
Hot Hot Hot
This week has seen the temperatures suddenly rise. The sun is out and everyone seems slightly happier in the office! Whilst it is great and exciting to know that summer is on the way, make sure you look after vulnerable people in the heat.
Ensure you stay hydrated and protect yourself from the sun. Check out this blog from last year on how you can stay cool this weekend!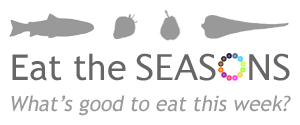 The wild sea trout, or salmon trout, bears little resemblance to the inexpensive but unexceptional farmed trout sold in supermarkets. Its time spent at sea means that it is closer to wild salmon in colour, flavour and texture but with a less prohibitive price. It's difficult to make a bad dish using good sea trout.
A Collective favourite is Sea Trout Fillets with a Lime-Anchovy Butter. To make the butter, beat some chopped anchovies and chopped capers into butter and blend in a little lime juice and zest. Wrap the butter in cling film, shape into a sausage and chill! . Grill the sea trout fillets under a hot grill for a few minutes. Serve with a slice of the butter melting over each fillet and vegetables of your choice for a sensational meal.  Perfect for this weather!!
Other News:
Price spectrum:
↑ Lamb
↓ Turkey
F&E Promo Corner:
Dyson Cool™ AM07 Fan – White / Silver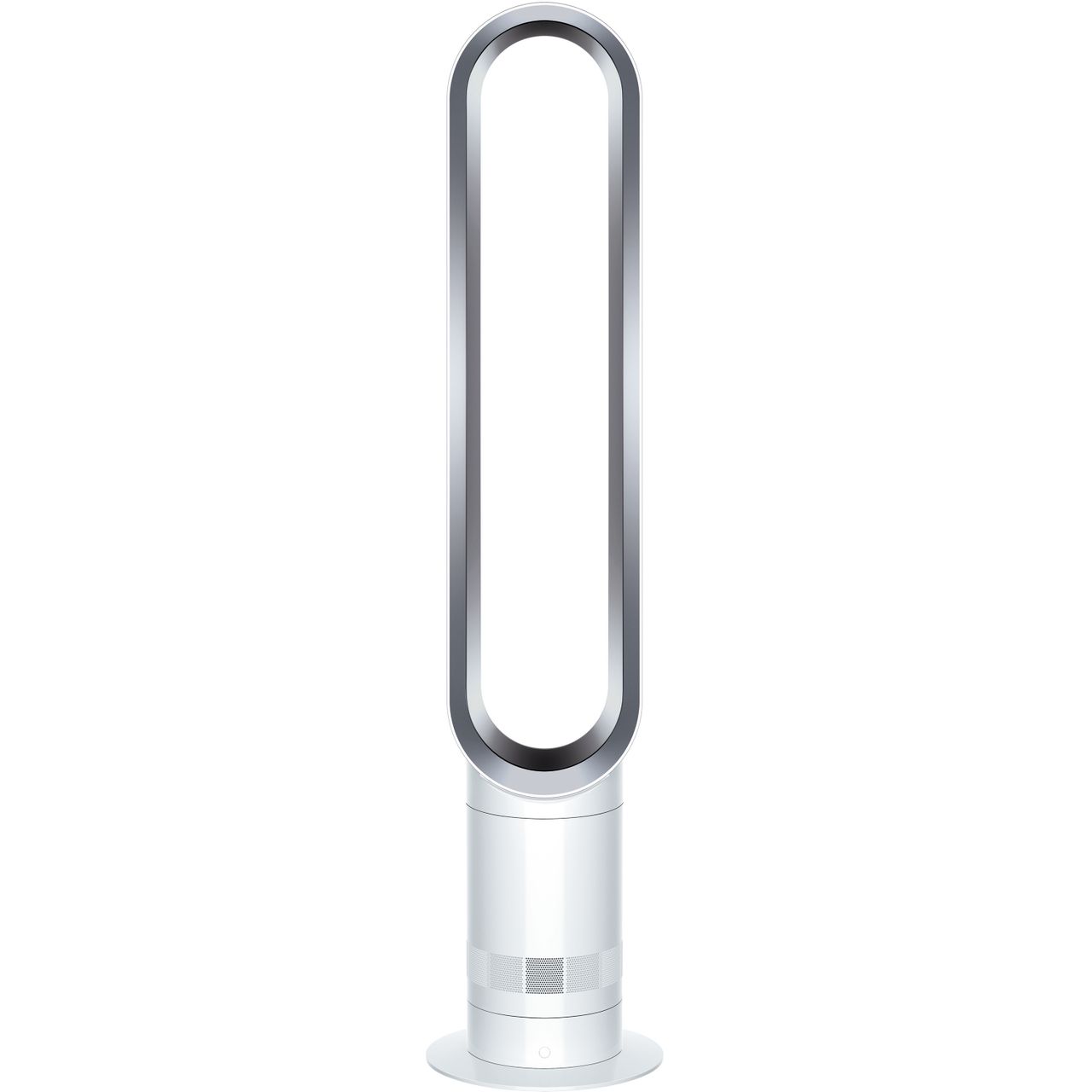 Keep your home chilled and refreshed with this desk fan from Dyson. Thanks to its 56 Watt power output, it will keep you cool in even the highest temperatures. With 10 speed settings to choose from, you can easily adjust it to suit any weather. It uses clever Air Multiplier technology to create a constant stream of air, so you won't feel the choppy effect of standard fans. Every inch of your room will feel the benefit too, as oscillation allows it to pivot and distribute cool air in an arc. You can even turn it off after a set time, as the sleep timer can be programmed to your needs.
Call today for a quote 01329 236821