27th April Weekly Vine: This week find out about Royal Week, Dancing, Marmite, Above and Beyond, Veggie Week & lots more!
Right Royal Week
This week has been quite the Royal week; the queens birthday and the royal baby being born both happened this week! Also with the warmer weather over the weekend, many people celebrated our majesties birthday with parties and events! And with Care Home Open day on Saturday, it was the perfect way to combine and celebrate all things British!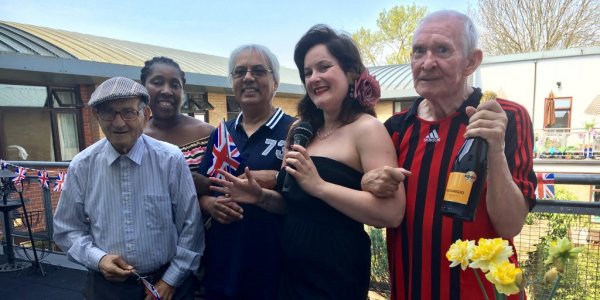 The photo above was taken by our member the Fremantle trust. They said 'Care Home Open Day was a great opportunity to welcome visitors by inviting them to sample a range of fun activities. By building strong neighbourhood connections, we are able to develop lasting relationships. To find out more about taking part in Care home open day next year head the website.
Babies and the elderly get dancing!
An innovative new idea which has seen babies mixing with elderly care home residents across Britain and abroad has now reached Lancaster. Abi Doughty set up her Sling Swing group for mums and babies 18 months ago, which gives parents the chance to dance with their babies in slings. And she has now taken it a step further by taking the class into Laurel Bank Care Home.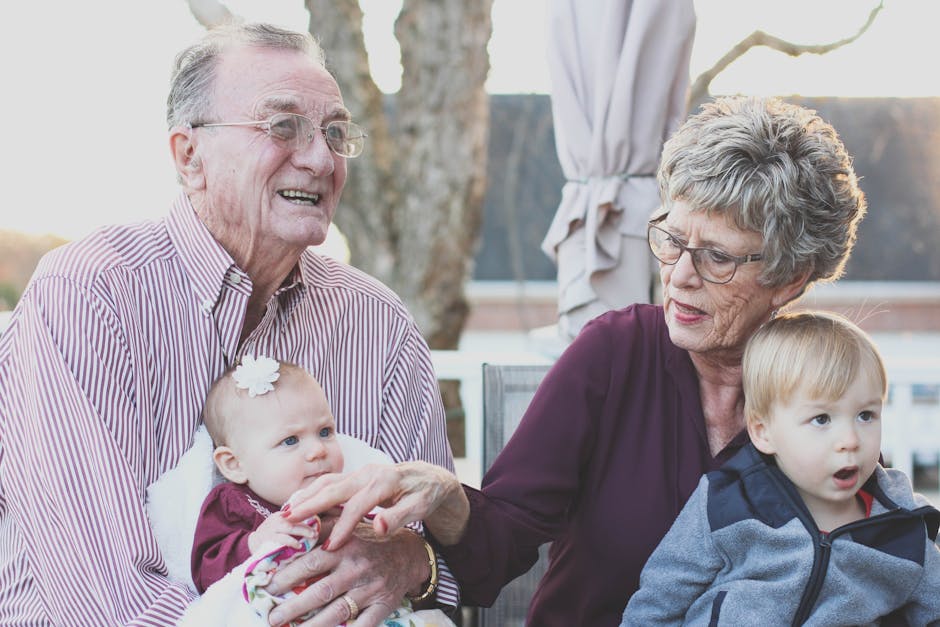 The classes have given the elderly residents the chance to interact with the babies, as well as join in with the fun. Abi said: "When my youngest was a toddler he built up a great relationship with some of the people at The Cornerstone Cafe. Their faces would light up and you could see the positive effect which went both ways. "I saw a video of someone going into care homes and running a class with the residents. It gave me the idea that maybe I could do a class with the residents joining in rather than being observers."
You either love it or hate it, with less salt
Unilever has launched a reduced-salt variant of its yeast extract product Marmite in the UK. The new product has 25% less salt than traditional Marmite and is designed to appeal to the growing number of consumers seeking a low-sodium diet, Unilever said.
Shannon Lennon-Smith, Marmite brand manager at Unilever, said; "Unilever knows that consumer tastes and a desire for wider choice, including lower salt variants, is constantly evolving. Marmite has a huge and very loyal fan base and we want to ensure we are listening to their needs and responding accordingly." Has anybody tried this new product? I personally am in the hate camp so won't be going near it. Let us know if you are in the love camp and have tried it!
Above and beyond
A care provider in London, which helped a resident with Autism overcome a fear of hospitals. Has been rated 'outstanding' by the Care Quality Commission (CQC). Support for Living Domiciliary Care Agency has been awarded the highest possible rating. Inspectors praised the committed staff who have gone 'above and beyond'.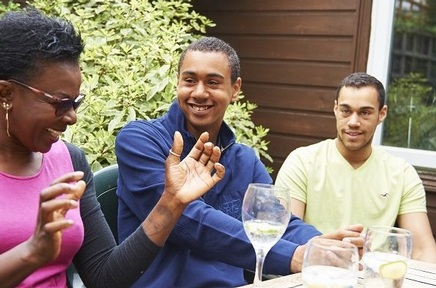 CQC said; "Staff had an exceptional understanding of people's needs. They used their skills and experiences to support people in their daily lives. For example, a care worker used 'social stories' to help a person overcome their fear of attending a hospital appointment. The visit was successful and the resident received the necessary dental treatment; as a result of the care staff's proactive and innovate work."
Go Veggie
National Vegetarian Week 2018 runs from 14-20 May and it's all about eating delicious and exciting veggie food. Remember it is not unusual for the veggies in a group of family or friends to have a big say in where the whole group will choose to eat. By offering better veggie/vegan choice on menus you are not only making more people happy more of the time but increasing the likelihood of return custom.
Don't forget…
Get Creative – Don't be boring. Not every veggie likes goats cheese (like our very own Sales and Operation manager Laura) Try other ways to get protein in like, beans, pulses, tofu, Quorn. The possibilities are endless!
Be aware of non-veggie hidden food – on the topic of cheese, did you know parmesan isn't veggie? Worcestershire sauce (which contains anchovies), and certain beers and wines are also common pitfalls.
Educate – It is so important your customers can access the correct information. Ensure staff know the basics of vegetarian and vegan diets and which items on your menu are suitable or adaptable.
Enjoy – Have some fun widening your menu.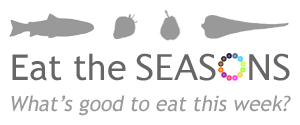 The fabulous flavour of Jersey Royal new potatoes arises from the unique growing conditions on the island. A true seasonal gem, around 99% of the crop is exported to the UK and the rest are enjoyed by the Jersey inhabitants. How lucky are we? The season is short-lived so gorge on them while you can.
TIPS
BUYING
The early season potatoes are smaller and more tender, the later season ones larger and more flavourful; both are fabulous. Look for unwashed potatoes; they travel better wearing a jacket of earth.
STORING
To enjoy them at their best buy just what you plan to use in the next two days and keep them in a cool, dark place.
PREPARING
Leave the skins on – most of the flavour and goodness lies just beneath the surface – and give them a wash. Steam or boil until tender (15 – 20 minutes, cut larger potatoes in half if necessary) and add butter and other fresh herbs such as mint, chives or parsley as desired.
Other News:
Price spectrum:
↑ Almonds
↓ Hazelnuts
F&E Promo Corner:
Bolero PP Grey Armchair and Table Wicker Set
Make your outdoor dining spaces a relaxing home-away-from-home haven for customers with Bolero's PP woven rattan-style resin armchair and table set. Designed for style and convenience, the outdoor table and chairs set is weather resistant for year-round use indoors or outdoors. Bolero's garden furniture set comes helpfully supplied with two cream seat cushions for customer's comfort and support. The table also has plastic foot stoppers, so you'll have no worries about it marking your decking or patio.
Fill your dining space with this gorgeously presented rattan effect furniture, offering excellent functionality and design combined. The large rattan style chairs have a wide backrest for restful seating so customers can spread out and enjoy their dining experience with your business for long periods. Matched with a high-quality low rise rattan effect coffee table, the affordable set adds a deluxe furnished look to elevate your business style further. For a fully furnished, attractive outdoor dinette set why not pair with our vibrant artificial plants or impressive outdoor patio heaters?
Call today for a quote 01329 236821