11th May Weekly Vine: This week find out about cream cheese, Dame Barbara, Chocolate, More Chocolate, Sun burn & lots more!
More than cream cheese!
There's more to Philadelphia than really good cream cheese, there's a whole range of flavours and fat levels, snacks and spreads.
We are used to seeing the cream cheese on our shelves and you may have even tried the flavours – garlic and herb, Chives, Sweet Chilli and Mediterranian herbs. Well hold on to your seats, two new flavours are joining the gang!! Philadelphia with salmon and Philadelphia with caramelised onion! Both sound great and are very versatile. Not just for your crackers, why not mix them into pasta and create an amazing dinner. Here are some great recipes.
Dame Barbara
Barbara Windsor's husband has announced that his wife is suffering with Alzheimer's. He said the EastEnders star had been taking medication to manage her condition but that symptoms had worsened in recent weeks. The veteran of film and TV was made an MBE in 2000 and a dame in 2015 for services to drama.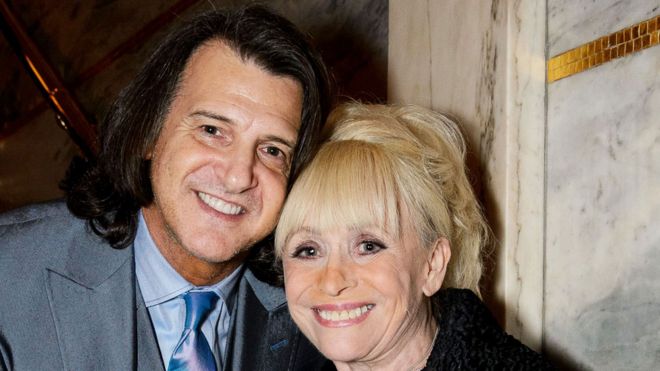 Dame Barbara Windsor with her husband Scott Mitchell pictured together in December 2017, photo from Shutterstock
Mr Mitchell said he noticed his wife found it difficult to learn her lines in 2009, just before she left EastEnders for the first time, but they didn't think anything of it. By early 2012, she had started repeating certain sentences and stories, he said. Following a series of mental agility tests and a brain scan, he said, she was diagnosed. He recalls that on hearing the news, his wife mouthed the words "I'm so sorry" to her husband. "I squeezed her hand back and said, 'Don't worry, we'll be OK'", he told the Sun newspaper. Our thoughts are with the couple!
Chocolate River
Tonnes of melted chocolate poured out onto a motorway in Poland after a lorry that was carrying it overturned.
Dramatic pictures from the scene showed the truck on its side surrounded by a huge puddle of the liquid treat. Rescue officials said the chocolate began to solidify as it cooled, making the clean-up quite a difficult task. Luckily the driver only suffered a broken arm, and no one else was injured. Try not to drool looking at the pictures, taken from the daily mail!!!
Chocolate Propercorn!
More chocolate news for you – chocolate Propercorn is here!
Their team of popcorn perfectionists have spent years creating the ultimate flavour for chocolate fanatics. With the help of expert chocolatiers, they have sourced the best quality cocoa from Peru to coat their hand-popped butterfly corn. These rich, dark cocoa notes combine with whole milk, sweet Demerara and a sprinkling of sea salt for smooth chocolatey sweetness. At just 126 calories per pack, this bitter-sweet, Chocolate popcorn makes for a healthier moment of indulgence. Check out this flashback to a weekly vine from last year where we reviewed other flavours of Propercorn!
Soothe the burn
After some glorious weather over the last week, you may have spent just a little too long in the sun. Resulting in some rather sore sunburn. Whilst we all know after sun and aloe vera is great for soothing the burn. Did you know that we all have something in our fridges that may help even more? Cold milk is the answer to soothing your sunburn pain, according to New York dermatologist Dr Joshua Zeichner.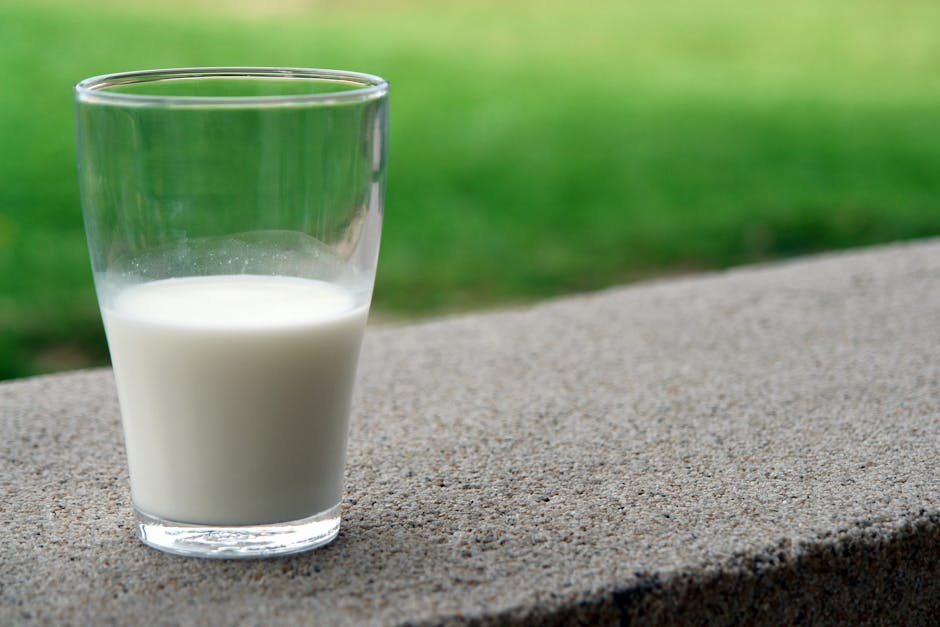 Sunburn is damage to the skin caused by UV rays and greatly increases your risk of skin cancer. Your skin will become red, inflamed, sore and hot to touch. In extreme cases, it might blister and peel which can be extremely painful. But a cold compress of milk will help cool the pain and heal the skin. "A milk compress can help calm inflamed skin as well, as proteins in the milk coat and soothe the skin," Dr Zeichner told the Mail. Milk contains vitamins A and D, amino acids, lactic acid, fats and whey and casein proteins. It's these ingredients that help the skin recover.
Vitamins help the skin to heal while the lactic acid encourages the skin to get rid of the dead cells, so your immune system doesn't have to work so hard to repair it. There will also be less inflammation if your immune system isn't working as hard. Some dermatologists suggest that yoghurt or cream will help too.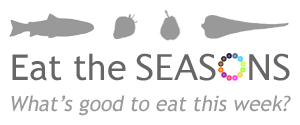 A serious contender for heavyweight champion of the 'eat the seasons' year. The asparagus season is tantalizingly brief but the quality is frequently exceptional. Asparagus deteriorates relatively quickly after picking. Traditionally matched with hollandaise sauce, asparagus picked just a day or so ago (try your nearest farmers' market) requires minimal messing with. Enjoy it with a drizzle of olive oil, a twist of black pepper and perhaps a few shavings of Parmesan cheese. Yum!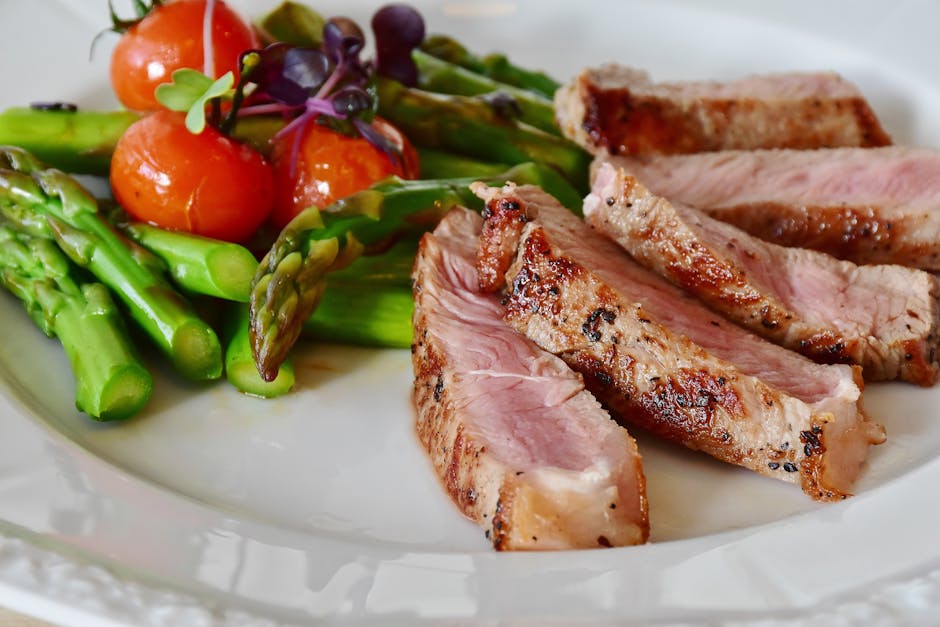 Try this asparagus and garden pea risotto for a perfect summer evening meal!
Other News:
 Price spectrum:
↑ Haddock
↓ Plaice
F&E Promo Corner:
Caterlite Countertop Manual Fill Ice Machine
Compact and convenient, the Caterlite manual fill ice machine is the ideal ice maker for staff rooms, waiting areas, small restaurants or even the home. Incredibly easy to use, simply manually fill the internal water reservoir and bullet-shaped ice is produced in either small or large sizes as preferred. Dispensing ice is also effortless – either use the supplied scoop or remove the whole plastic ice basket in one go.
Call today for a quote 01329 236821