In Pursuit of Greatness!
Wimbledon 2018 runs from 2nd July until the 15th July. The iconic tennis competition, come rain or shine, is a sign that the English summer has well and truly started!
Other than tennis what else comes to mind when we say Wimbledon?
Strawberries?
Cream?
Pimms?
All of the above?
Well, we have made it our mission to find out why these things, in particular, strawberries play such an important role in the 2-week tournament.
Strawberries
The first Wimbledon happened in 1877. During the Victorian era, it was very fashionable to eat strawberries. They were part of the newfound desire to have afternoon tea! So when the well to do spectators attended the summer event, they opted for strawberries' and the tradition stuck! Last year spectators ate a mountainous 28000kg of the red berry! (that is a whopping 166,000 servings). If laid out this would equate to 37 miles of the juicy fruit! All strawberries for Wimbledon are reasonably sourced British produce. Picked on the day they are served, they come from Kent. Starting their journey from the farm at 4 am to Wimbledon at 11 am!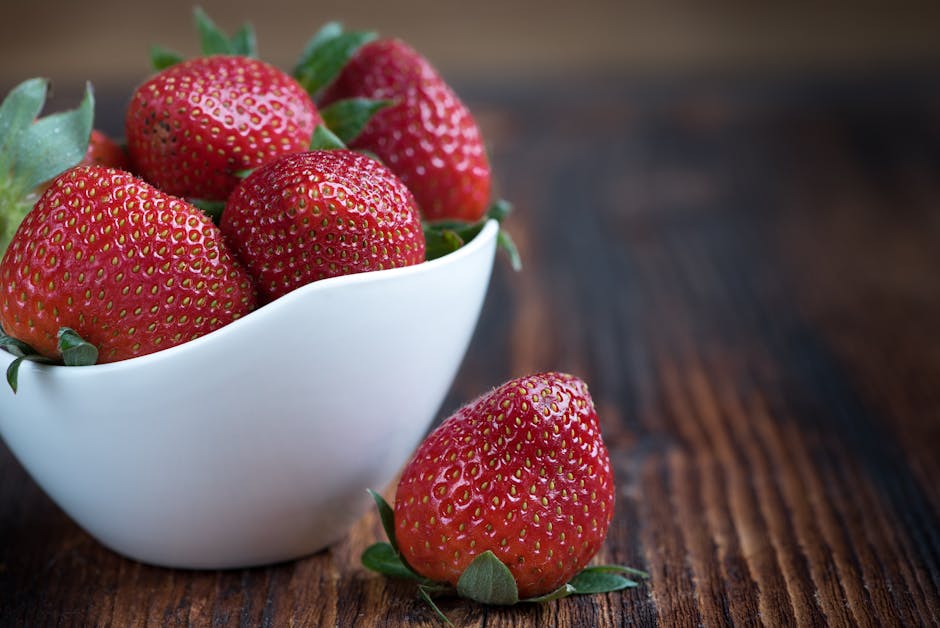 Cream
To go with the 28000kg  of strawberries, 7000 litres of cream are served each year. Back in the Tudor time, at Hampton court palace, whilst serving 600 diners a day. The chef was looking for a quick and easy dessert; and just like that, the inventions of Strawberries and Cream was born. Now, you simply can't have strawberries with some fresh double cream! It's the Law!!!
Pimms
The Pimm's Cup's origins date back to 1832 when London oyster bar owner James Pimm started offering guests a gin-based beverage containing quinine and a secret blend of spices.  The drink's popularity quickly grew, and by the end of the 19th century, it was all over the United Kingdom. The first Pimm's bar opened at the 1971 Wimbledon tournament. Nowadays spectators enjoy over 80,000 pints of Pimm's and lemonade each year.
Wimbledon
It's not just the above that is a favourite amongst tennis lovers. Check out this infographic, showing what is sold each year at Wimbledon in just the two weeks!
Are you planning on watching the tennis this year? Why not combine the above favourites into one of these scrummy recipes.
Two classics combined into doubly delicious results, these scones will go down a treat at a summer party, served with lashings of Pimms-soaked fruit and boozy whipped cream.
If you're after a summer dessert to impress, try this decadent Eton mess cheesecake filled with creamy mascarpone, topped with meringues and strawberries.
Are you getting value for money?
Here at collective purchasing, we can get you some amazing prices on strawberries, cream and Pimms. In fact, we are able to get you amazing prices on all of your daily consumables; from dairy to frozen. Why not challenge us to a price review today. Completly free of charge! See how much we can save you!!