Keep warm these winter months!
Its officially autumn, the nights are drawing in and soon the heaters will be on!
Eating healthy will keep you alert, energised and help protect you from illnesses in the winter months. Keeping a colourful and varied diet is extremely important – try to aim for 5 daily portions of fruit and vegetables.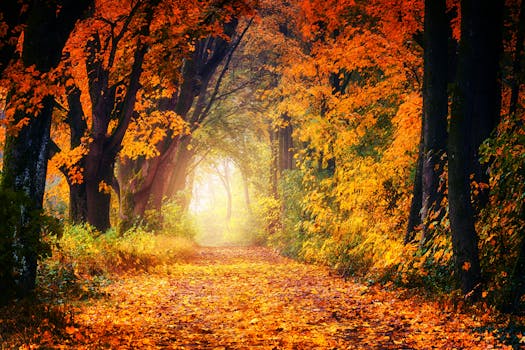 We have found some yummy winter warmer recipes for you to try!
Porridge
Porridge is a fantastic filling and warming start to the day. Once you've mastered the basic porridge recipe, get creative and add your favourite toppings. Think fruit, toasted nuts and honey – the options are endless! Check out some of our favourite combos below…
BLACKBERRY AND APPLE PORRIDGE
Stir through coarsely grated apple (core and all) and runny honey, then squash in a handful of blackberries. Top with more fruit and a drizzle of syrup.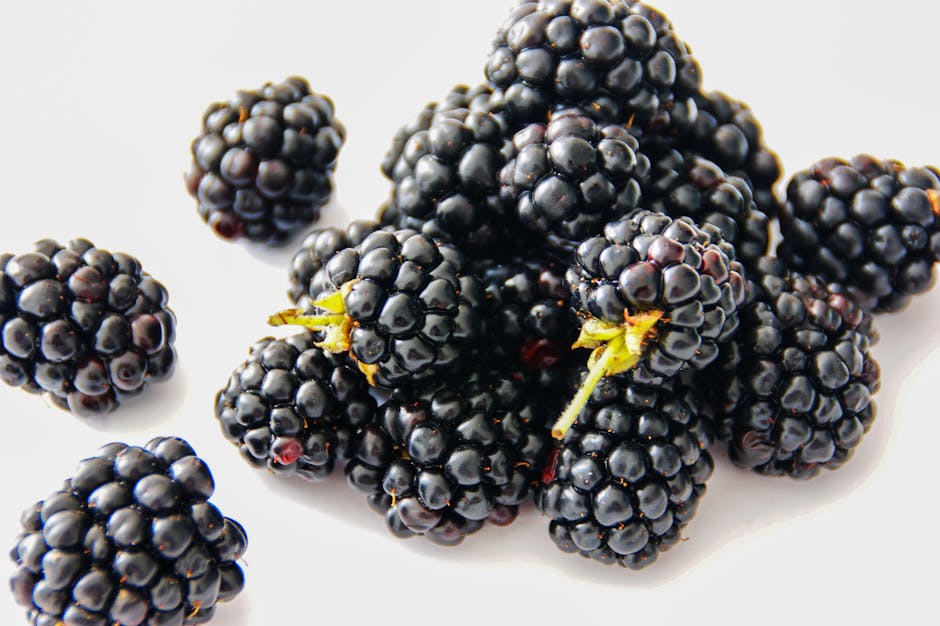 BANANA, ALMOND AND CINNAMON PORRIDGE
Stir in a generous pinch of ground cinnamon, some poppy seeds and maple syrup. Top with sliced banana and a handful of toasted almonds.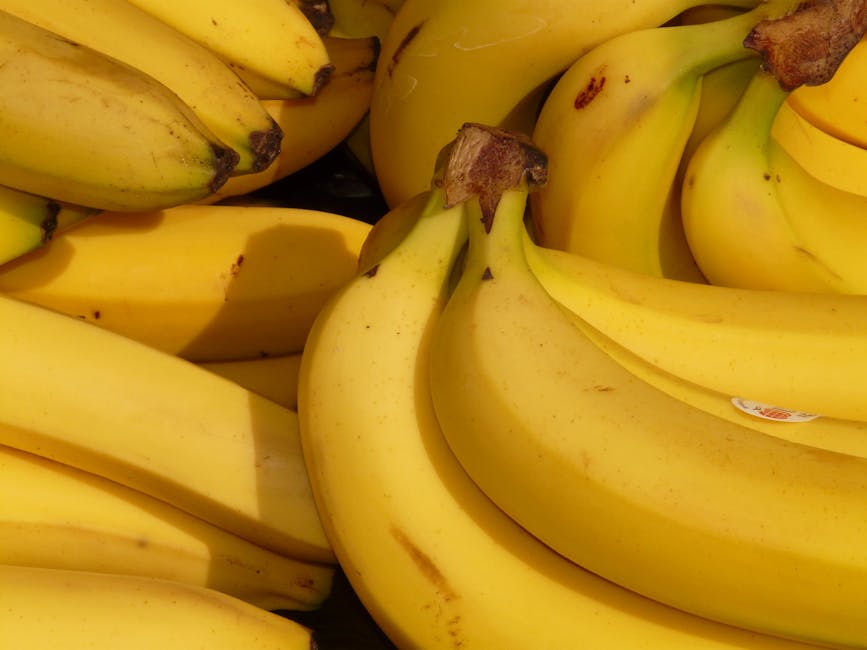 APPLE, MAPLE SYRUP AND PECAN PORRIDGE
Stir through coarsely grated apple (core and all) and maple syrup, then top with a handful of toasted pecans and a drizzle more syrup.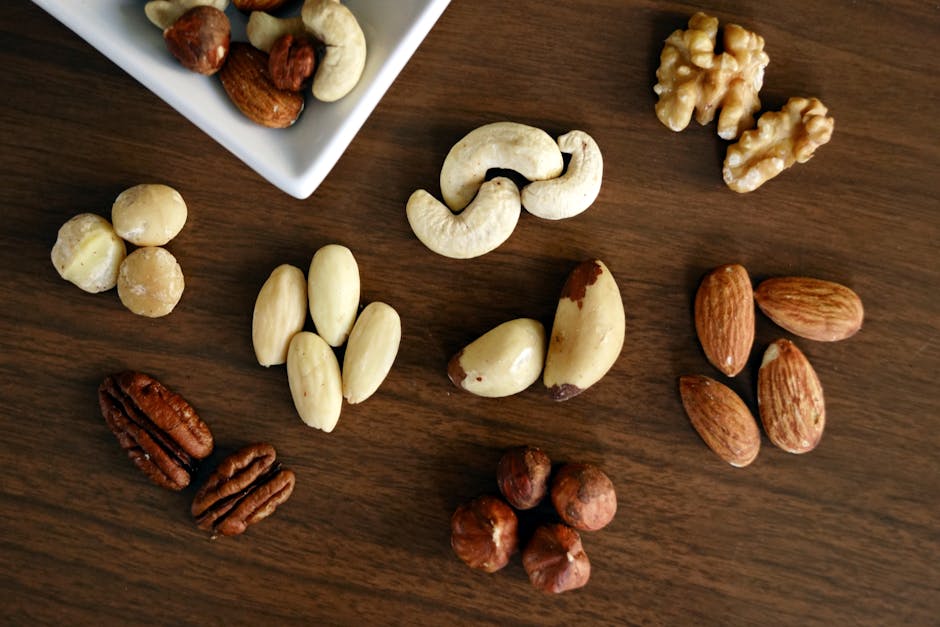 Soup
Lunch, dinner or supper; soups make a great meal. Team with some crusty bread and butter and you have the perfect winter warmer to fill up until the next meal!
Click this link for some tasty and healthy soup ideas. Our fave is this creamy mushroom soup!

Ingredients
600 g mixed mushrooms
1 onion
2 sticks of celery
3 cloves of garlic
a few sprigs of fresh flat-leaf parsley
a few sprigs of fresh thyme
olive oil
1.5 litres organic chicken or vegetable stock
75 ml single cream
6 slices of ciabatta
extra virgin olive oil
Method
Brush the mushrooms clean, then finely slice.
Peel and finely slice the onion, celery and garlic, then pick the parsley, finely chopping the stalks. Pick the thyme leaves.
Heat a splash of olive oil in a large saucepan over a medium heat, add the onion, celery, garlic, parsley stalks, thyme leaves and mushrooms, pop the lid on and cook gently until softened.
Spoon out 4 tablespoons of mushrooms, and keep for later.
Pour the stock into the pan and bring to the boil over a medium heat, turn the heat down to low and simmer for 15 minutes.
Season to taste with sea salt and black pepper, then whiz with a stick blender until smooth.
Pour in the cream, bring just back to the boil, then turn off the heat.
Toast the ciabatta on a hot griddle pan, then top with most of the reserved mushrooms and drizzle lightly with extra virgin olive oil.
Spoon the soup into bowls, garnish with the chopped parsley and remaining mushrooms, and serve with the ciabatta crostini on the side.
Stews
Although not always the most attractive dinner, a bowl of warm, hearty stew is always a welcome sight on a cold day. From a classic beef stew with dumplings to a vegetarian hotpot to a quick fish stew, click here to find a recipe for every occasion.
Keep Moving!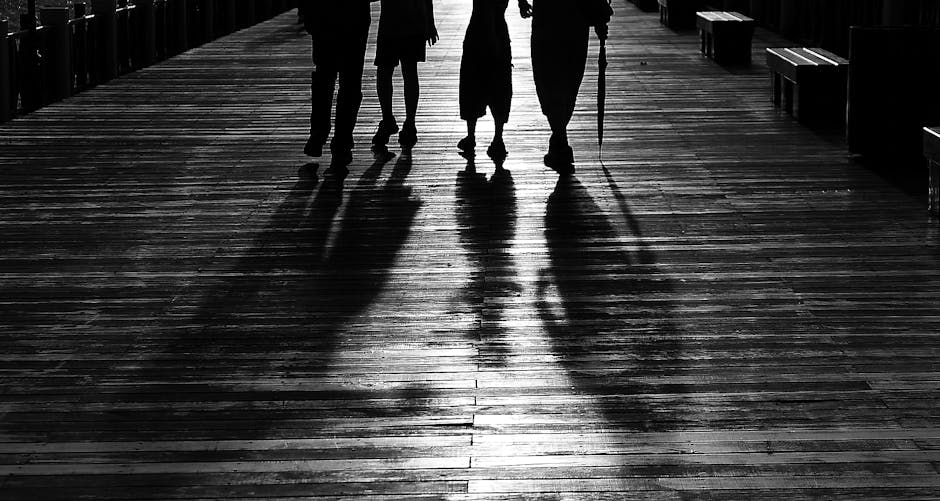 Even though it's harder to get motivated with the shorter days and cold weather, it is still important to stay active in the winter months. If you can, try to get out of the house for a breath of fresh air. If not there are plenty of exercises that can be done indoors from armchair exercises to yoga and even dancing. It is also really important to stay hydrated in the winter as we do in the summer, it is harder and as we get older it is harder to recognise the signs of being dehydrated. A great way to know you are keeping hydrated throughout the day is to fill a large jug with water in the morning and use that throughout the day, add lemon or cucumber to the water for extra flavour.