October is National Cholesterol Month!
This month is dedicated to raising awareness of cholesterol and funds to enable Heart UK to carry out their life-saving work.
What is Cholesterol
Cholesterol plays a vital role in how your body works; It is in every cell in your body, and it's especially important in your brain, nerves and skin.
Cholesterol is a fatty substance which is made in the liver. It's found in some foods too. We all need some in our bodies just to keep us ticking over but having too much can clog up your arteries and lead to health problems in the future.
By getting a simple cholesterol test and making positive lifestyle changes, most people can keep their cholesterol levels healthy.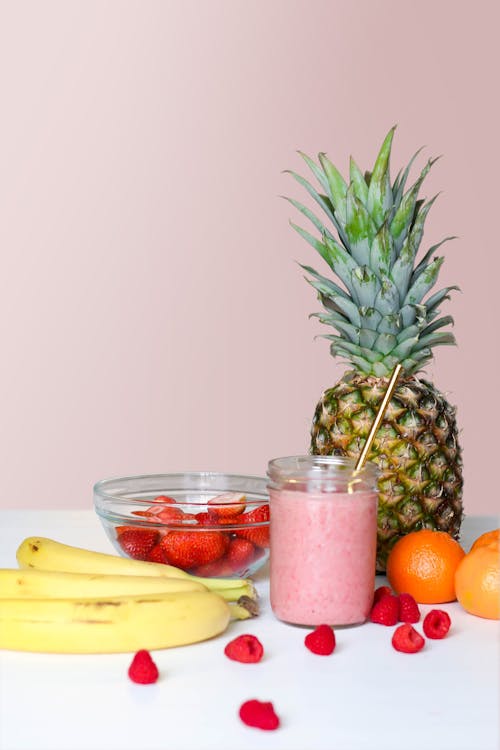 Cholesterol has three main jobs:
It's part of the outer layer, or membrane, of all your body's cells
It's used to make vitamin D and steroid hormones which keep your bones, teeth and muscles healthy
It's used to make bile, which helps to digest the fats you eat
High cholesterol is very common, but most people don't know they have it. This is why everyone should have a cholesterol check.
High Cholesterol
If your cholesterol is raised, there are treatments available if you need them. But it's usually possible to lower levels naturally with healthy lifestyle changes.
What does high cholesterol mean?
Anyone can have high cholesterol, even if you are young, slim, eat well and exercise. That's because high levels can be caused by different things.
High levels of cholesterol in your blood can clog up your arteries. Over time, this can lead to serious problems. If clogged, blood cannot flow around the arteries as easily. This increases the risk of problems such as heart attacks and strokes.
Many people believe that high cholesterol is due to poor diet and lifestyle. Whilst this can be the case, people who are slim and healthy can also have high cholesterol; it can be genetic!
However, living a healthy lifestyle can keep your cholesterol levels at the recommended level. Not only that but can reduce other risks such as type 2 diabetes and high blood pressure. Cutting down on saturated foods, smoking and alcohol will all have a positive effect on your blood and heart health!
Mediterranean diet
Basing your diet on the foods people eat in the Mediterranean is a great way to look after your heart.
We have known for some time that people living in countries along the Mediterranean appear to have less heart disease than people living in the UK and northern Europe.
Health professionals now believe that this may be partly due to the foods that make up the traditional Mediterranean way of eating.
The Mediterranean diet is high in vegetables, fruits, legumes, nuts, beans, cereals, grains, fish and unsaturated fats such as olive oil. It usually includes a low intake of meat and dairy foods. This is now seen as a good way of eating – both for a healthy heart and for general well-being.
Why is a Mediterranean diet good for you?
Much less of the fat comes from saturated sources like butter, fatty meats, pastry or dairy fat.
It's rich in monounsaturated fats which are heart healthy, such as olive oil and nuts.
It's a good source of omega 3 fatty acids from seafood, especially oily fish which are good for your heart health too.
rich in potassium, which comes from wholegrain cereals, fruit, vegetables and nuts.
It's rich in fibre including soluble fibre from wholegrain cereals, vegetables, fruit, beans and peas.
rich in antioxidants including vitamins E and C, carotenoids and flavonoids. rich in B vitamins including folic acid.