Tis the season to be jolly….. and creative!
Christmas is a mere two weeks away. Its the time of the year when the decorations come out of the loft; you go shopping for the perfect gift and stress about how little time you have. How about this year, instead of going out into the hustle and bustle of the high street you create your own Christmas craft at home. You could make a unique decoration that you bring out every year or even a one of a kind gift for someone special – whatever you decide, your masterpiece will be a real showstopper!
Not sure what to make? We have compiled the perfect list of ideas. Take the pressure out of Christmas and get crafty with Collective Purchasing! These ideas are great to do together, young or old. So bake (or buy!) some cookies, pop on some Christmas music or a festive film and get your creative juices flowing!
Decorations
Snowflakes
These decorations are simple yet fun to make. Simply paint some lolly sticks and glue them into snowflake shapes and hey presto! Instant chic decor!
Candy Wreath
With a load of acrylic candy canes, make this mouth-watering wreath to hang on your door. Santa will know just how to find you!
Terracotta Christmas Tree
Clay pots make this Christmas tree decoration easy and fun, especially when topped with a bright red star.
Gifts
Sock Snowman
Rice, socks and rubber bands are the keys to creating this adorable winter friend.
Reindeer Jar
These cute jars will do all the talking. Start by coating Mason jars in glitter and then transform them into reindeers, snowmen and Santas.
Sweet treats
None of these takes your fancy? Move on into the kitchen and give the gift of food! We all know the way to peoples heart is through their stomachs!!
Peanut butter fudge
This homemade fudge recipe makes an easy sweet treat or a stunning edible gift.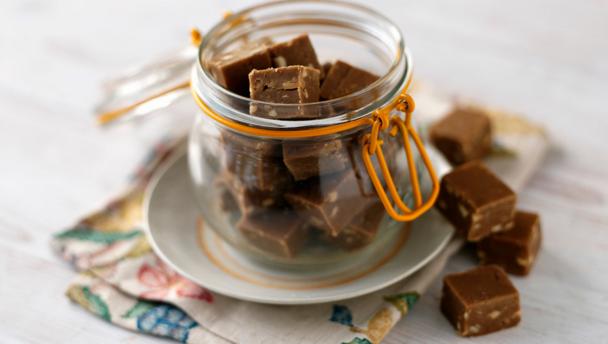 Peppermint Creams
These easy, homemade version of the retro classic make delicious Christmas presents.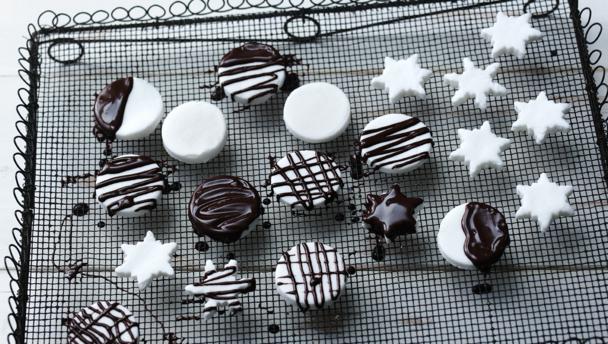 Chocolate fridge cake
A no-bake cake that's perfect for making with children. You can also pick and mix the fillings to suit your taste.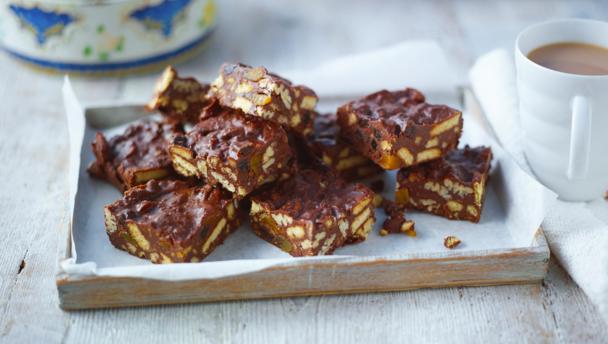 Make sure you send us photos of your creations. If you need any stock in order to create these festive delights don't forget to give us a call!