Nutrition and Hydration Week 2021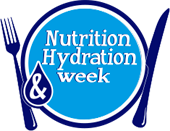 Nutrition and Hydration Week, running 14th June – 20th June has taken place every March since 2012 (due to the pandemic it has been delayed until June this year). Its aim is to bring people together to educate them on the value of food and drink in maintaining health and wellbeing in health and social care.
Organisations worldwide and from all areas of health and social care take part each year and new organisations are welcome to join in the fun.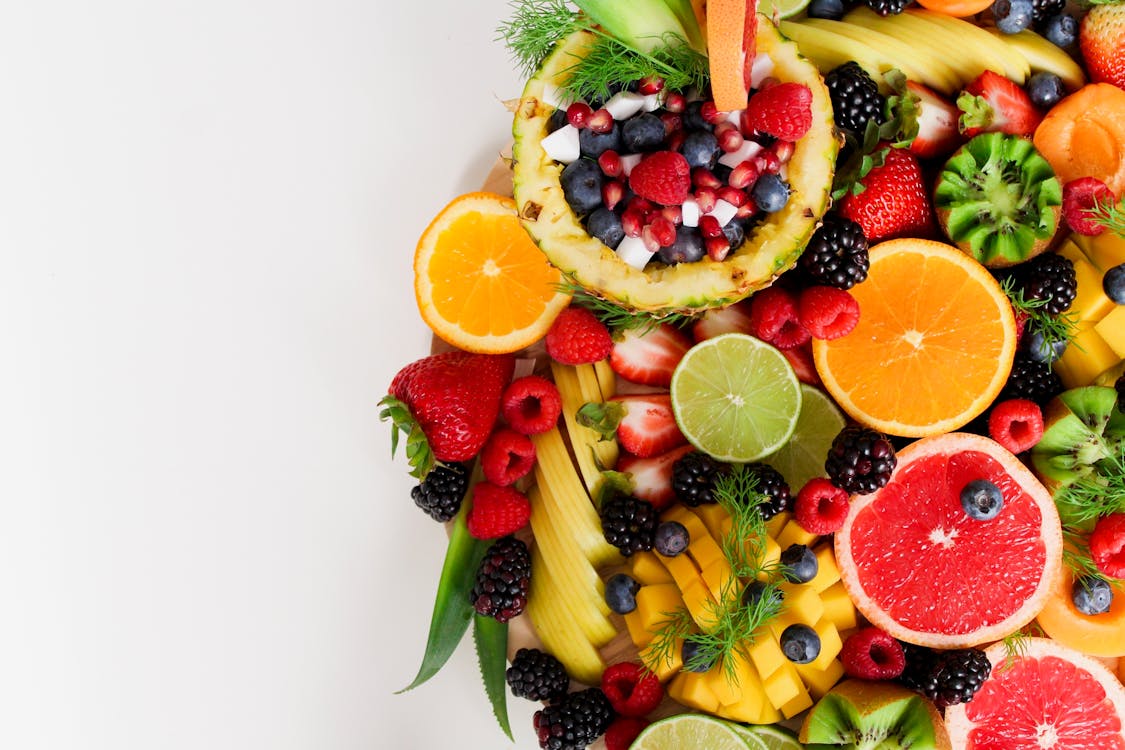 With around 3 million people at risk of malnutrition in the UK and over 25 million in the G8 countries the need to raise awareness of the risks is becoming more and more important…
Preventing malnutrition and dehydration not only improves health and well-being but helps to reduce the burden on the health and social care services in treating and supporting those suffering from undernutrition and dehydration.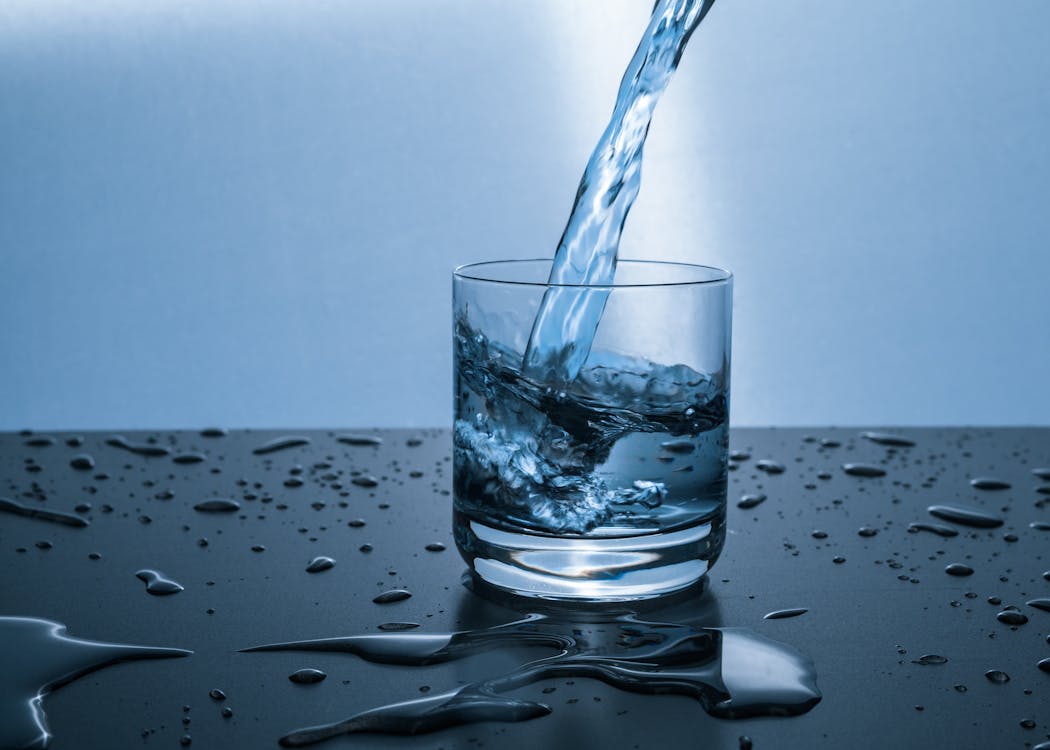 As our NHS is suffering from tighter budgets, Nutrition and Hydration Week is a great way to raise awareness in a cost-effective manner.
The week is all about learning new ways to improve nutrition and reduce dehydration as well as giving people a way of sharing ideas and to help others.
Who can get involved?
Nutrition and Hydration Week is open to absolutely anyone who wants to join the shared cause of helping people understand the importance of nutrition and hydration in health and social care.
It's fun and free to join and all the resources on this website are available to download for no charge and can be personalised in whatever way you want them to be.
How to use the week
Nutrition and Hydration Week is an opportunity for you to promote your foodservice; promote special dietary needs – dietetic support, weight management, speech and language services (dysphagia), continence teams, occupational therapists; promote nutritional screening;
It can be used as an education and awareness tool for your senior management, other professionals, your team, your patients, residents, customers, and families.
Planning your Nutrition and Hydration Week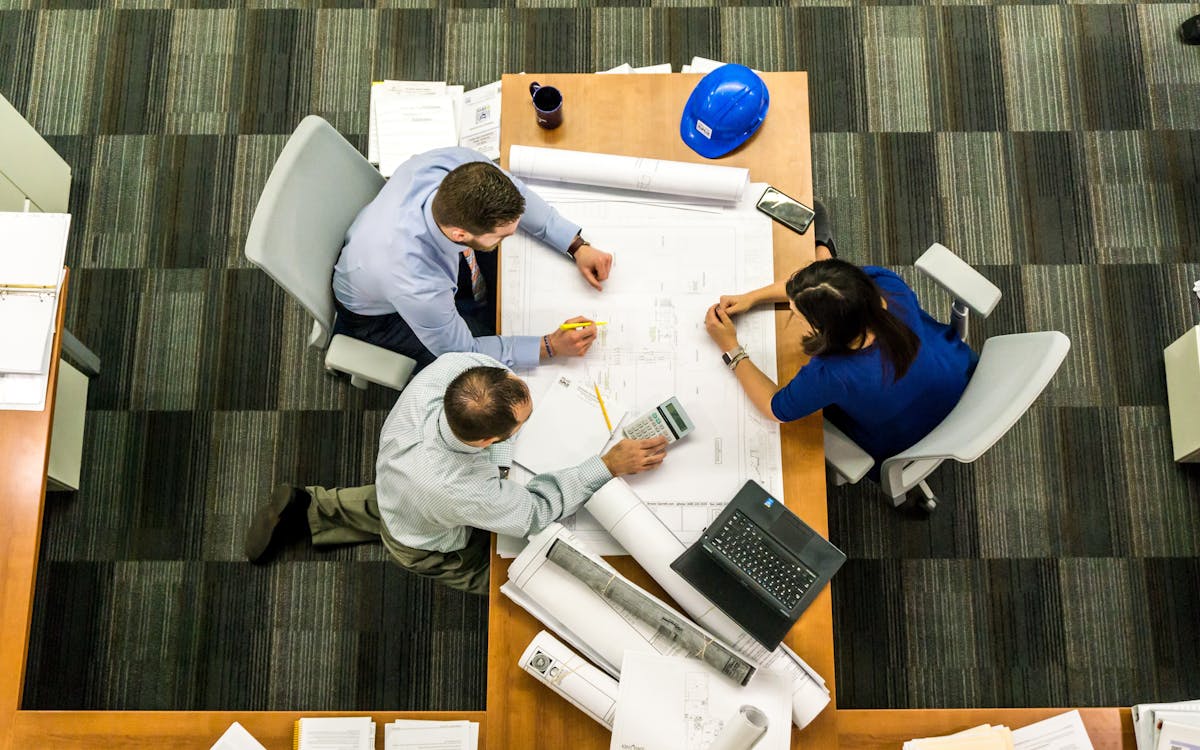 Make your aim clear –
What is it you want to achieve? Do you want to highlight what you already do? Do you want to raise awareness and educate people? Have a clear focus and run with it throughout the week.
Who is your audience?
Customers? Residents? Families? Your workforce? Tailor your plans and ideas to those people you intend to target meeting your audience's needs.

What event are you doing?
Do you want to hold an event such as Afternoon Tea, or a poster competition? Maybe get your execs to do dinner service, or why not a come dine with me event have. The list is endless and you can really make it unique to you and your audience!
Publicise your event.
Use the posters available to you or create your own, use newsletters and social media to spread the word. Share your week by making sure you take photos. If you are on twitter make sure you use the use the hashtag #NHWeek and tag @NHWeek. Or you can email your photos to this email address and they may feature them in their newsletters.
Ideas for events and activities during N&H Week
Global Tea Party
The highlight of every Nutrition and Hydration Week is the Global Tea Party which takes place on Wednesday (18th March)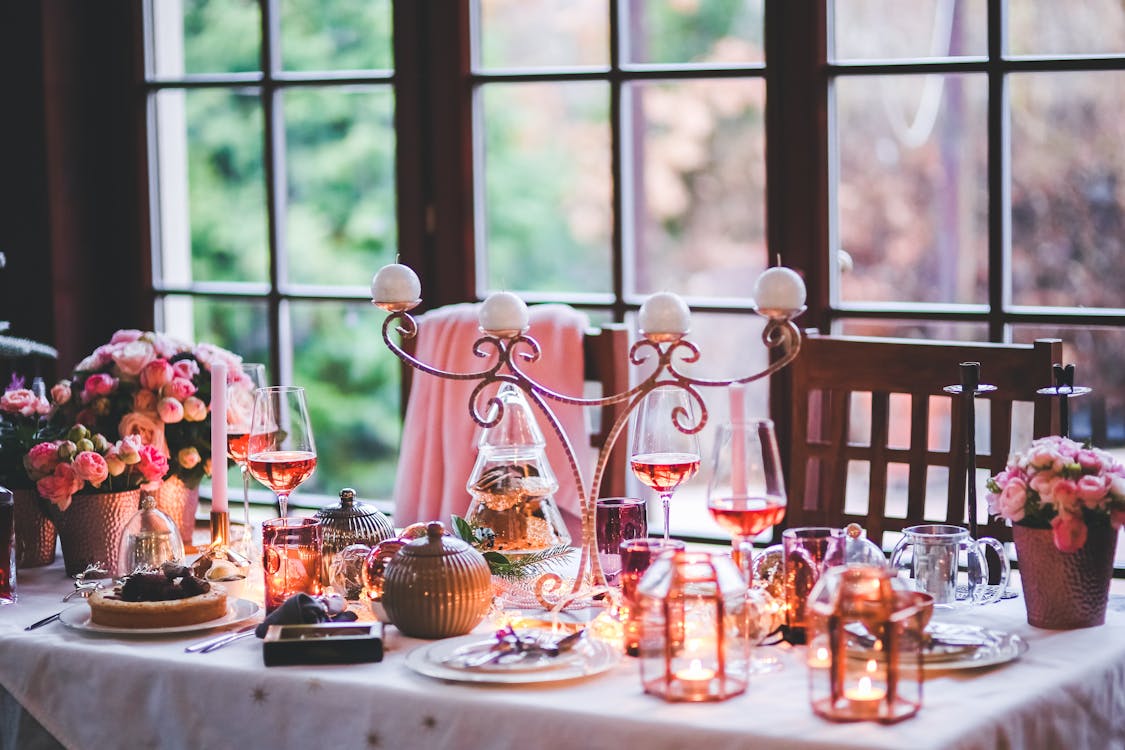 On this day organisations are invited to hold their very own tea party. Not only is this a good way to show commitment to nutritional care it is a great way to bring people together! This website has resources to help you plan – with menus, recipes, and invitations!
Hydration Stations
Create stations where residents can grab a drink, can have some fruit, or simply grab some information on how to prevent dehydration. Below is a great example of fab hydration stations – Provided by the Fremantle Trust.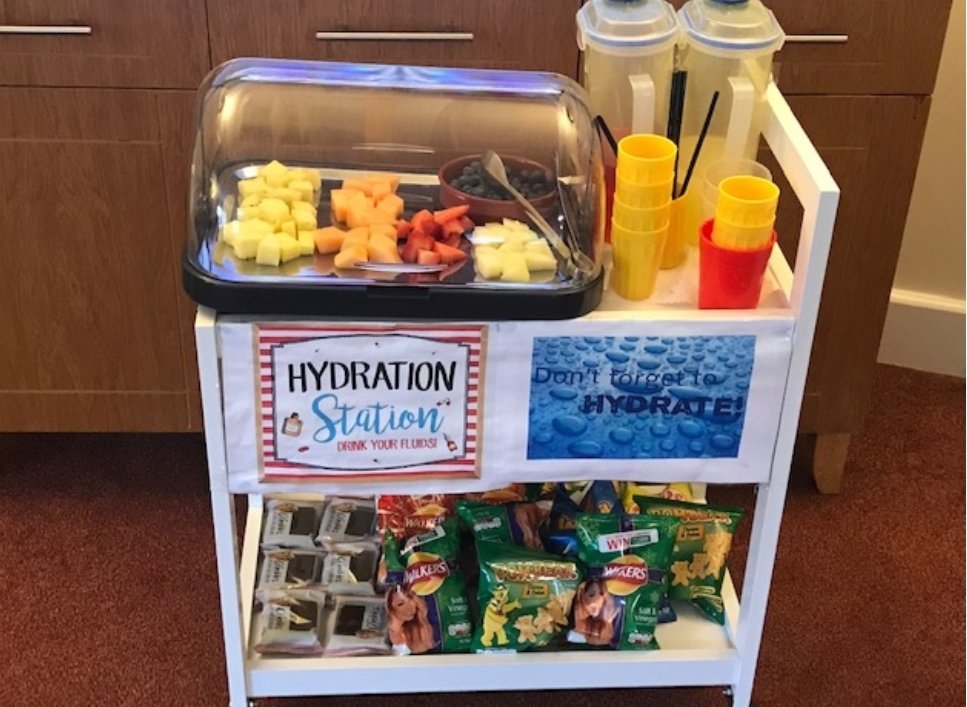 Try something new – WaterADE
A new and exciting powdered soft drink in 8 Fantastic flavours. Containing no added sugar, Gluten Free and added vitamins A, D, and E.
Each small packet makes 2 Litres of great tasting drink and the waste is minimal so great for the Planet too. If you would like to try WaterADE – email char@collectivepurchasing.co.uk who will be able to help you!
Using food Molds
These can revolutionise meal times for people with swallowing difficulties – bringing a sense of normality back again.
With a little bit of imagination, you can create anything that your residents desire; from curry to salmon. These molds will encourage residents to eat once again, and will help make them feel a part of the care home community; as the food on their plates will look like that of other residents'. Find out more here… If you would like to purchase any molds, email – char@collectivepurchasing.co.uk who will be happy to help.
If you need or want any further information please use the links below!