What is World Alzheimer's Day?
World Alzheimer's Day is an international campaign to raise awareness and highlight issues faced by people affected by dementia. It's an opportunity for people and organisations to demonstrate how we can overcome these issues and help people live well with dementia.
Globally, dementia is one of the biggest challenges we face, with nearly 50 million people living with dementia worldwide. To tackle this global dementia challenge we all need to work together and to collaborate and share best practice with one another.
What can I do on World Alzheimer's Day?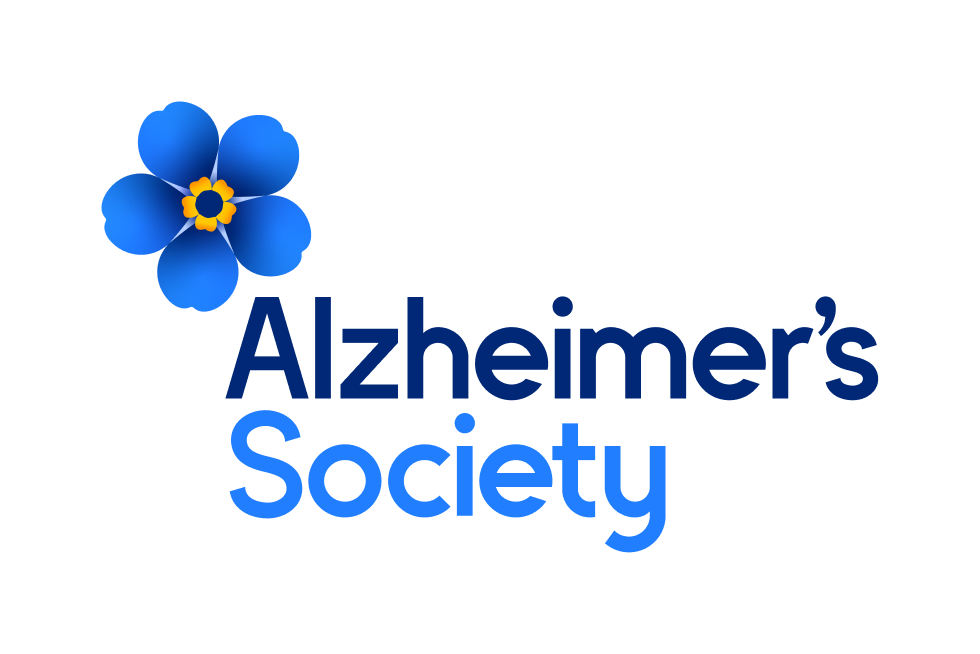 This World Alzheimer's Day Alzheimers society have chosen to challenge stigma and grow the global Dementia Friends movement. You can help by becoming a Dementia Friend, or – if you're already a Dementia Friend – sharing what it is to be a dementia friend with friends, family and colleagues.  Make sure you get involved on #WorldAlzheimersDay conversation on twitter!
What is Dementia?
The word 'dementia' describes a set of symptoms that may include memory loss and difficulties with thinking, problem-solving or language. These changes are often small to start with; however they soon become severe enough to affect daily life. A sufferer may also experience changes in their mood or behaviour.
Alzheimer's disease is the most common cause of dementia, but not the only one. The specific symptoms that someone experiences will depend on the parts of the brain that are damaged and the disease that is causing the dementia.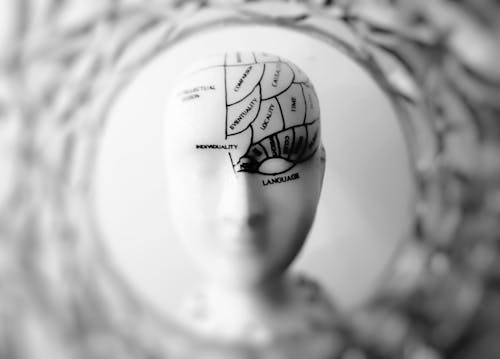 Symptoms
A person with dementia will have cognitive symptoms (to do with thinking or memory). They will often have problems with some of the following:
day-to-day memory – for example, difficulty recalling events that happened recently,
concentrating, planning or organising – for example, difficulties making decisions, solving problems or carrying out a sequence of tasks (such as cooking a meal),
language – for example, difficulties following a conversation or finding the right word for something,
visuospatial skills – for example, problems judging distances (such as on stairs) and seeing objects in three dimensions,
orientation – for example, losing track of the day or date, or becoming confused about where they are.
Breaking the stigma
Families affected by dementia are facing an illness that's often frightening and debilitating. They shouldn't also have to deal with ignorance, thoughtlessness and cruelty from the people around them.
Dementia isn't a joke – and people affected by it deserve to be treated with understanding and respect.
How we help
As a company who looks after the spending for hundreds of care homes on a daily basis; We fully support ways to improve
the quality of life for sufferers. We are all also dementia friends. If you need to find out more about dementia friends, click here!
Trusted suppliers
We work with the likes of Care shop, Countywide, Andway and Blueleaf who are all specialised in the dementia field. Not only do they supply medical goods, but they supply items such as memory boxes and games.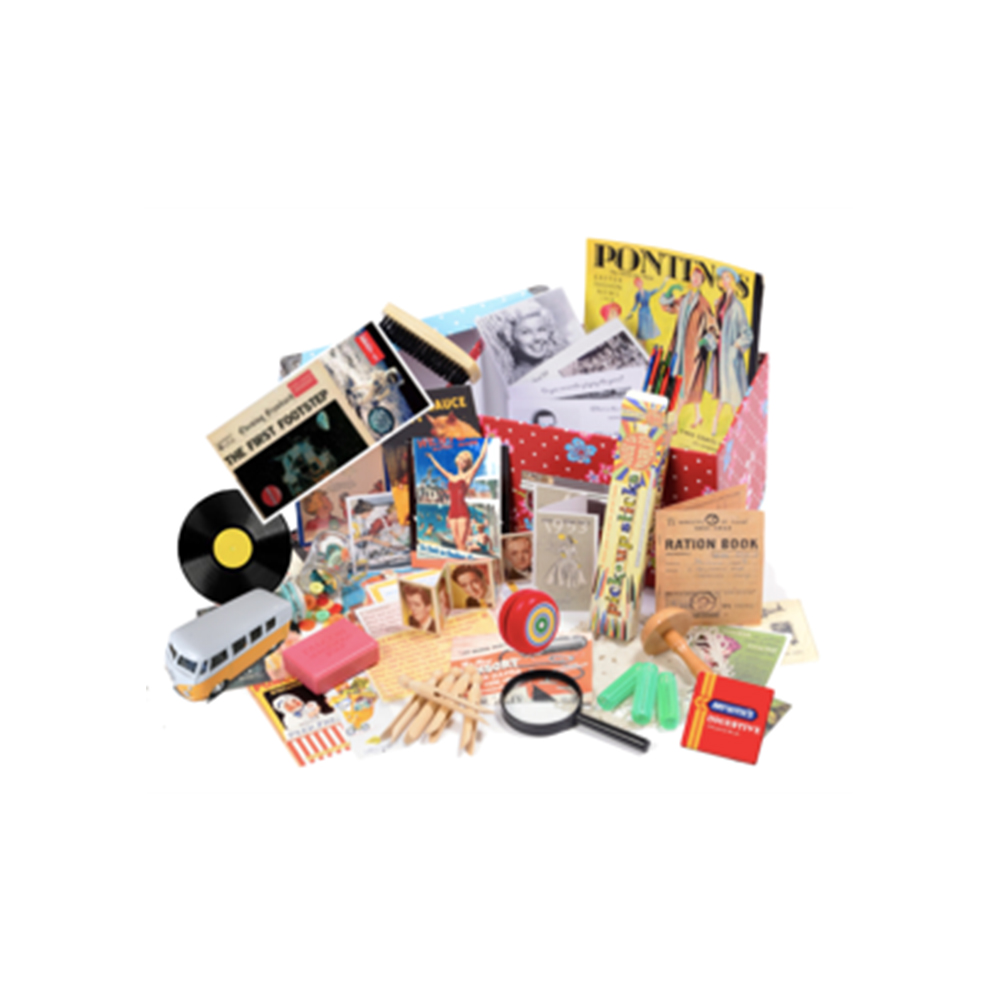 Food moulds
As part of our offering, we can source food moulds through our furniture and equipment department. A fairly new concept within the UK care home, a silicon food mould will transform a dementia patient's plate. Making meals more visually pleasing, appetizing and helping residents to dine with dignity. Read more here…
Dementia friendly crockery
Equipment to help support residents with dementia is the perfect way to promote independence. We provide a wide range of tableware that does just this.
"Eating three times a day is something many of us take for granted but just think how difficult mealtimes can be for many people with disabilities; we believe the right tableware can be a relatively simple way to ensure your guests get the nutrition they need as independently and safely as possible". –Bidvest Catering Equipment.
For prices or further information, email shop@collectivepurchasing.co.uk