The 22nd National Curry Week takes place from the 5th to 11th October 2020.
This year has been a difficult one, so why not get involved and talk curry instead of Corona! Whether you go out, get takeout or host your own curry night you would be 'madras' to miss it!
History of Curry in Briton
Although curry is an Indian dish modified for British tastes, it's so popular that it contributes more than £5bn to the British economy. Hence it was hardly surprising when in 2001, Britain's foreign secretary Robin Cook referred to Chicken Tikka Masala as a "true British national dish".
First taste
If Britain taught India how to play cricket, India perhaps returned the favour by teaching the British how to enjoy a hot Indian curry. By the 18th century, East India Company men (popularly called 'nabobs', an English corruption of the Indian word 'nawab' meaning governors or viceroys) returning home wanted to recreate a slice of their time spent in India. Those who couldn't afford to bring back their Indian cooks satisfied their appetite at coffee houses. As early as 1733, curry was served in the Norris Street Coffee House in Haymarket. By 1784, curry and rice had become specialties in some popular restaurants in the area around London's Piccadilly.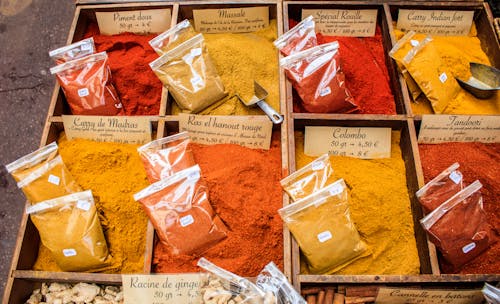 First cookbook
The first British cookery book containing an Indian recipe was 'The Art of Cookery Made Plain & Easy' by Hannah Glasse. The first edition, published in 1747, had three recipes of Indian pilau. Later editions included recipes for fowl or rabbit curry and Indian pickle.
By the 1840s sellers of Indian products were trying to persuade the British public with the dietary benefits of curry. Curry also gained popularity as an excellent way of using up cold meat. (Turkey curry anyone?)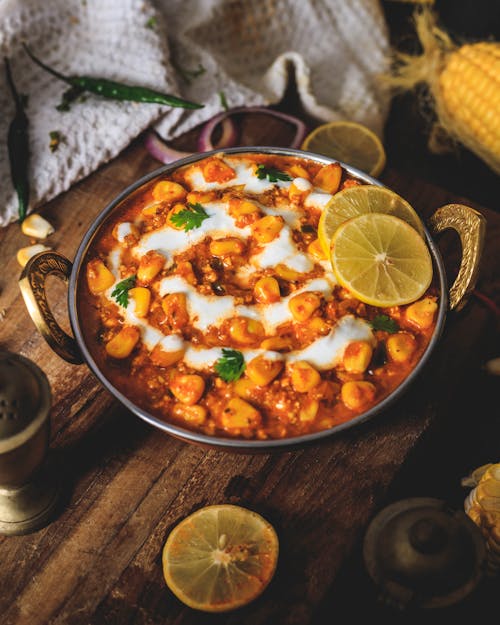 Curry houses
In the 1940s and 1950s, most major Indian restaurants in London employed ex-seamen from Bangladesh. Many of these seamen aspired to open a restaurant of their own. After the Second World War, they bought bombed-out chippies and cafes selling curry and rice alongside fish, pies, and chips.
They stayed open after 11 pm to catch the after-pub trade. Eating hot curry after a night out in the pub became a tradition. As customers became increasingly fond of curry, these restaurants discarded British dishes and turned into inexpensive Indian takeaways and eateries.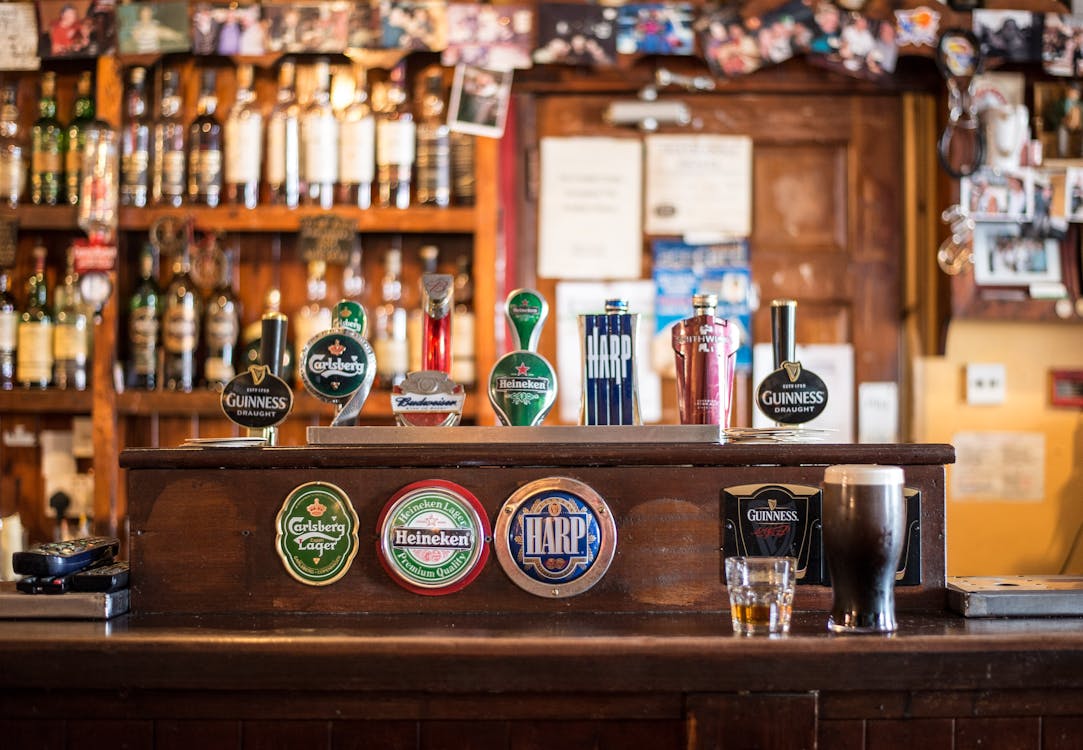 After 1971, there was an influx of Bangladeshi immigrants into Britain. Many entered the catering business. According to Peter Groves, (founder of curry week) "65%-75% of Indian restaurants" in the UK are owned by Bangladeshi immigrants; and today there are more Indian restaurants in Greater London than in Delhi and Mumbai combined.
(find out more on the history of curry here)
History of curry week
The very first National Curry Week took place in October 1998 and was founded by the late Peter Grove; a journalist who had fallen in love with curry. His vision was to drive awareness and appreciation of the Indian restaurant industry, whilst also raising funds for charity.
To this day National Curry Week honours this vision with its three core objectives:
HONOUR THE NATION'S FAVOURITE CUISINE
CELEBRATE AND SUPPORT THE INDIAN RESTAURANT INDUSTRY
RAISE MONEY FOR POVERTY FOCUSSED CHARITIES
Show me the curry (houses)
It has been an incredibly difficult year for everyone, not least for the hospitality sector and our beloved curry houses. More than ever, they need your support and your custom. So whether you're eating in or taking away; to keep calm and curry on supporting the Great British curry house. Use this website and its interactive map to find your nearest curry house.
http://www.nationalcurryweek.co.uk/visit-your-local-for-a-curry.aspx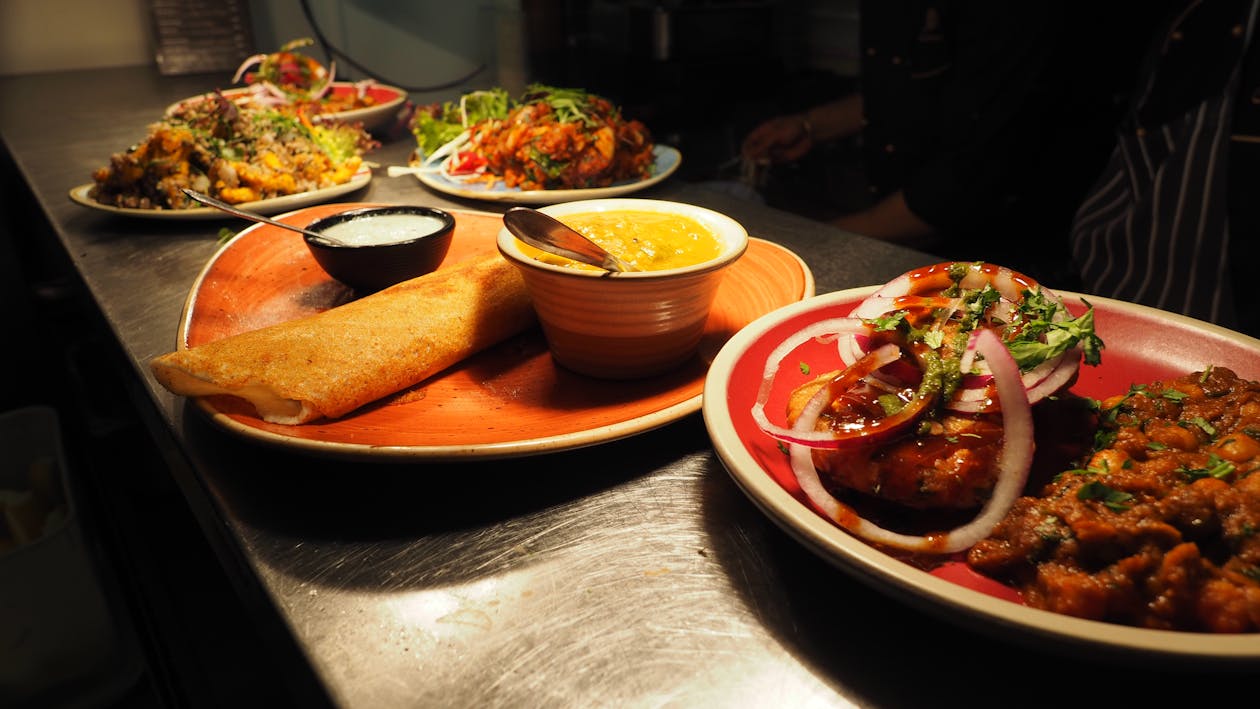 Don't feel like heading out?
Due to the current situation you may not feel like heading out to a curry house, but that doesnt mean you cant still take part!
Order your favourite dishes from your go-to takeaway and enjoy an evening of eating, drinking and curry conversation. Or show off your kitchen skills and cook up a curry feast! Create a menu that showcases the cuisines from around the different Indian regions, or use the National Curry Week recipe book to recreate signature dishes from some of the top UK Indian restaurants.
You could even put on a potluck spread – ask each guest to bring a different dish to the party and you can all tuck into a range of fantastic food! – But remember the rule of 6!!!
Charity
Curry week is not about all the wonderful herbs and spices, it's about raising money for those that are on the poverty line! One in nine people suffer from chronic hunger because they don't have enough food to it.
The majority of these people live in very remote areas of Asia and Africa, without the means or opportunity to speak out and change their situation for the better.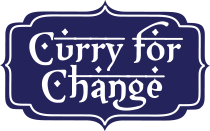 Find Your Feet and Health Poverty Action are the UK charities behind Curry for Change, and they help vulnerable rural families to build a future free from poverty.
Find Your Feet and Health Poverty Action help families grow more food so they don't go hungry, earn an income so they can provide for their families, and access vital information on nutrition and health.
So how can you help?
https://curryforchange.org.uk/restaurants –  these restaurants donate at certain times in the year to the two charities – if local to one why not visit. Or you can buy a herb and spice kit from the same site to help.
How can we help?
Stuck on menu ideas? Need knowledge or tips on how to pick the perfect spices? Need some serving dishes for your event? We can help you! Just email sales@collectivepurchasing.co.uk to see how we can help you!