Christmas and New Years 2020
2020 has certainly been a year to remember! Although we may be able to visit friends and family over Christmas this year, it will certainly be a different one!
How can we make it special?
There are many ways you can still make it as special from games, food and drink to decorations and virtual family visits; and CP are here to help!
Food
You may have food covered already, but with fewer people to feed, you may be wondering what to do with leftovers? Here are a few of our fave leftover recipes.
Turkey bubble & squeak
Method
STEP 1
Peel the potato and parsnip, grab a bowl and grate them both into it. Grate or finely slice the sprouts and chuck them into the bowl too. Put the veg in a sieve and squeeze out as much liquid as you can. Return the mixture to the bowl and crack in the egg. Mix and season, then add your rosemary and garlic.
STEP 2
Now it's time to get your hands messy. Shape the mixture into three rösti patties, equal in thickness. Slice the leftover turkey breast. Put it in a pan with the gravy on a low heat and simmer until the turkey is warm. Heat the coconut oil in a separate frying pan. Cook the röstis for 3 mins each side until golden brown, then put them on a plate, layer with the sliced turkey and add a dollop of cranberry sauce on top. Voilà – a lovely, lean Christmas leftover meal!
Christmas pudding trifle
STEP 1
Peel the oranges using a sharp knife, ensuring all the pith is removed. Slice as thinly as possible and arrange over a dinner plate. Sprinkle with the demerara sugar followed by the Grand Marnier and set aside.
STEP 2
Crumble the Christmas pudding into large pieces and scatter over the bottom of a trifle bowl. Lift the oranges onto the pudding in a layer and pour over any juices.
STEP 3
Beat the mascarpone until smooth, then stir in the custard. Spoon the mixture over the top of the oranges.
STEP 4
Lightly whip the cream and spoon over the custard. Sprinkle with the flaked almonds and grated chocolate. You can make this a day in advance if you like, chill until ready to serve.
Drink
Why not make cocktails and change the names to reflect the year we have had. Think captain Tom, Furlough, quaratine – You name it you can find someone who has created a drink for 2020! Here is a list of some but I think our fave has to be the Quarantini – a take on the traditional martini, but adding honey and orange juice for that immune boost we need!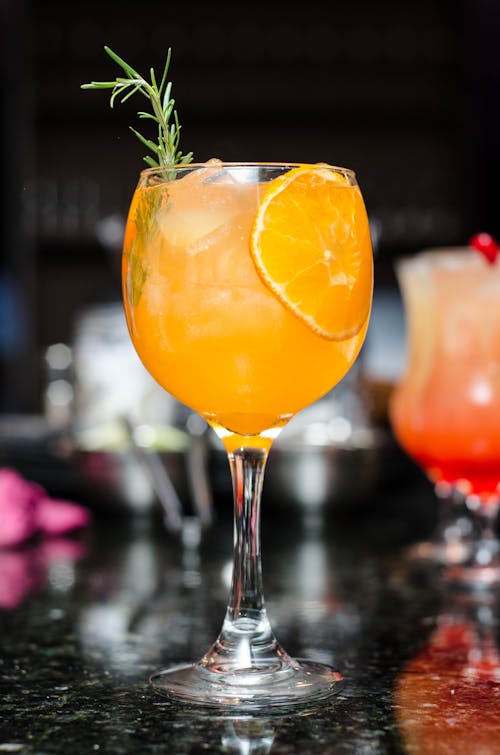 Decorations
We are aware that some places are not putting a traditional tree up this year, due to risk of infection – BUT we have found a solution!!!
Wall decors are a great idea as an alternative, simply stick on the wall and you can create a winter wonderland!
Why not get mini trees, just for dinner! They can create a festive appearance and will look magical with crackers, napkins and table cloths. We are able to source a fantastic range of table and room decors, at very reasonable pricing – just give us a call, or drop us an email.
Or is you feeling super fancy and creative, what about one of these below? However you decide to decorate, use bright colours, that bring joy; and dont forget to share pics with us!!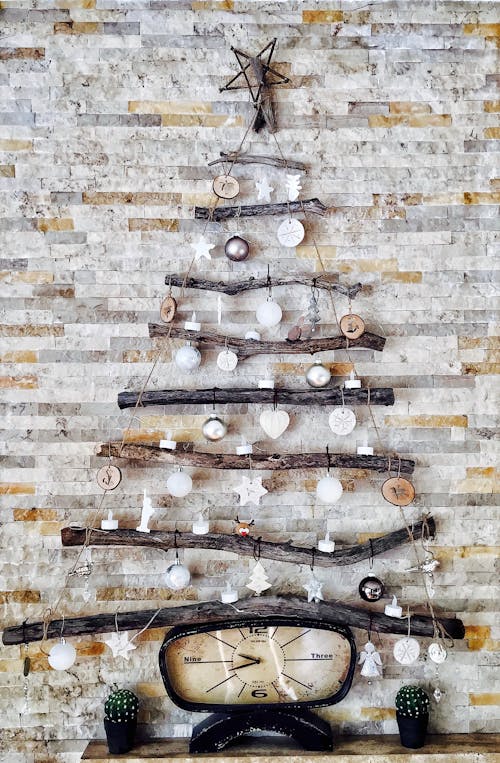 Visits
At the time of writing this, visits to care homes are just starting up. With the news of a vacine, and quick turn around testing many carehomes are allowing families to visit and hug their relatives. If you are deciding to err on the side of caution make sure you have plenty of ipads/tablets/computers and so on to allow resisdents to see their family virtually! There are some great products availble, like facebook portol, amazon echo, google nest and so on. If you are wanting to update your devices, this is something again we can help with.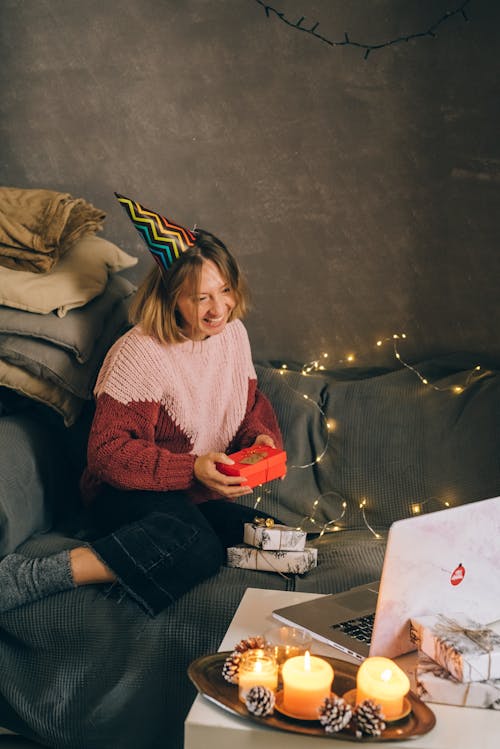 Whilst this year may have been a challange, it has also brought us all closer together. We have learnt to appreciate the things we have and value those people around us.
Everyone at Collective Purchasing hope you all have a lovely Christmas and a very happy 2021!!!