Ok, so 2020 has been an unusual year, to say the least. We have spent a lot more time at home, and have sung 'happy birthday' more times than we can remember whilst washing our hands! But, there are loads of positives from this year, and in this blog, we are going to take a look back at the good stuff that happened in 2020!
Priorities changed
We have spent the year with our close family, initially just our family and then bubbles or groups of 6. This may have led to some more family arguments and tension, but I for one have enjoyed spending more time with my children. We have done baking, arts and crafts and reading. I have taught my girls to garden and we had many long summer days in the outside laughing and having fun. Families have been able to spend more time together this year than they have done so in a long time. It has made people appreciate what really is important in life. We have become more present with our families and in years to come, I believe we will look back to this time fondly.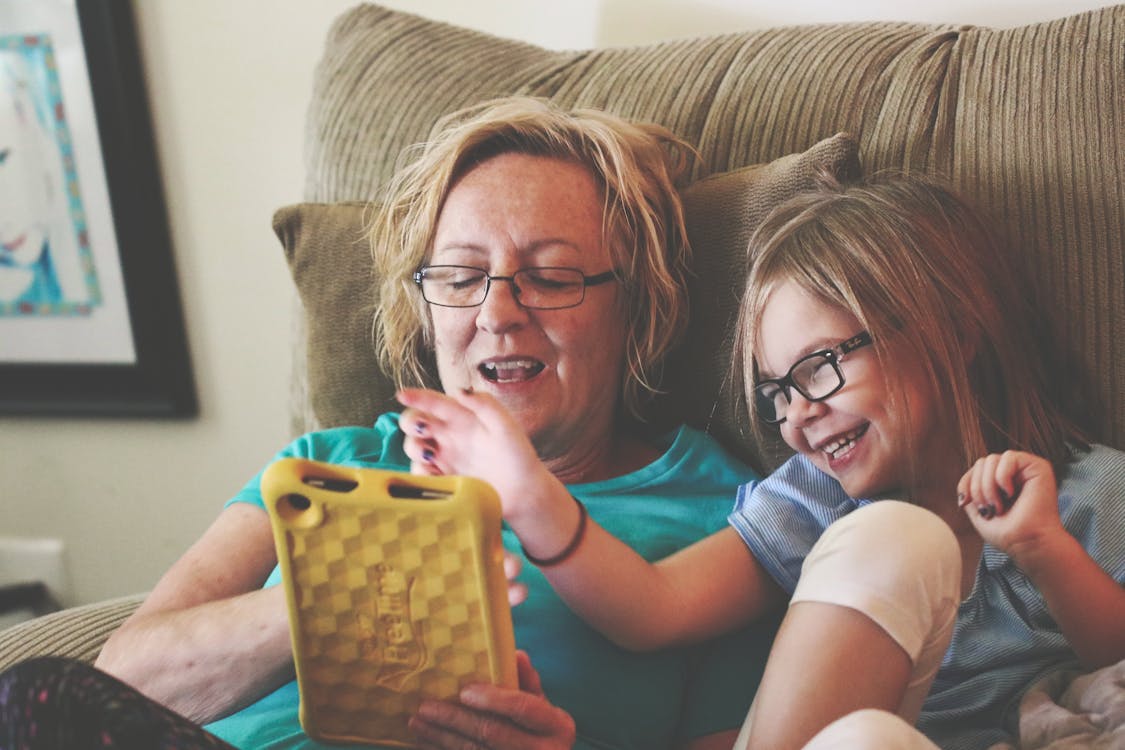 Appreciation
We all were all appreciative of key workers before covid, but I think we are all that little bit more aware of just how hard they work. From teachers to nurses, shop staff to delivery drivers. These men and women have worked hard throughout lockdown serving the nation. Teachers are finally getting a bit more recognition after parents have had to home school. We stood on the pavement every Thursday clapping for the care staff, who before may have been undervalued. We stood outside, rain or shine waiting to get into do our food shop, as shops, limited capacity, all whilst shop staff were being friendly and I for one now know my parcel force delivery driver by name as I shopped more online! Everyone who has done their bit to help keep the nation going deserves a big pat on the back! (and a hug when we are allowed!!)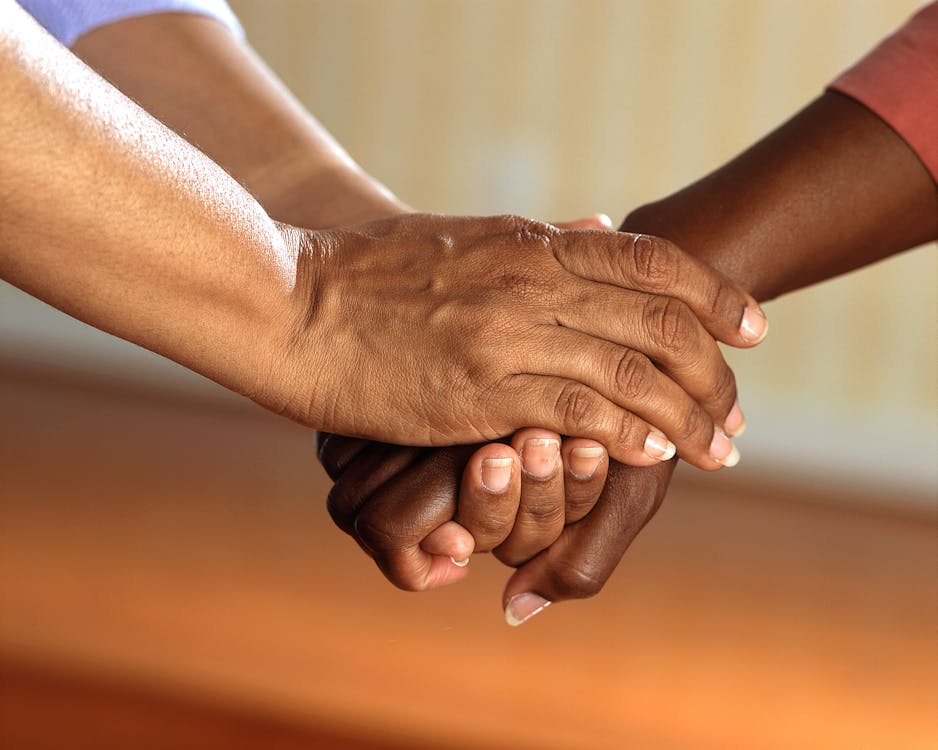 Community
From Caption Tom raising millions for the NHS to food services being set up to help the local community, we have pulled together as a nation to help support one and another. Joe wicks set up a virtual PE lesson every day and VE day was celebrated by many with socially distanced parties. The year has taught us to value our friends, family and neighbours; to help people when in need and to be there for people. For a while, vulnerable people were told not to go out so neighbours were doing food shops. Food banks saw an increase in usage, so people donated more. Marcus Rashford campaigned for free school meals and won – a real sense of community has been felt in 2020.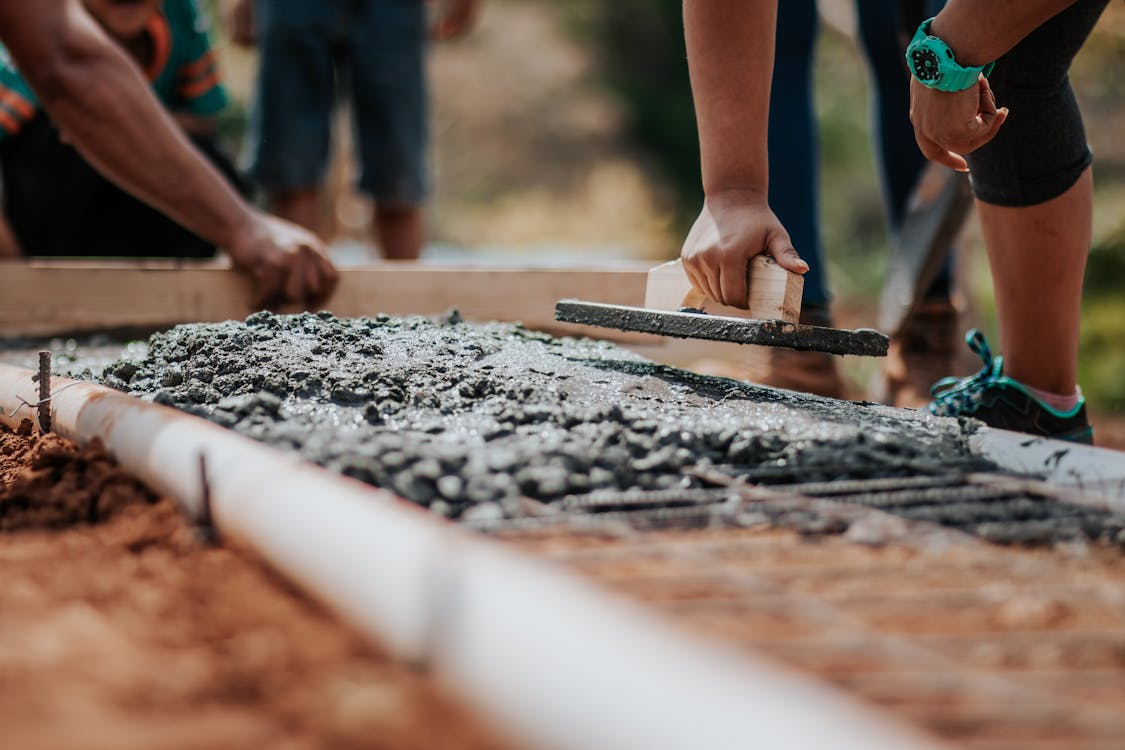 Technology
How amazing is technology!!?? We all loved it before 2020 but this year we could not have lived without it. From weekly zoom quizzes, family video calls and birthday parties being held virtually to millions working from home. All this could not have been done without technology! Here at Collective Purchasing, we have weekly team catch-ups virtually; it's great seeing the team and means we stay safe, but connected.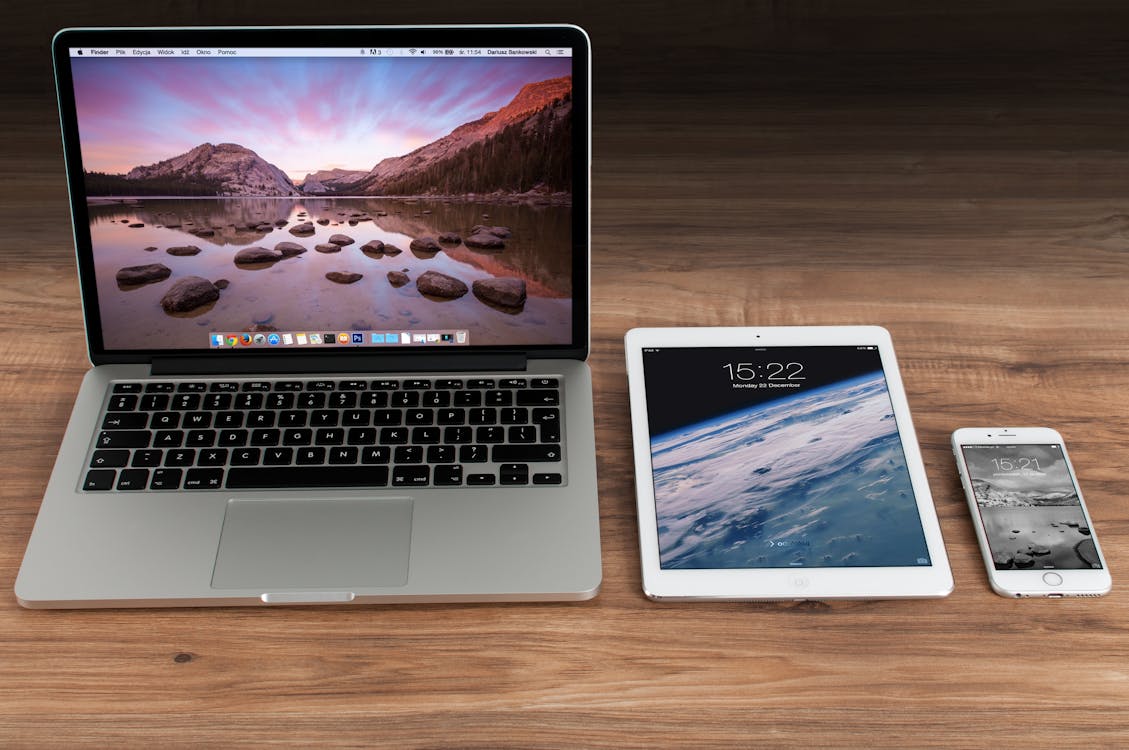 Our planet
With the world in lockdown, we moved less. We all used our cars less, We didn't holiday abroad and Factories closed. All this led to better air quality in many major cities! We are facing a real threat with Climate change; and this year has bought us all a little time in order to make some changes!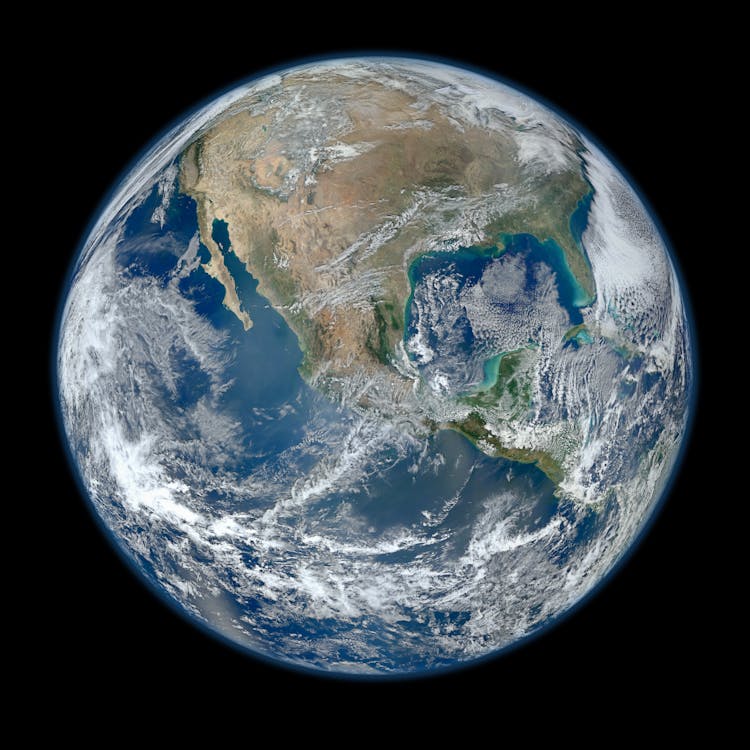 Finally
In record time a vaccine has been created! The world worked together on creating a covid vaccine to help every nation. Meaning hopefully we can all get together in the not too distant future.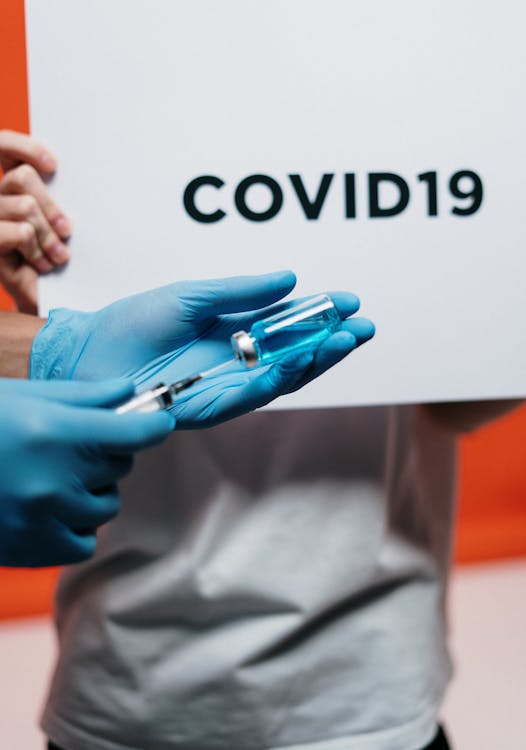 We all hope you are safe, stay safe and hope for a safe future. When we can return to a little bit of normality; I hope we keep hold of some of the things we have learnt this year.
Merry Christmas and Happy New Year!