Dry January is when you go alcohol-free for the whole month of January. It's good for the mind, body and soul!
Dry January began in 2011 when Emily Robinson signed up for her first marathon. This marathon was happening in February and she decided to quit booze for the month to help her prepare; As a result, she lost weight, slept better and had more energy to do the race!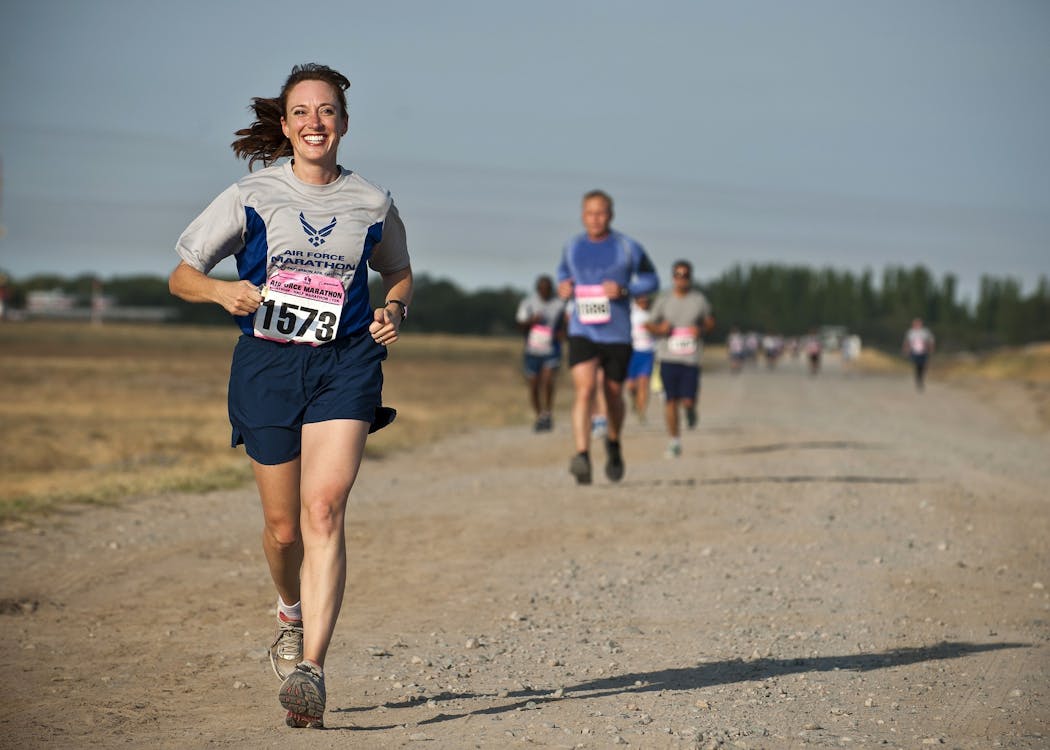 2012
In January 2012, Emily joins Alcohol Change UK and again does no alcohol in January. As she is working for alcohol change UK she now has a platform to speak to people about the benefits of stopping drinking for one month – and dry January is born!
A debate about the usefulness of giving up alcohol for a month kicks off. Can a month alcohol-free really make a difference long-term?
Alcohol change UK decide to work with alcohol behaviour change expert Dr Richard de Visser from the University of Sussex. He surveyed people taking part, to see what happens to them.
"De Visser found that six months after the campaign has finished, seven out of ten people have continued to drink less riskily than before. Almost a quarter of the people who were drinking at "harmful" levels before the campaign are now in the low-risk category."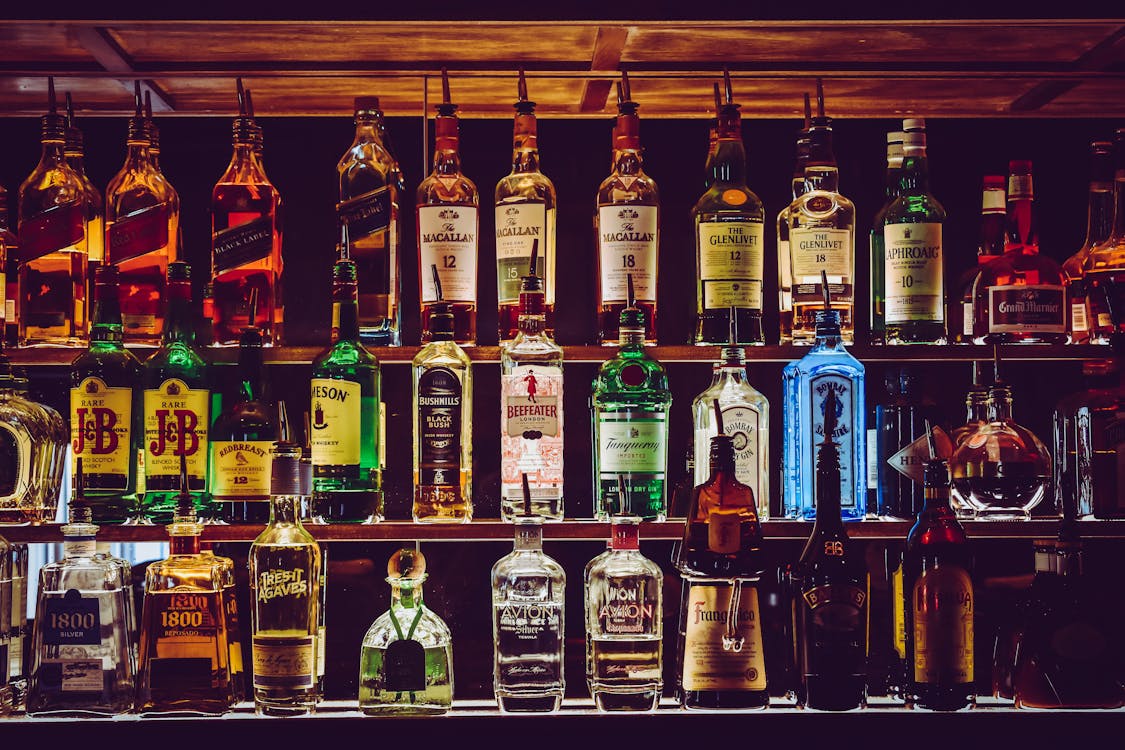 2014
By 2014, more people are talking about dry January. Some people believe you have to hibernate for the month to avoid booze; when in fact it is a good chance to test yourself. If you are out with friends or for dinner, could you turn down a drink? Willpower was being tested!
"What you have is a pretty average group of British people who would not consider themselves heavy drinkers, yet stopping drinking for a month alters liver fat, cholesterol and blood sugar and helps them lose weight. If someone had a health product that did all that in one month, they would be raking it in."Professor Kevin Moore, Consultant in Liver Health Services, University College London Medical Centre
In 2015 they partner with Public Health England to broaden the reach of the initiative and by 2020 they have over 100,000 participants signed up and using the app. (with more people doing it without signing up)
So what are the benefits?
With January coming after Christmas, a period of overindulgence, it is a perfect time to quit drinking. You will not only save money, but your body will thank you too. Your skin will appear brighter, you sleep better and your mind is calmer; A perfect start to the new year!
 research published in 2018, conducted by the Royal Free Hospital and published in the British Medical Journal, found that a month off alcohol:
Lowers blood pressure
Reduces diabetes risk
Lowers cholesterol
Reduces levels of cancer-related proteins in the blood.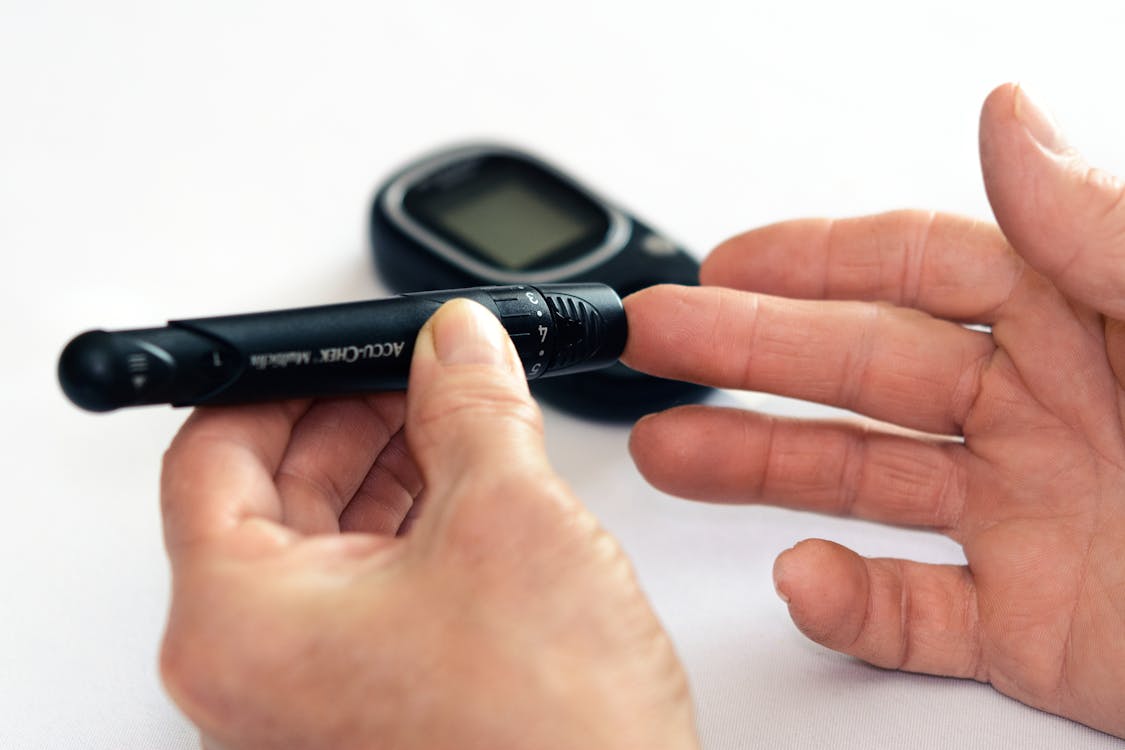 And that is just the beginning.
The best benefit is that it encourages people to drink healthier amounts throughout the year. It proves to us that we don't need booze to have a good time, or to socialise. We learn skills that help manage drinking, and it helps our overall wellbeing.
'alcohol is linked with more than 60 health conditions, including liver disease, high blood pressure, depression and seven types of cancer. In fact, alcohol is the biggest risk factor for death, ill-health and disability for people aged 15-49 in the UK. Cutting back on alcohol long-term reduces your risk of developing these conditions. ' (taken from alcohol change UK website)
You can do dry January on your own, but by signing up to the app you get help, guidance and motivation from Alcohol change UK! Sign up here – its still not too late!
Going booze-free
January is the month for new changes, resolutions and generally being healthier; and shops know this. So check out these two companies that offer alcoholic free 'grown-up drinks'. Of course, supermarkets and wholesalers will offer booze alternatives as well, so ask us or check-in when you next place an order to see what they offer.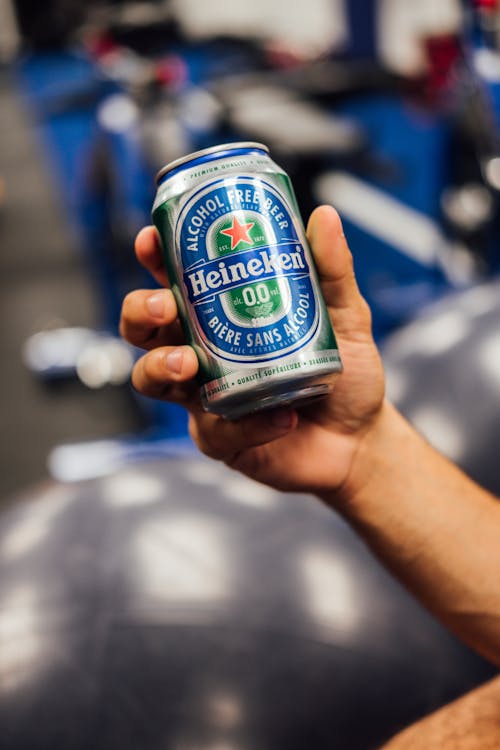 Lyres are award-winning alcohol-free spirit makers. Tasting just like their boozy brothers these drinks can help ease the transition into alcohol-free living. From Gin to Rum, they have everything for you to make cocktails, without the hangover the next day.
Dry drinker offers a range of alcohol-free beer, wine and spirits at affordable rates, and they are plastic-free – bonus! They offer bundles and singles to help you on your journey.
Final Note
If you struggle with alcohol issues please check out some of these websites. Throughout the past 12 months, we have had a lot to deal with and many people have turned to alcohol to manage. Please know that there are companies and organisations out there to keep you safe and help you.
https://www.rehab4addiction.co.uk/alcohol-detox
https://www.drinkaware.co.uk/facts/health-effects-of-alcohol/mental-health/alcoholism