Fairtrade fortnight kicks off this week ( 22 February to 7 March 2021 ). The aim is to help raises awareness of where products come from. The nationwide drive is led by the Fairtrade Foundation.
What is Fairtrade?
It's a shocking fact that millions of farmers and workers who produce the food we love, still don't earn enough to feed their own families. It's time for this injustice to end. Fairtrade Fortnight puts a spotlight on trade; When trade is fair it has the potential to improve the lives of the people who grow our food.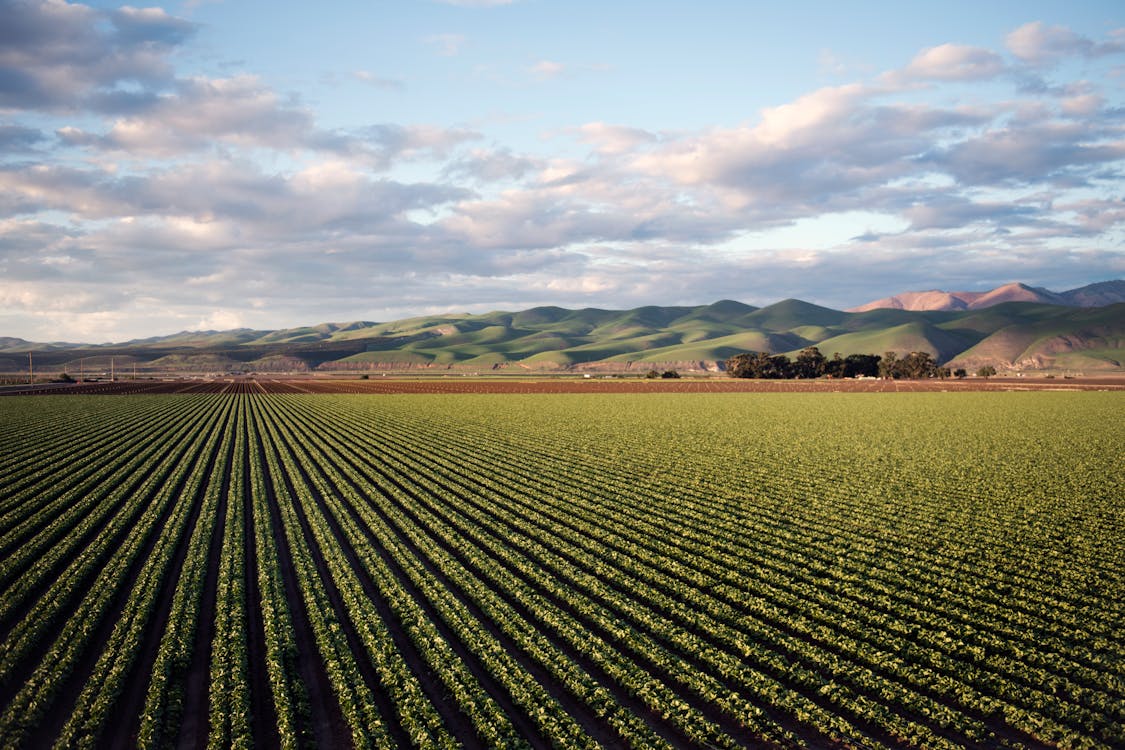 Fairtrade simply means offering fair prices for farmers in the developing world. This, in turn, allows them to invest in their communities.
From swapping to Fairtrade bananas and tea in your weekly grocery shop; to hosting a Fairtrade breakfast or campaigning with your local school, doing your bit couldn't be easier.
Why you should buy fairtrade!
Fairtrade means fair prices
When selling on Fairtrade terms, farmers in developing countries receive a fair price. This fair price means they can afford to invest in their communities and are empowered to build a better future. They get a better deal and are able to bring them out of poverty. 80 percent of the world's coffee is produced by 25 million smallholders who live on less than £1.40 a day. If farmers are guaranteed to receive at least the Fairtrade Minimum Price for their coffee, they have a safety net when times are tough.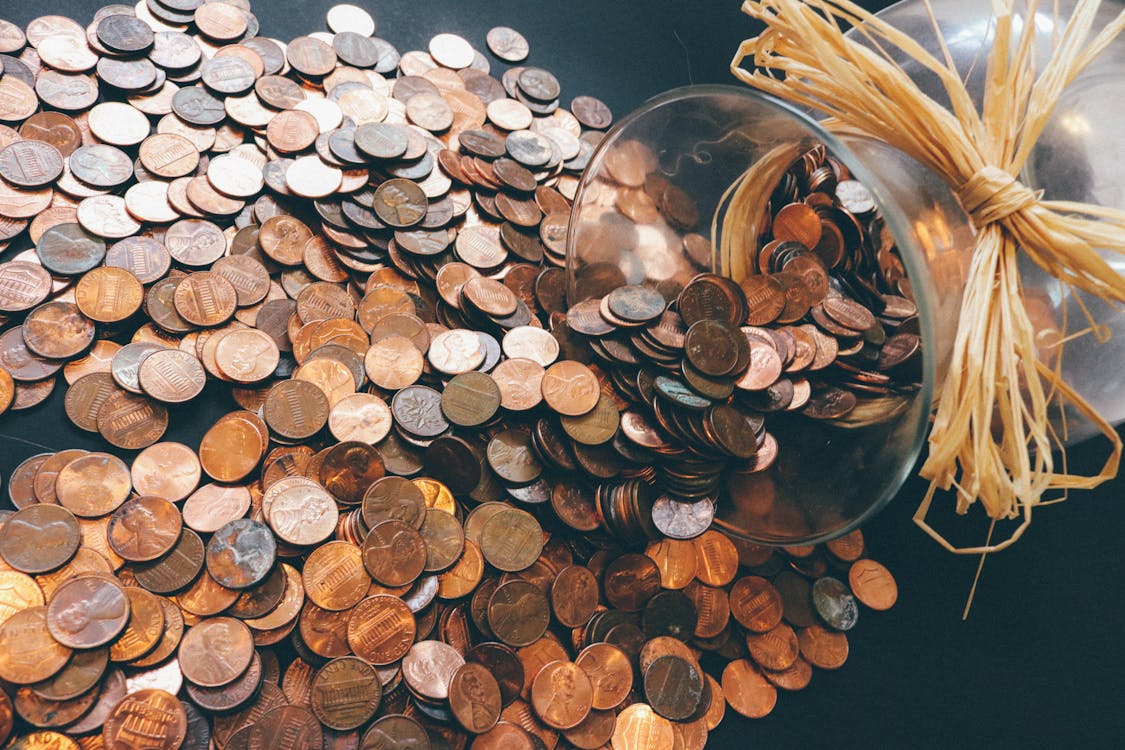 Buying Fairtrade doesn't have to cost more
There's such a wide range of Fairtrade products from gold to breakfast bananas that there's something for everyone. Most major retailers stock Fairtrade produce, for example, the Co-op, Waitrose, and Sainsbury's. Simply lookout for the Fairtrade logo. Products with a FAIRTRADE Mark have met internationally-agreed Fairtrade Standards designed to address the imbalance of power of conventional trade. There is an abundance of everyday items that shoppers can swap for Fairtrade options that won't cost you a penny more. It's not just food either. Cotton, flowers, beauty products the list goes on. Find out more here.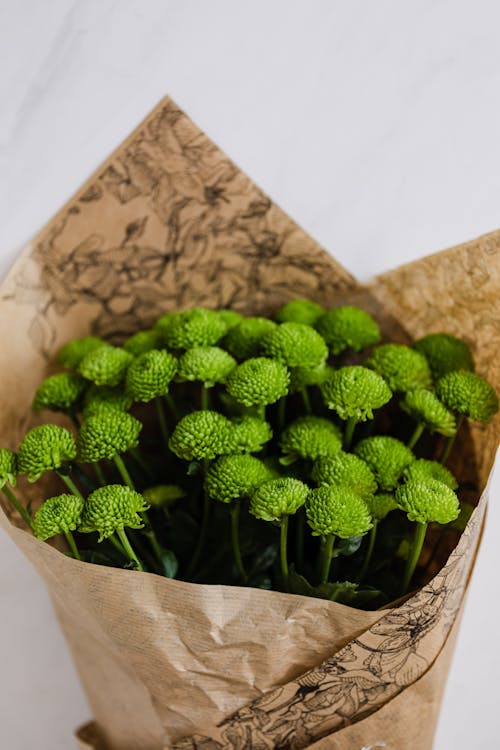 This year's FairTrade Fortnight will be a little different due to Covid 19, but you can still get involved! This is taken from the fairtrade website – let us know how you plan on getting involved!
HOW CAN I GET INVOLVED?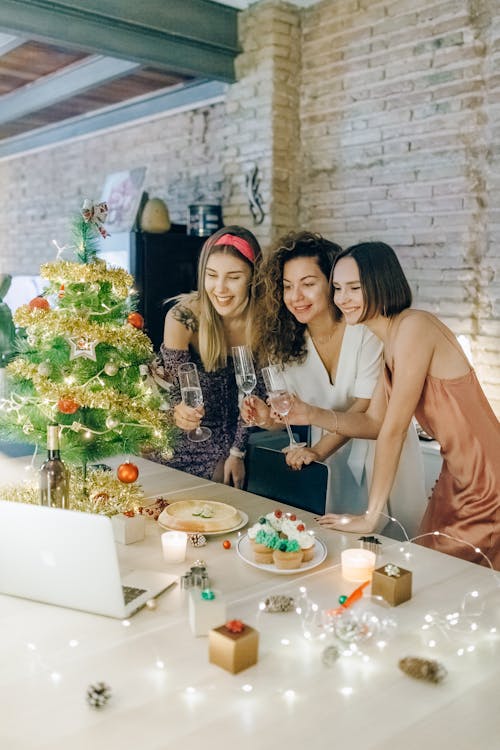 Join the online festival with your friends and family. You can expect to find fascinating and fun events featuring all parts of the global Fairtrade community, including Fairtrade farmers and workers, other climate campaigners, and of course the amazing grassroots network.  
Use social media resources to spread the word online and add more voices. You will find posts and banners for your Facebook, Twitter, and Instagram along with this Fortnight's key messages and FAQs to support your online campaigning. Head to Fairtrade Fortnight 2021 folder on the Resources Library to see all the full range of materials available.
Read the stories of farmers affected by climate change. They will be sharing these stories soon.   
Host your own online meeting or event. This could be anything from a discussion space, a quiz … even an online coffee morning, a cook along, a crafting session or a talk as part of the Climate Coalition's Show the Love 2021.