Afternoon Tea Week 2021 – 9th August
Afternoon Tea is a British tradition that is becoming more and more popular. It is such a lovely way of spending a couple of relaxing hours with friends or family. Few things are more decadent than settling down about 3 pm to a meal dedicated to pure indulgence. From cream tea to high tea or champagne tea, the tradition can be enjoyed in various forms, for an afternoon break or a special celebration.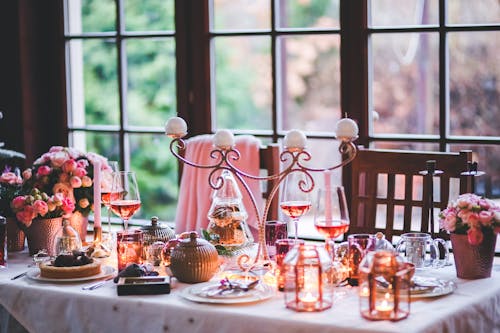 History
It was first introduced in England in 1840 by the Duchess of Bedford, Anna. She would become hungry around 4 pm and did not want to wait until her evening meal at 8 pm. So she asked that a tray of tea, bread and butter and cake be brought to her room in the late afternoon – and just like that, the tradition was born!
The trend quickly caught on when the Duchess invited friends to join her for tea in her rooms at Woburn Abbey. Over time this became a fashionable social event for the upper-classes who would flaunt their wealth with tea parties in their extravagant gardens and at popular tea rooms and hotels.
Modern Affair
Far from the Duchess's original modest meal, afternoon tea as we know it has become quite the occasion in the UK. This indulgent experience can be enjoyed in many ways from a traditional tea room, café or garden centre to a more lavish themed experience in one of Britain's finest hotels.
National Afternoon Tea Week
It's not all scones and clotted cream, nowadays there's a brilliant selection of unusual themed events that can be found around the UK.  In celebration of 'National Afternoon Tea Week next week' this week, here is a look at some of the more unusual offerings from around the country.
The experience at Silk restaurant in the 5* Courthouse Hotel in London is just the thing if you are looking for a more exotic dining event. A fabulous Afternoon Tea for two that offers flavours from the Far East with a wide selection of sweet and savoury Japanese treats, teas and a glass of plum wine for each guest. The Courthouse Hotel is a unique setting that has retained much of its original features from the time when it was a working courtroom.
The Chesterfield Hotel in Mayfair offers a sweet cart afternoon tea- full of sweet themed cakes from cola slice to jazzies extreme! if you have a sweet tooth this is the place for you!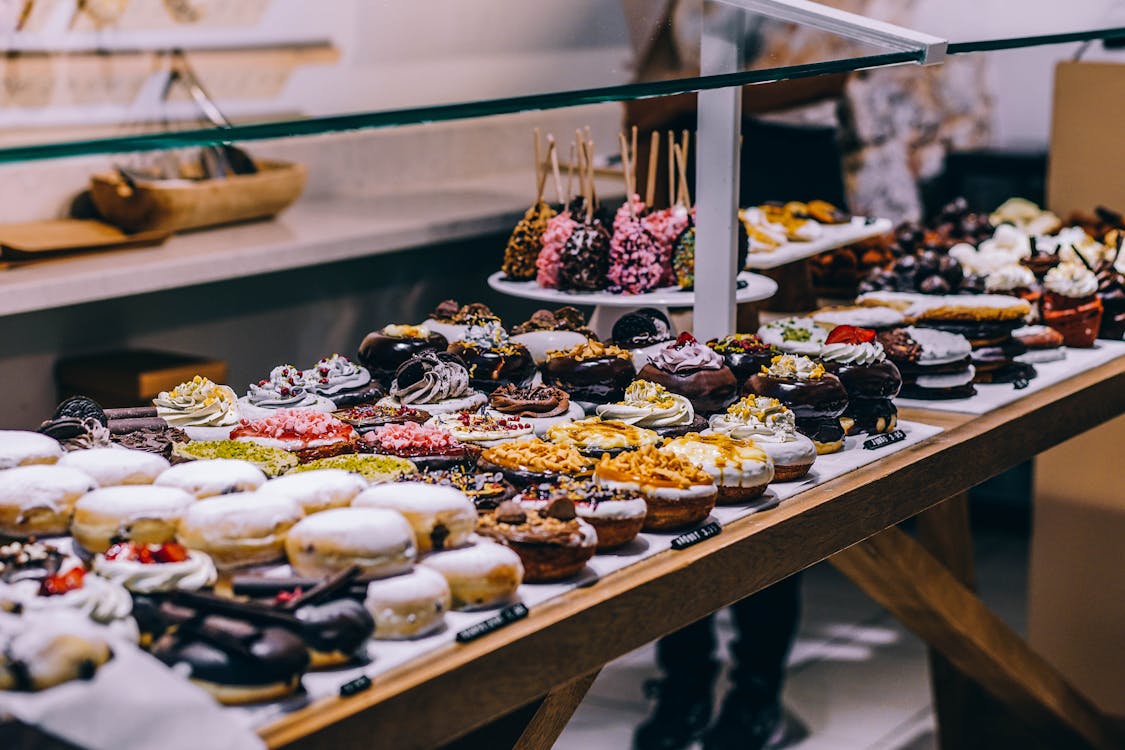 At Home
Of course, going out and spoiling yourself with a lavish treat is nice once in a while, but you can also create your perfect afternoon tea at home. Below are some scrummy recipes to tempt your friends and family with.
Selection of summer sandwiches
Goat's cheese, walnut & roasted pepper, lemony cucumber & prawn and creamy egg & cress; three sandwiches perfect for the whole family. Find the recipes for all three here.
Scones
Served with clotted cream and strawberry jam; you could even customise them with currents and all spice. They are simple to make and loved by all. Find the recipe here.
Savoury Cheese scones
Savoury scones make a nice change and these are delicious on their own, buttered or with leftover roasted meats and salad. The recipe can be found here.
Chocolate cake
The cake is rich, moist and so, so easy to make. Everyone loves chocolate cake. You can find the recipe here.
Finally……
No afternoon tea would be complete without the perfect cuppa. Selecting a great cup of cha is often largely overlooked by people putting on or attending these events. Below is a rundown of what type of tea you should use. Don't forget to use China teacups to get the best tasting brew possible!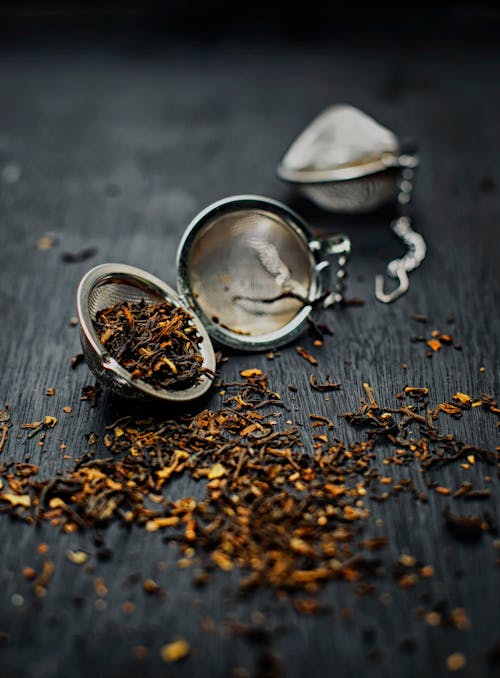 Earl Grey gets its citrusy flavour from the essential oil of bergamot (an orange-like fruit). The natural sweetness of Earl Grey lends itself to pairing with many afternoon tea sweets, like scones and shortbread cookies.
English breakfast is one of the most popular blended teas in Britain. A traditional blend of leaves originating from Assam, Ceylon, and Kenya. Pair this cuppa with any lemon flavouring cake for the perfect combo.
Darjeeling black teas are a classic pairing for afternoon tea foods. You might have a choice between spring-plucked Darjeeling First Flush and summer-plucked Darjeeling Second Flush. Darjeeling First Flush is more floral and green in flavour, while Darjeeling Second Flush has a distinctive fruity flavour. Both work well with savoury afternoon tea foods, and Second Flush is also great with chocolate, fruity desserts and pastries.
Chamomile is a herbal infusion with a floral, apple-like flavour. Many people select it for afternoon tea because it is naturally caffeine-free. It also pairs wonderfully with afternoon tea sweets, especially scones and fruity confections.
Brewed on its own or as part of a tea blend, lavender is a common "tea" for afternoon tea. Popular lavender blends include Lavender Earl Grey and herbal blend with ingredients like lavender, chamomile and mint. The sweet, perfumey flavour of a lavender infusion or lavender tea blend is ideal with uncomplicated afternoon tea foods; like scones and Devon cream.