Managing Stress and Mental Health Issues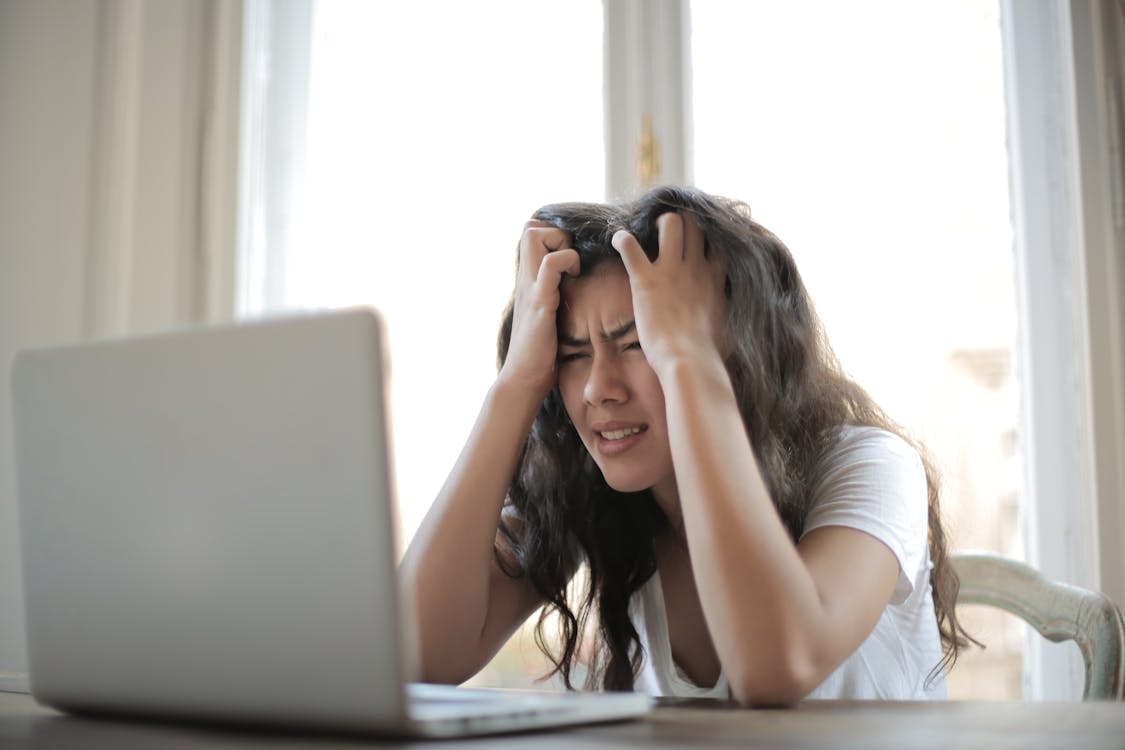 Stress and Mental health have never been more important than now; especially with Covid 19 and the ever-changing world, we live in!
It's not just businesses that are struggling to adapt to these new challenges, but individuals too.
Pre pandemic, roughly 1 in 10 adults suffered from some form of depression. In June of 2020, this had doubled to 1 in 5, with many of those people saying they felt stressed or anxious.
The International Stress Management Association [ISMAUK] is a registered charity and the lead professional body for the workplace and personal Stress Management, Well-being and Performance.
They promote sound knowledge and best practice, nationally and internationally; with International stress awareness week being an initiative they have been running for some time now.
ISMAUK promotes sound knowledge in the prevention and reduction of human stress and is an advocate of best practice in the field of stress management. With branches in 6 countries, ISMAUK has a global reach and hosts an annual highly popular Stress Management Conference which attracts internationally recognised speakers from both Government and Industry.
22 years of raising awareness
International Stress Awareness Week was created in 2018 to raise awareness about stress prevention, following the establishment of Stress Awareness Day in 1998.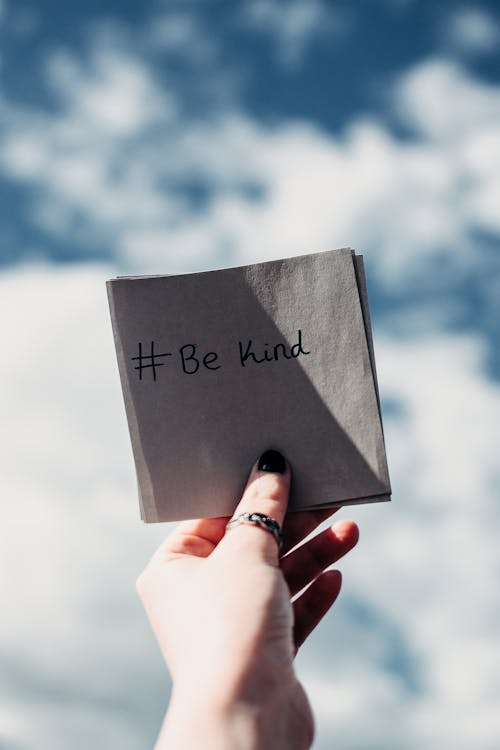 International Stress Awareness Week has developed as a major annual event focusing on stress management. This years event will broch upon some of these subjects….
Experiences people have with mental health challenges and what can be done to help them
How employers are responding to mental health issues and what can be learnt
Campaigning against the stigma associated with stress and mental health issues
The role of stress management professionals in alleviating stress, with practical and proven techniques for building resilience
What further actions need to be taken in the light of the pandemic and possible changes in future working practices
Ensuring that those suffering from stress know where to go to seek advice
New for 2020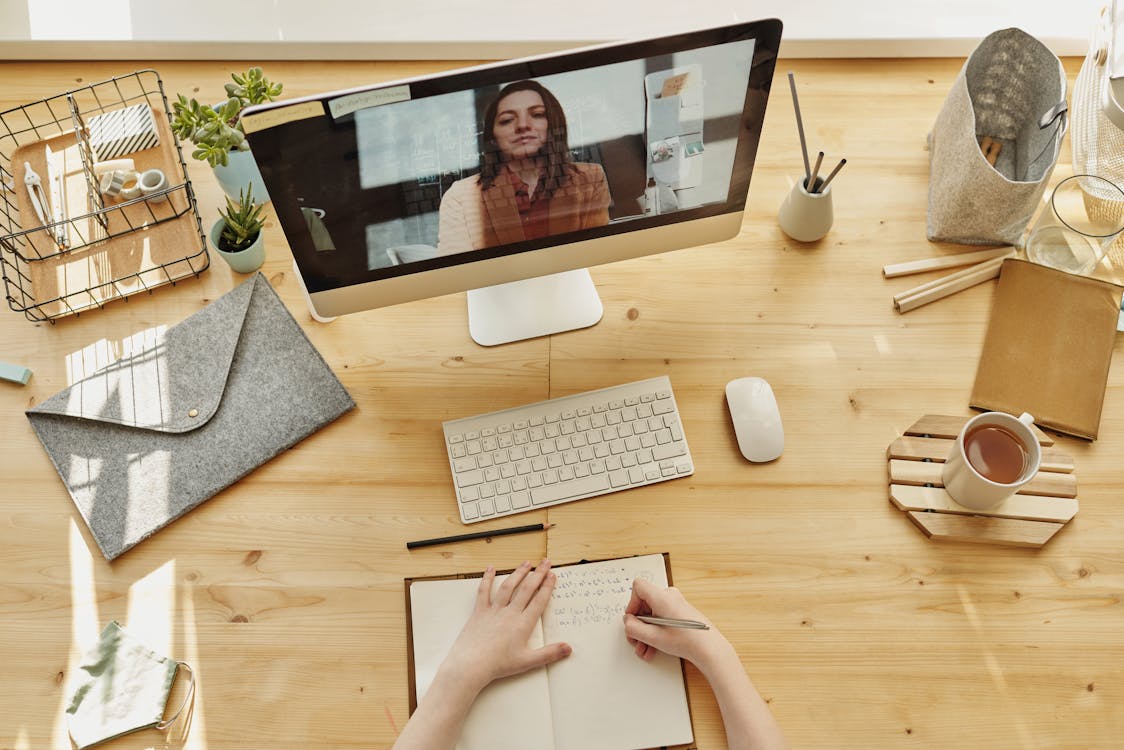 International Stress Awareness Week 2020 will be the first-ever to be held online; due to covid.
The Summit will offer guidance on stress management, mental health and employee wellbeing. A prestigious line-up of experts will debate, inform, and advise on every aspect of these vital subjects.
Being run online over 5 days with 5 different themes, this is one online event you should not miss.
What can you do?
There are many ways in which you can support your staff with their wellbeing and mental health. Here are a few suggestions….
Giving them access to apps such as headspace.
Rewarding them, making them feel valued.
Duvet days – letting them have days where they can not come into work, no questions asked.
subsidise gym memberships
Support leaflets from charities such as Mind
Offering access to fruit and healthy snacks
Be there and be approachable.
Have you got any further ideas? Let us know!!!